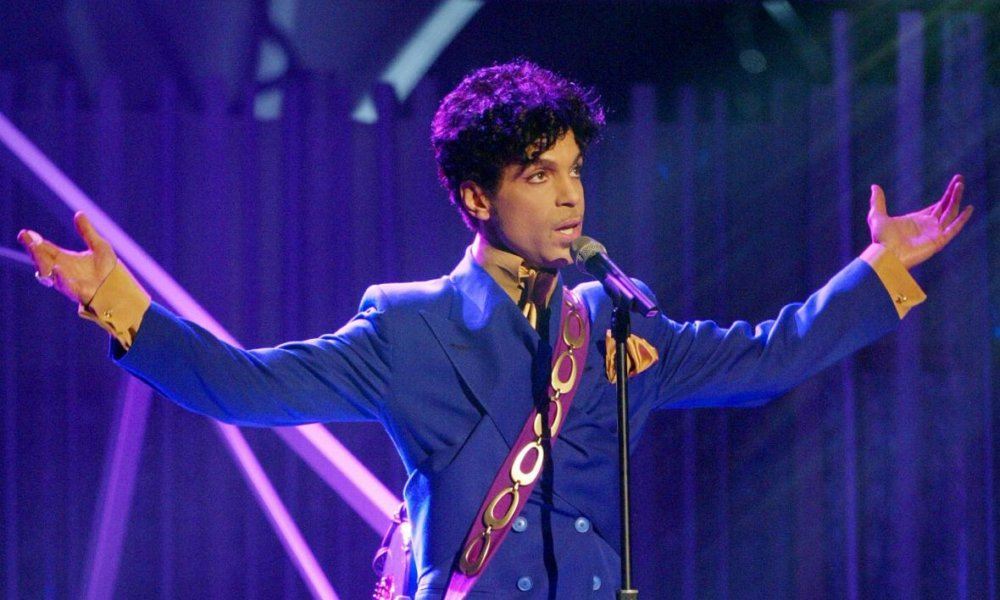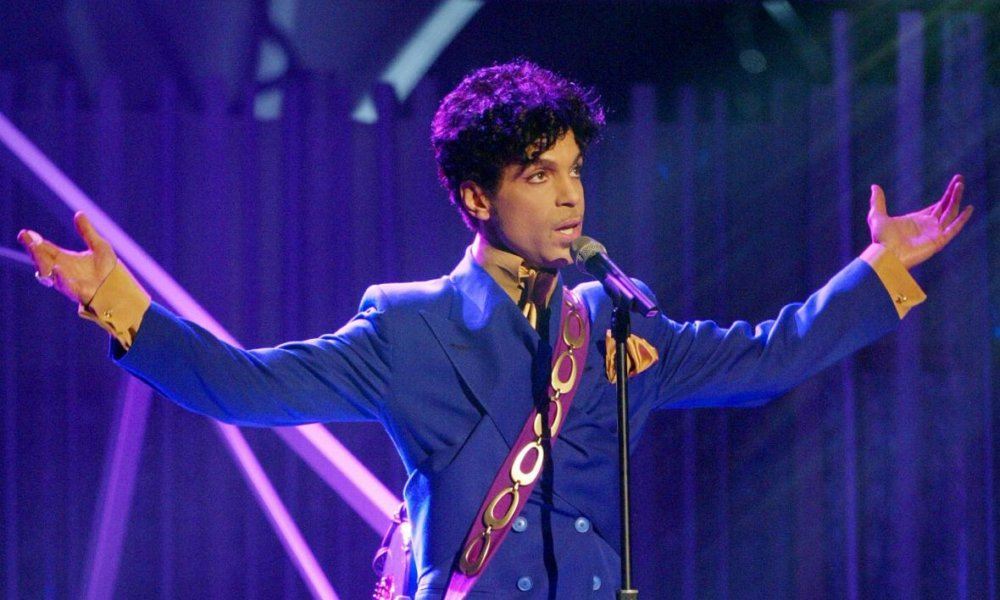 When Prince passed away, many were speculating about what would come of the estate that he left behind, assuming that his sister Tyka Nelson would get everything that wasn't going to the government as taxes. But a now a man claiming to be Prince's biological son is filing a paternity claim against the estate in an effort to get his alleged share.
Carlin Q. Williams filed the petition on Monday, claiming that he is the "sole surviving legal heir" of the late star. He has requested a blood test to prove his relationship.
Carlin claims that his mother Marsha Henson had unprotected sex with Prince in 1976, while in a Kansas City hotel. That was allegedly the incident that led to his conception.
Prince's estate was only recently approved to test his blood against any future paternity claims, so the timing is interesting in that regard. Although for Carlin to be going through all the trouble and being willing to take the test, it seems like he would have to be pretty confident.
In some ways it's surprising that this is only the first person who has come forward claiming to be an heir. Time will tell if the musician's DNA lives on.