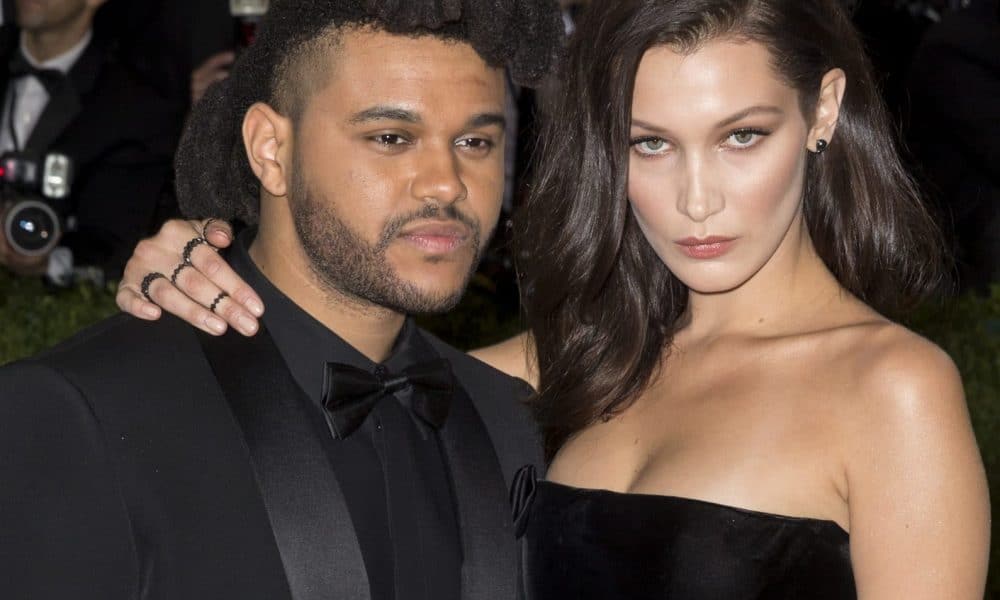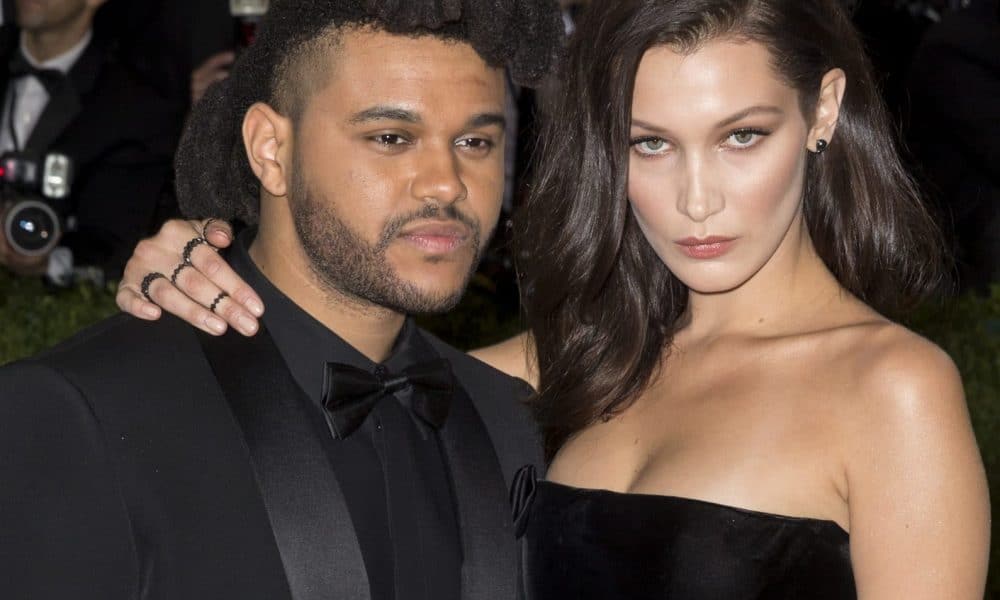 Not all breakups last forever. It seems that Bella Hadid and The Weeknd might be back together after calling it quits in 2016. The two were spotted kissing on Thursday at a Magnum x Alexander Wang party being thrown for the Cannes Film Festival. The Weeknd (real name Abel Tesfaye) was likely in town for the festival due to the fact that he contributed to the Black Panther soundtrack.
Hadid and Tesfaye were also recently spotted getting close at Coachella, but Hadid denied those claims saying "it wasn't me."
When Hadid and Tesfaye broke up back in 2016 the two cited their schedules as a reason for the split. At the time a source told People that "their schedules have been too hard to coordinate and he is focusing on finishing and promoting his album. They still have a great deal of love for one another and will remain friends."
Although having a busy schedule did not keep Tesfaye from moving on to date Selena Gomez. Tesfaye and Gomez dated for a year or so and as soon as they split Gomez was spotted spending time with Justin Bieber again. Things move fast in Hollywood.
It's possible that Tesfaye has had long-term intentions of getting back together with Bella Hadid. His song "Wasted Times" is supposedly about that very thing. Whether the two are officially a couple or not they are certainly acting like one. They did make an effort to leave the party subtly on Thursday, but the release of the video of them kissing make it seem like they're pretty tight at the moment.