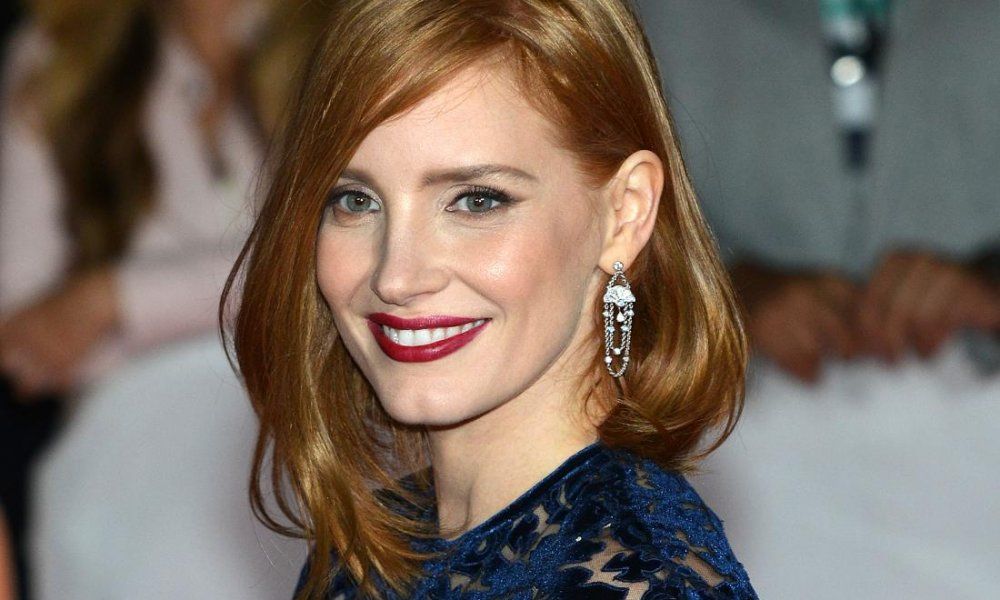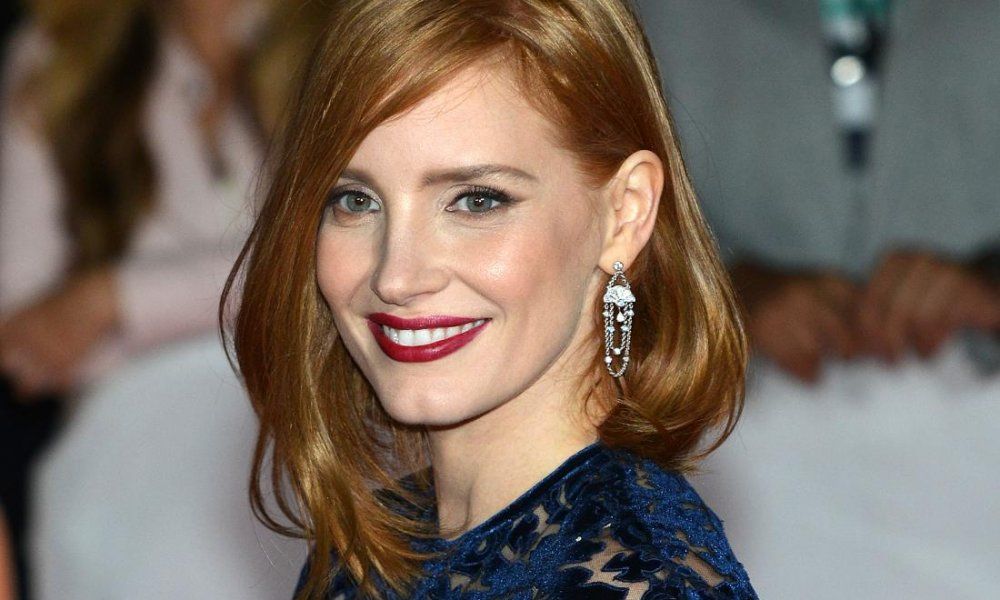 At last year's Cannes Film Festival, Jessica Chastain was all-too-happy to serve as a juror. Unfortunately, her takeaway from the experience was disconcerting. The Molly's Game star was frustrated by the depictions of women in the films she judged. So, she decided to do something about it.
At this year's Cannes Film Festival, Chastain came back shopping a project of her own design, a spy thriller called 355. After last year's festival, Chastain called on Trouble screenwriter Theresa Rebeck and X-Men: Dark Phoenix director Simon Kinberg to help her craft a forward-thinking action flick with all the thrills and spectacle of a James Bond flick.
Currently titled 355, the movie is an espionage-themed action movie focused on five women who join forces in a team known as 355. Which brings us to the biggest weapon in Chastain's arsenal: the team of hard-hitting women who will join her. Fan Bingbing, Marion Cotillard, Penelope Cruz, and Lupita Nyong'o were on hand to celebrate their own involvement in 355.
Though the script isn't complete, Chastain's costars have already signed on, meaning that her sales pitch is probably one of the most attractive at the Cannes Film Festival, in spite of the film's expected $75 million budget.
355 isn't the only film that's putting women in the thick of the action. Salma Hayek is ready to reprise her character from The Hitman's Bodyguard in The Hitman's Wife's Bodyguard, while Mila Kunis and Kate McKinnon are shopping a buddy comedy called The Spy Who Dumped Me.
If the titles of those films are indicative of their level of creativity, then 355 shouldn't have any problems finding a buyer.