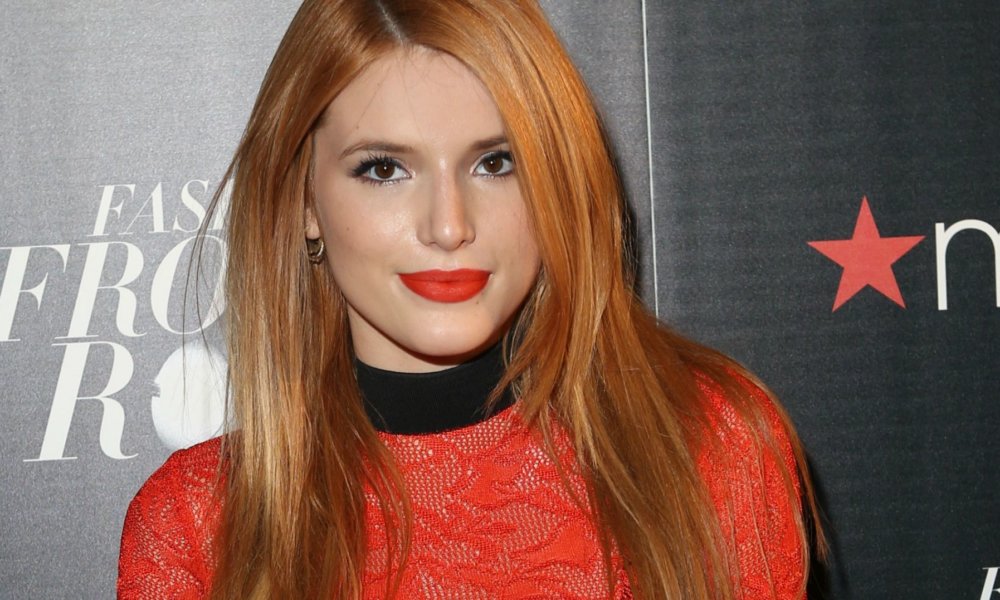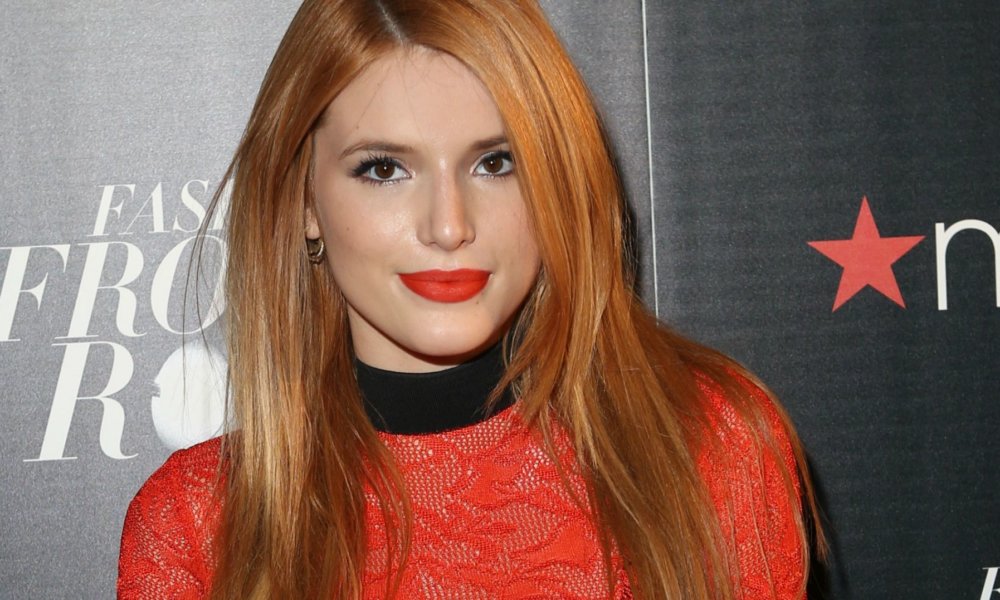 Actress Bella Thorne has revealed that she is bisexual, by casually answering the question of a fan. Bella recently split from actor Gregg Sulkin, and then this week she posted herself on Snapchat kissing another woman. When a fan tweeted to ask if she was bisexual she responded with a simple "Yes."
The woman Bella was kissing is her longtime friend, who also happens to be named Bella. After Thorne's response fans started replying with all kinds of varying excitement and support, and on Tuesday Bella responded:
"Aww thank you for all the accepting tweets from everyone. I love you guys ❤️❤️❤️ #pride."
The calm admission was quite different than the route that many celebs take when discussing their sexuality. There was no official statement or backstory, just a simple reveal of who she is. Bella handled the news of her recent breakup with Gregg in a similar manner. When fans asked about the breakup she responded simply and maturely.
"Things just didn't end up working the way we had hoped. But I'll always love the bub."
Bella is currently shooting a new TV series called Famous in Love. She will be dancing in the show alongside Stephen "tWitch" Boss from So You Think You Can Dance.