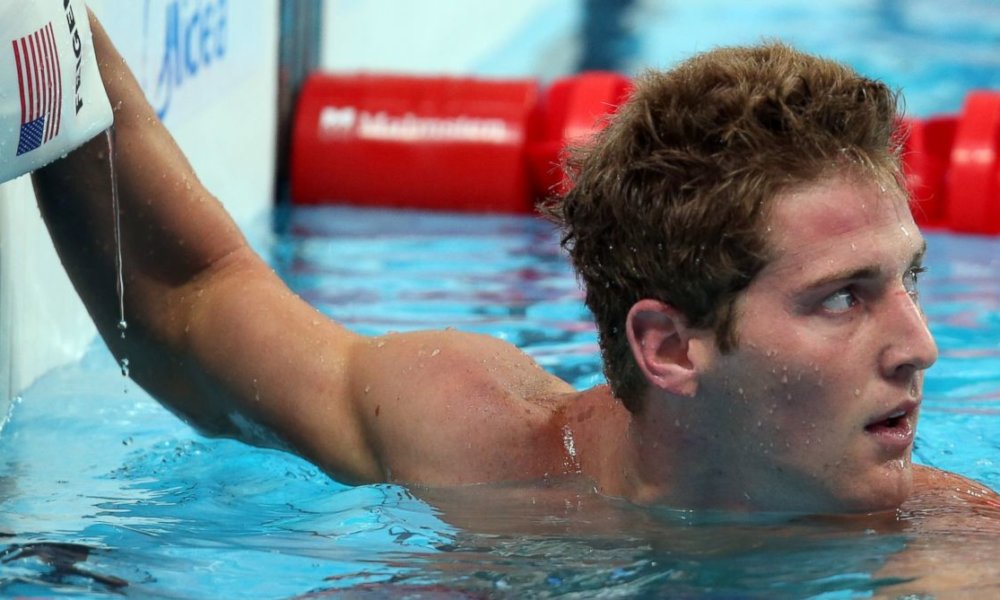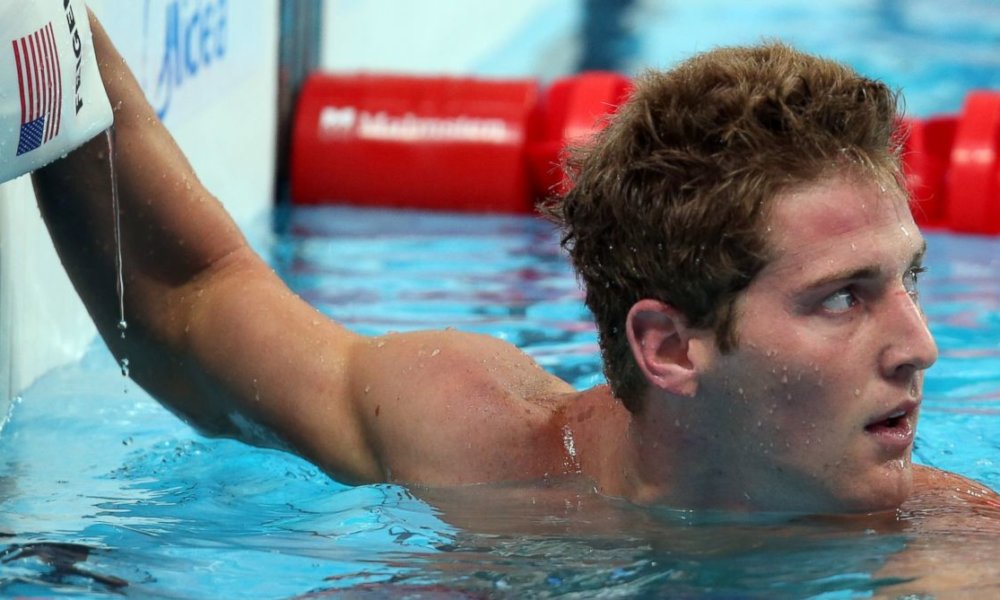 Ryan Lochte has been getting most of the heat over the recent Rio scandal, but he wasn't the only swimmer involved in the vandalization of the public bathroom or its cover up story. Ryan's teammate Jimmy Feigen is now speaking out about the incident as well, and offering his own apologies.
Jimmy has revealed that he neglected to inform the police about what had actually happened that night because he was trying to protect Ryan. Ryan was the one to share the fabricated story that the men had been robbed at gunpoint while they were driving in their car. Jimmy made the choice to stand behind the story initially, assumably hoping that it would all just go away.
However when the surveillance footage from the gas station was released it became plainly clear that there was more to the story. By the time the Brazilian officials came after the men, Ryan was back in the U.S. while Jimmy, Gunnar Bentz, and Jack Conger were all detained and taken into custody.
Jimmy is now sharing that while in custody at the airport he was forced to sing a document that was not translated from Portuguese, and was initially asked to to pay $31,250 and agree to do 15 days of community service. He was ultimately allowed to leave after he paid $11,000 to a Brazilian charity called the Reaction Institute.