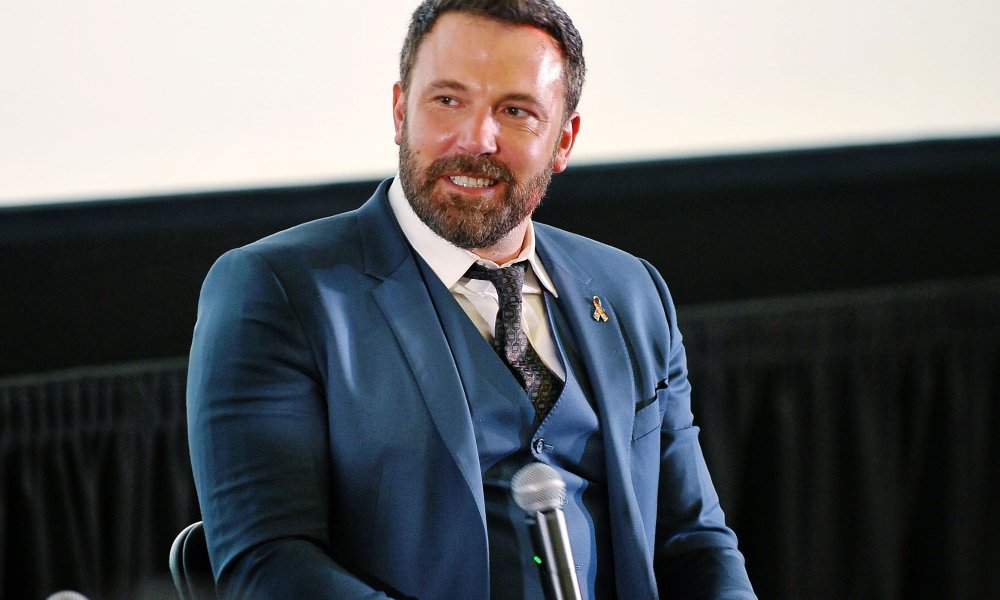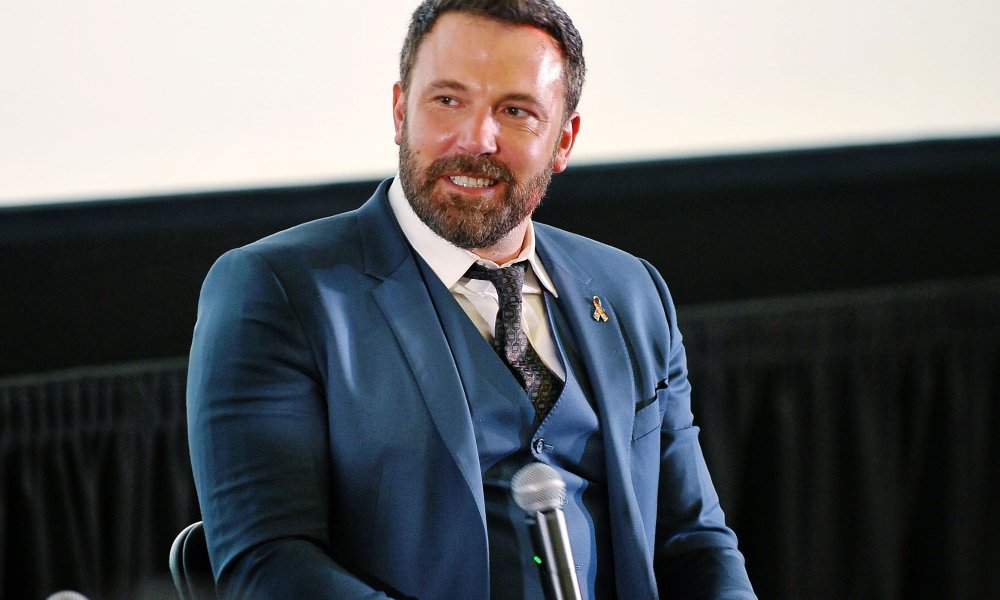 Ben Affleck has spoken out saying that he wants to be "part of the solution" when it comes to the sexual harassment issues in Hollywood. He has admitted that some of that involves looking at his own behavior.
Ben thinks that part of addressing this issue requires that women have more power, but also that men make more of an effort to call it out when they see it. The actor was accused of being a bit hypocritical when he spoke out against Harvey Weinstein recently, since Ben has also been accused of sexual harrassment.
One Tree Hill actress Hilarie Burton says that Ben tweaked her boob on TRL in 2003, and then later acknowledged her youth by saying "How old are you — 19?"
Ben has since apologized for that incident.
I acted inappropriately toward Ms. Burton and I sincerely apologize

— Ben Affleck (@BenAffleck) October 11, 2017
Another video surfaced of Ben saying some questionable things to host Anne-Marie Losique, but she has defended the video saying that it was out of context and that he did not touch her inappropriately.