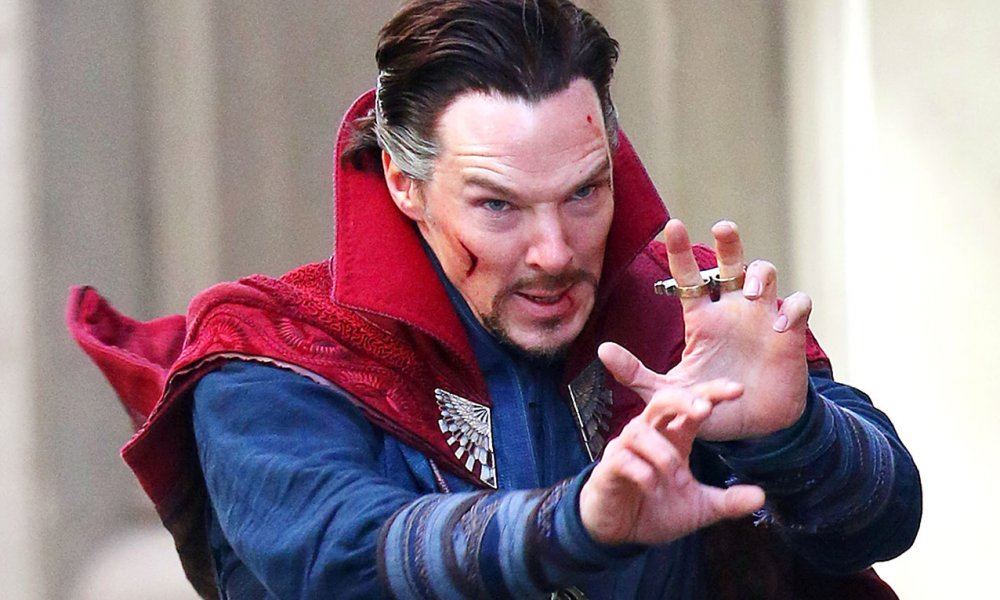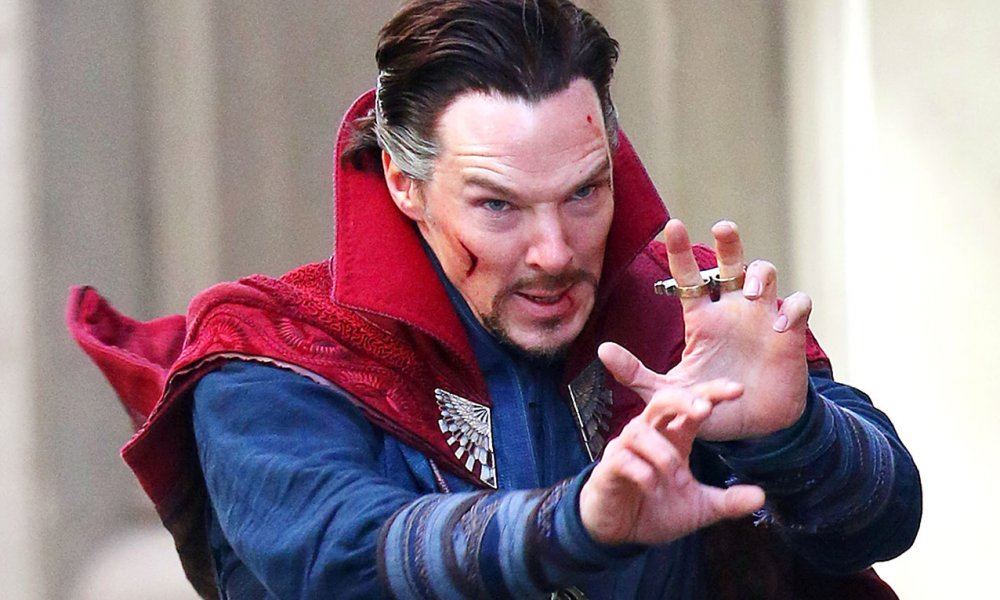 Benedict Cumberbatch has spoken out about the physical preparation that went along with becoming the lead character in Marvel's Doctor Strange, and it sounds like the process was a pretty straightforward one.
"The usual boring way. You eat very well, you get trained by brilliant people, you work out and you do yoga, you have a physio if you injure yourself, you do stunts, you do running, you have someone editing your diet. It's all handed to you. It's not that hard. You just really have to apply yourself.
"We're lucky. People would kill for that kind of experience. As long as you do it sensibly, it's safe. There are good ways of doing it and there are bad ways of doing it. You can do a body-building thing where you're destroying your body to rip new muscle or you can do it the way I did it, which is quite diligently, over a long period of time, with a healthy diet."
He went on to explain that when he started training he was also rehearsing for Hamlet, and once he started the play he was spending three hours on his feet a day getting a workout in anyway.
"The Shakespeare diet, let's call it that."