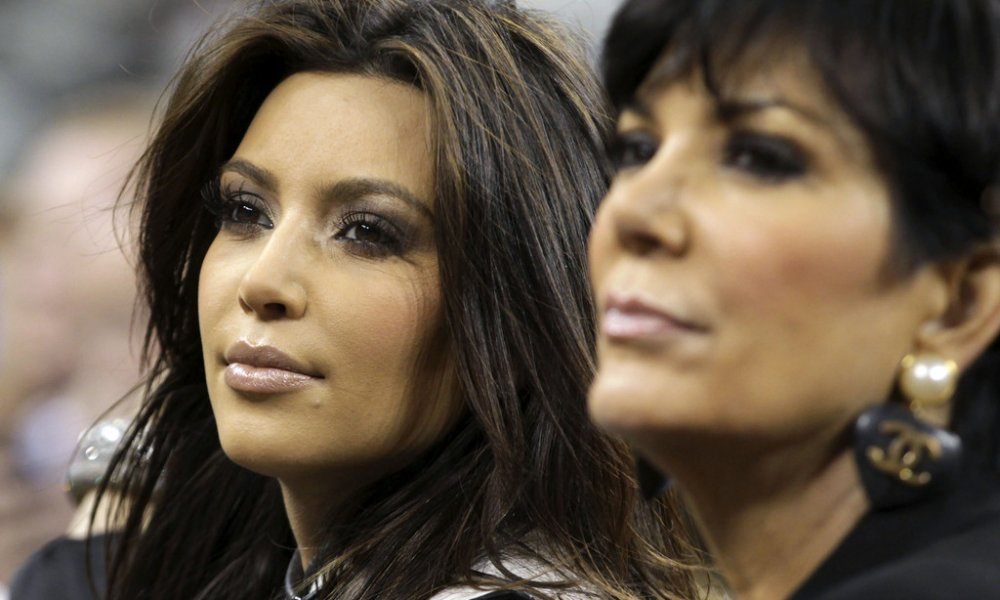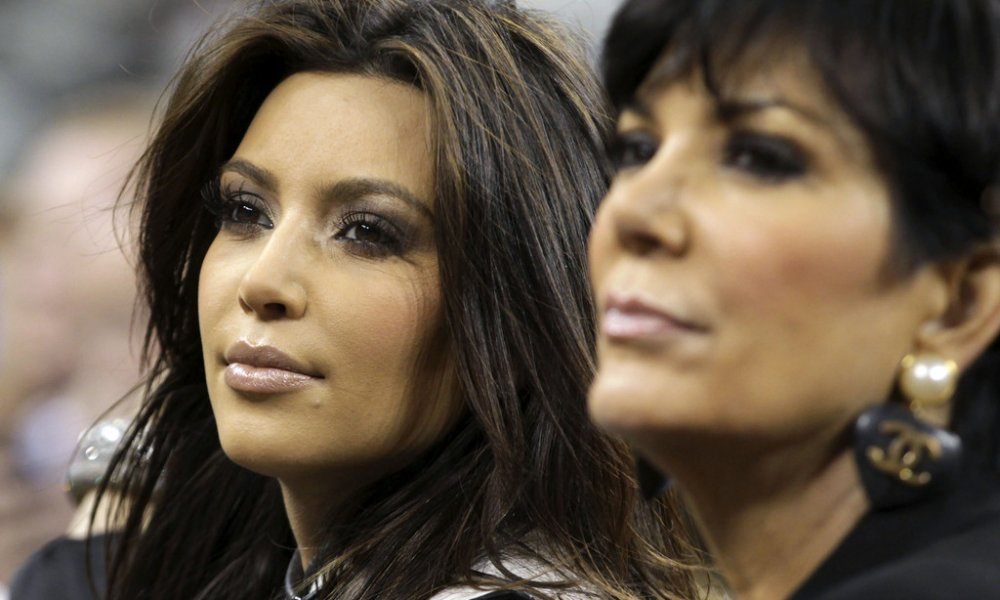 On Friday Kim Kardashian turned 36-years-old and started the day with a lot of love and support from her family. Kim's mom Kris Jenner posted a photo collage to Instagram of her daughter with a thoughtful caption.
"Happy Birthday to my precious Kimberly! @kimkardashian I love and adore you… you have brought so much joy into all of our lives and you are the most wonderful daughter, wife, sister, friend and mom. I thank God every day he blessed me with you and I cherish every single moment and memory. My heart is full of gratitude and I love you more than you will ever imagine or know… Mommy xo."
Kim is not currently updating her social media following the Paris robbery that left Kim bound and gagged while $10 million of jewelry was stolen, but Kris posted to her website on her behalf. There she shared yet another heartfelt message to the birthday girl as well as some footage from Kim's second birthday party.
Kim's other family members have been sharing their messages as well.