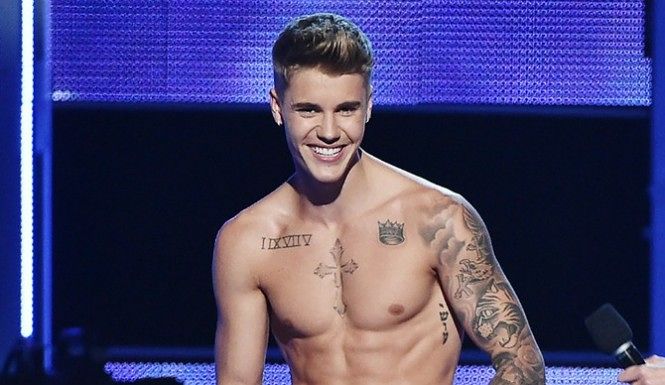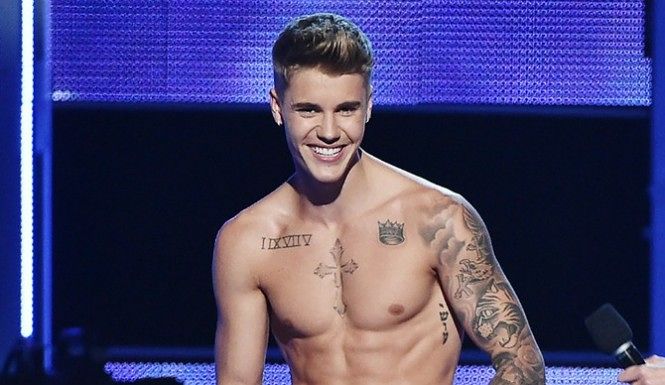 Justin Bieber took to Instagram this weekend to share a cheeky pic of himself in his birthday suit, and, predictably, it's gone viral. The 22-year-old Canadian singer was snapped staring out at a pristine lake in all his glory, seemingly contemplating a skinny dip.
This isn't the first time we've seen Biebs' behind. He posted a shot of his backside au naturale while on a boat last year, and almost broke the Internet. He later removed the selfie, apologizing to any fans he might have offended with the image. He doesn't seem concerned with that anymore.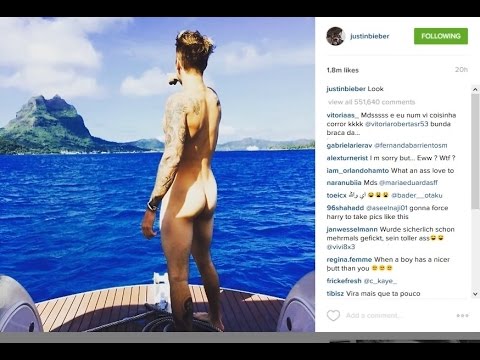 JB seems to really enjoy being one with nature, as he was on a backwoods camping trip when he decided to share this pic with his peeps. Considering the Instagram post has garnered almost 2 million likes and a quarter million comments, chances are we'll be seeing more shots like this as Justin continues to bare his soul (and butt) with us on social media.