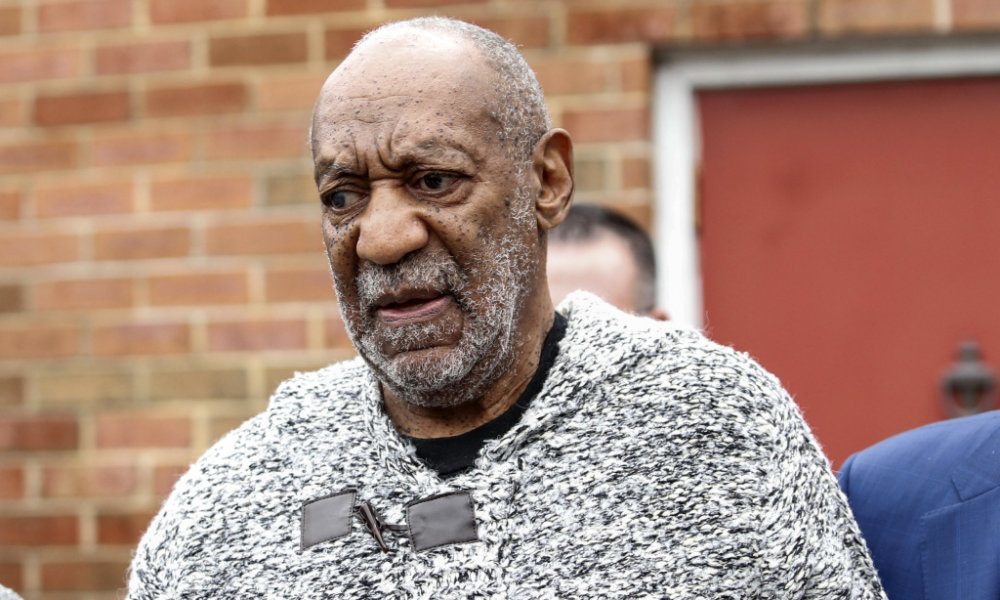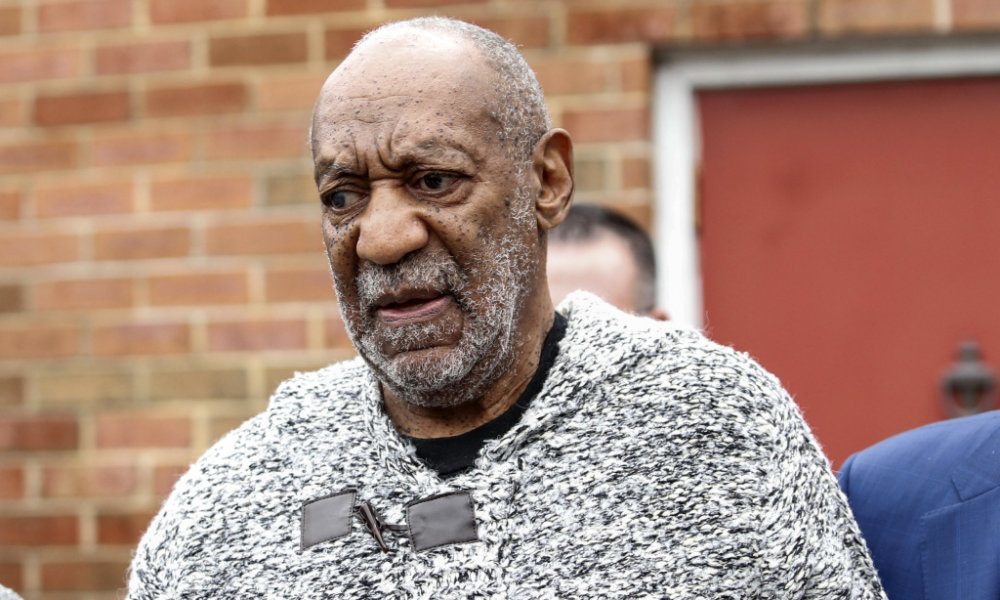 Newly released court papers are showing that Bill Cosby has admitted to having a modeling agency send him girls, as well as giving teens alcohol and drugs before having sex with them. In 2005 and 2006 he gave a deposition for a lawsuit where he detailed the encounters, and mentioned that the modeling agency would send him five or six girls a week.
In the same documents he also shared the details about an encounter with a 19-year-old model named Therese Picking that took place in 1976. He said he gave her quaaludes and that "She became, in those days, what was called high."
He was then asked about whether there was consent involved in their subsequent sexual encounter, to which he said:
"I don't know. How many years are we talking about? 197[6]? I meet Ms. Picking in Las Vegas. She meets me backstage. I give her Quaaludes. We then have sex."
He went on to mention that he paid her off with the help of his agents at William Morris, in an effort to keep his wife from finding out.
Bill is currently involved in a assault case with a woman named Andrea Constand who claims that he sexually assaulted her in 2004. He has already admitted to giving her pills, and had a hazy answer for the consent concept.
"I don't hear her say anything…And so I continue and I go into the area that is somewhere between permission and rejection."