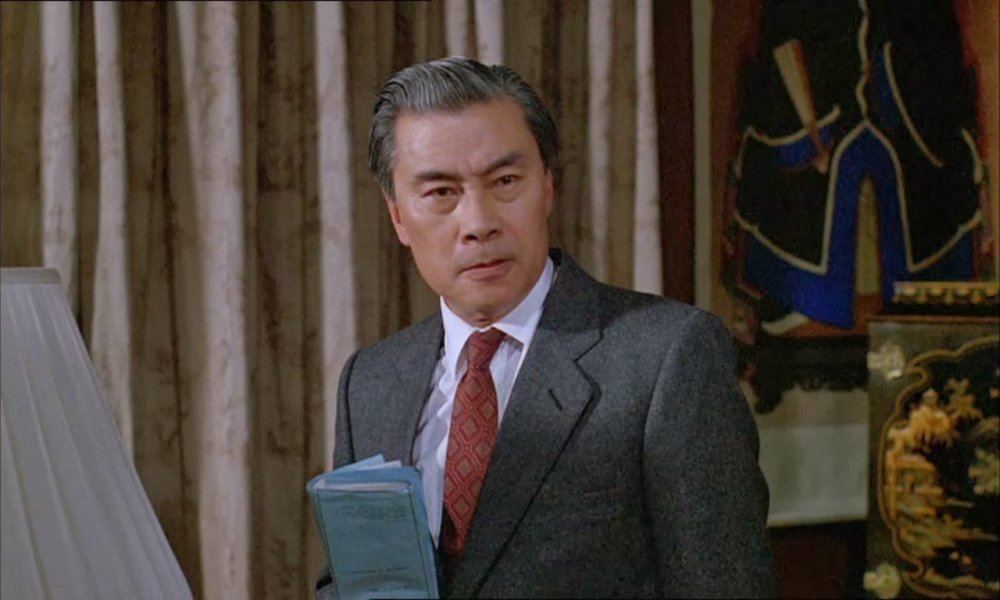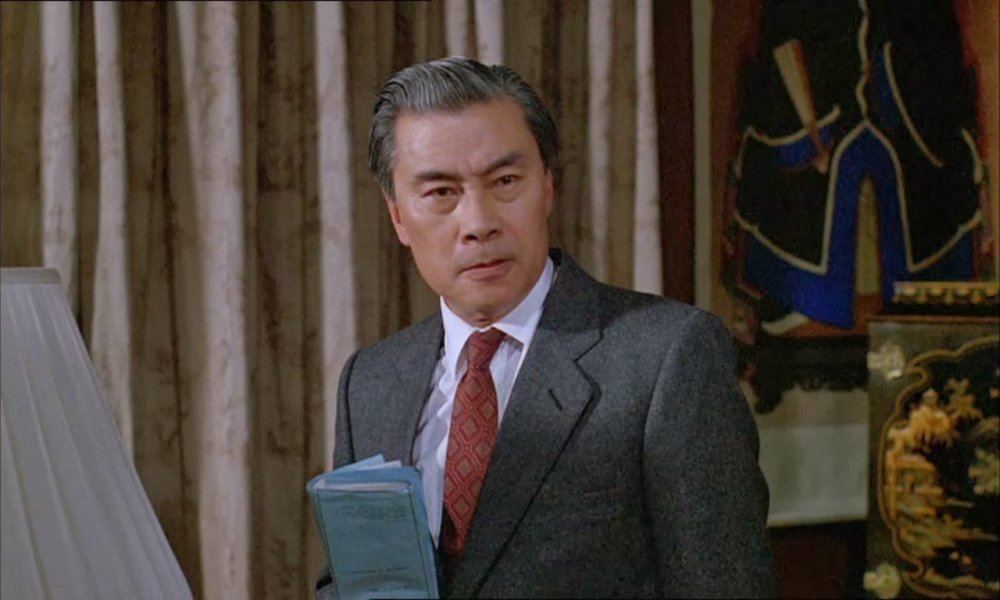 Actor Burt Kwouk was probably best known for his role in the Pink Panther films, playing Inspector Clouseau's manservant Cato. According to his agent, Burt has now passed away.
The official statement was released on Tuesday and reads:
"Beloved actor Burt Kwouk has sadly passed peacefully away. The family will be having a private funeral but there will be a memorial at a later date."
Burt appeared in seven Pink Panther films, as well as starred in the BBC sitcom Last of the Summer Wine for eight years from 2002 to 2010. His part on that show as the electrician Entwistle was written specifically for him.
Burt also appeared in three James Bond films, and had roles on TV shows like The Avengers, Doctor Who, and Tenko. From 2001 to 2004 he also hosted a gambling show called Banzai which gathered a cult following.
In 2011 he was awarded an OBE, and when visiting Buckingham Palace the Prince of Wales spoke very highly of his work.
"He told me that when he gets depressed, he puts on a Pink Panther film and that makes him feel better. He's a Goons fan, so he's a Pink Panther fan as well."
Burt Kwouk was 85 at the time of his passing.