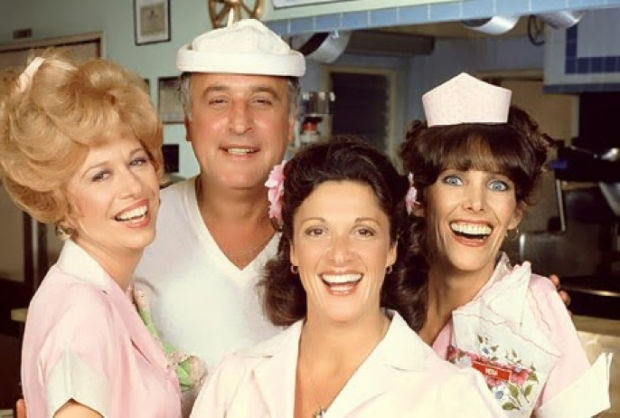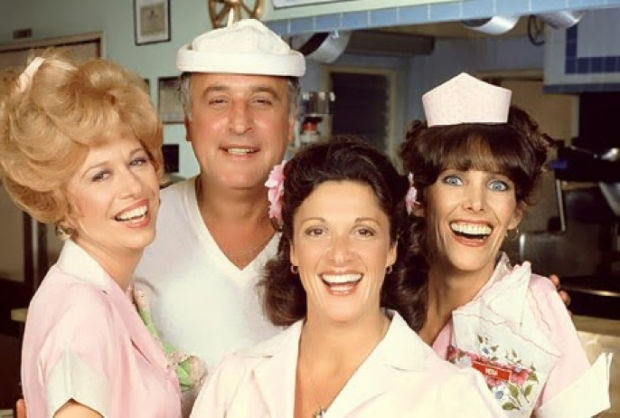 Actress Beth Howland has passed away at the age of 74. She was best known for her work of playing Vera the ditzy waitress on the 1970s and 80s sitcom Alice.
Beth's husband is the one who broke the news to the press, mentioning that she died of lung cancer…back in December. He states that there was no funeral or memorial service at her own request. He simply said:
"That was her choice."
Beth's nine year run on Alice earned her four different Emmy Award nominations. As well as starring on Alice she also had parts on shows like The Mary Tyler Moore Show, The Love Boat, and Little House on the Prairie. She started her career at the age of 16 when she landed a role alongside Dick Van Dyke in Bye Bye Birdie, and it was her 1970 performance in "Company" that got her spotted by CBS and brought to TV.
She had admitted to being shy, and that she saw certain parts of herself in the character Vera.
"I'm a little naive sometimes but not as much as Vera. I guess I'm really a cynic."
In addition to her husband, Beth is outlived by a daughter from a previous marriage to actor Michael J. Pollard.