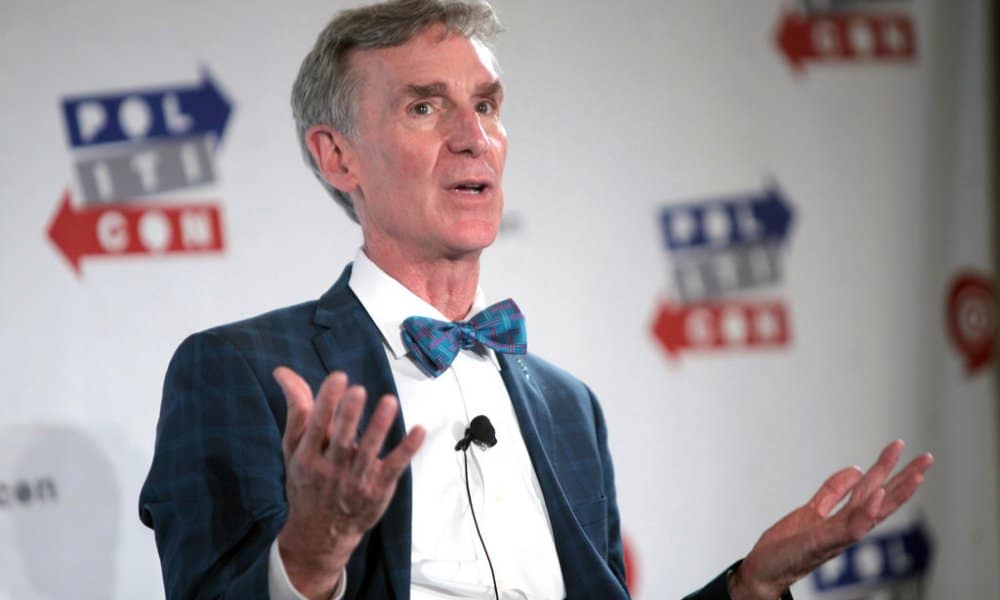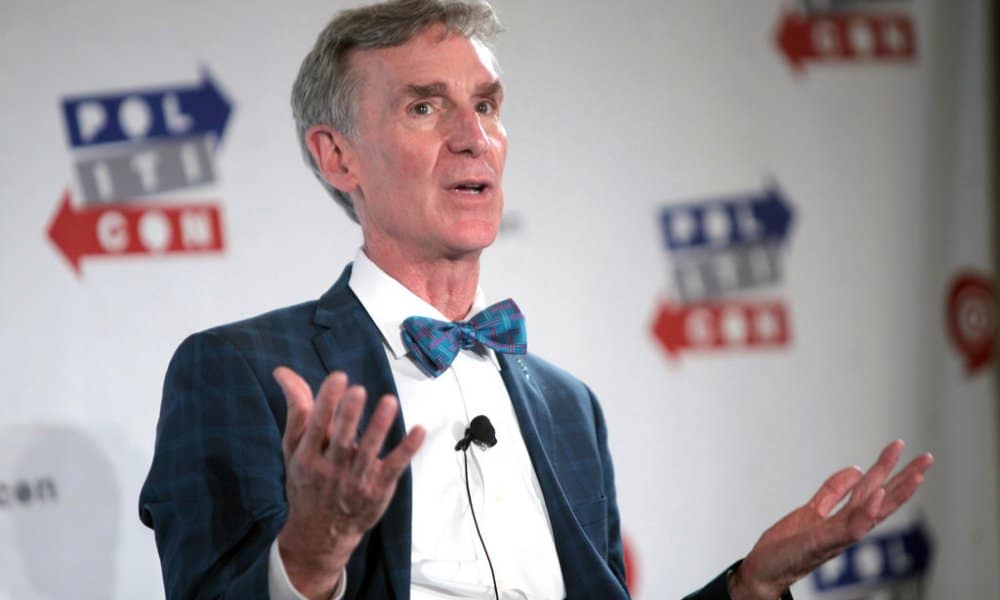 Bill Nye found himself back in court today to speak with the judge about his $37 million fraud lawsuit against Disney and many of its subsidiaries. The suit, filed on August 24, 2017, claims that because of Disney and its subsidiaries Nye did not get his fair share of the net profits from his popular 1990s series, Bill Nye the Science Guy.
Today, Los Angeles Superior Court Judge Dalila Corral Lyon sided with the defense attorney, Lucia Coyoca, saying Nye and his lawyer must prove that he would have been willing to share in any losses from the show, as well as all of the profits.
In the suit filed this past summer, Nye asserts that he and the other owners of his show are owed $28.1 million, while he is due at least $9.4 million. The charges brought against Disney and its subsidiaries, such as Buena Vista Television and ABC, include fraudulent concealment and breach of contract. The suit also claims the defendants put their interests ahead of Nye's.
Bill Nye the Science Guy ran from 1992 to 1997 on PBS, and is available for streaming on Netflix. Nye claims he was promised 16.5 percent of net profits from the educational series.
In 2008, he received a royalty check from Buena Vista Television for $585,123. After getting the check, Buena Vista said there was an accounting error and Nye owed them $496,111. Wary of this, Nye attempted to negotiate with Buena Vista, but the studio refused to cooperate with attempts to audit the series' earnings. Nye says he has not been sent a royalty payment from them in nearly ten years.
Outside of court, Nye's lawyer, Chaz Rainey, said the issue the judge cited in court today could easily be addressed in an amended complaint, to be filed not later than December 28, 2017. At a case management conference, scheduled for January 9, 2018, a trial date will be set.