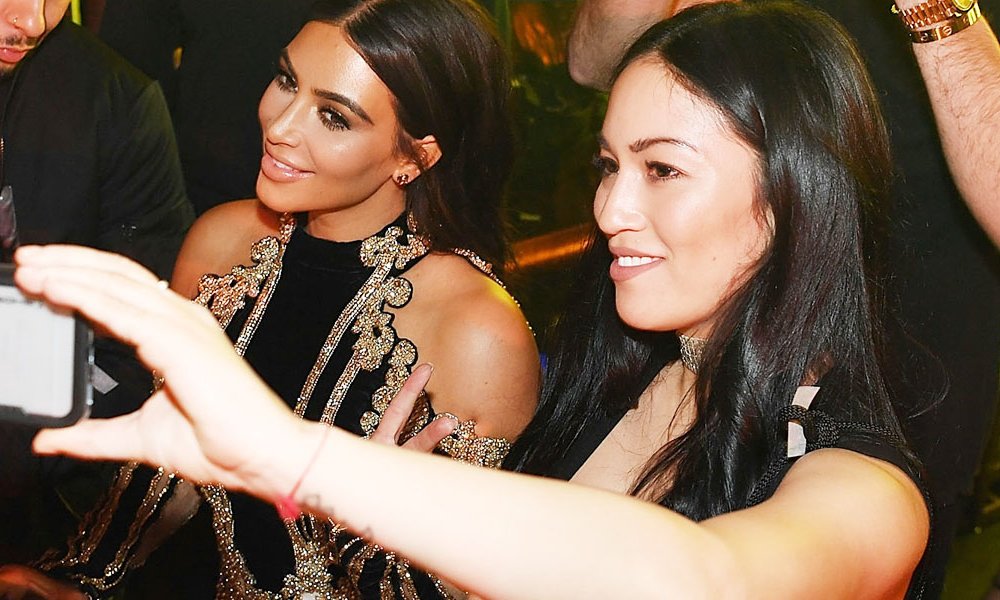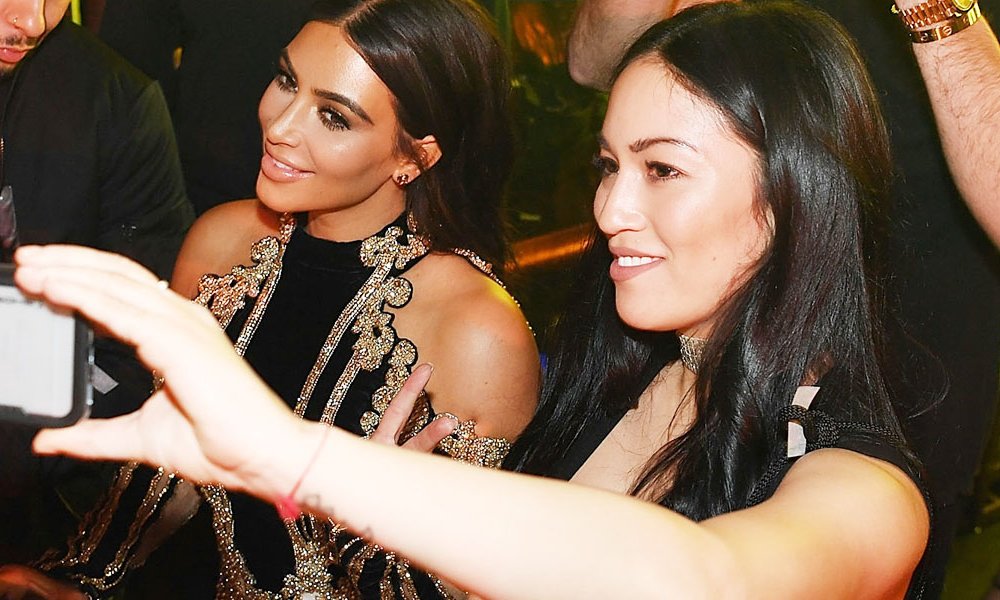 Kim Kardashian's former assistant Stephanie Shepherd has posted a cryptic Instagram message that could be throwing some shade at Kim. Shepherd posted the message on an Instagram story and mentioned giving up bad friends.
"Self care isn't always Lush bath bombs & $20 face masks. Sometimes, it's going to bed @ 8PM or letting go of a bad friend. It's forgiving yourself for not meeting your impossible standards & understanding you are worth it. Self care isn't always a luxury but a mean[s] for survival."
Shepherd was recently let go after working with Kim since 2013. She started out as an assistant and eventually started growing into a bigger position within Kardashian West Brands. Things didn't work out for long in the new position of COO. A source explained why the two ultimately went their separate ways.
"Kim gave her the chance, but after a short period of time, it became clear that Stephanie just didn't have the knowledge to take on a role like that. Kim made an executive decision to part ways. She and Kim aren't really speaking."
On a recent episode of Keeping Up With the Kardashians Kim also seemed to question Shepherd's relationship with her sister Kourtney. Shepherd and Kourtney became so close that they called each other "wifey" and would frequently go out together. Kim seemed to think that it was crossing the lines of professionalism and didn't really appreciate it. A source added that Kim finds it hard to work with friends and prefers to have an assistant that is just as an assistant. They also hinted that the attention Shepherd received from her new Instagram following "took away from her job."