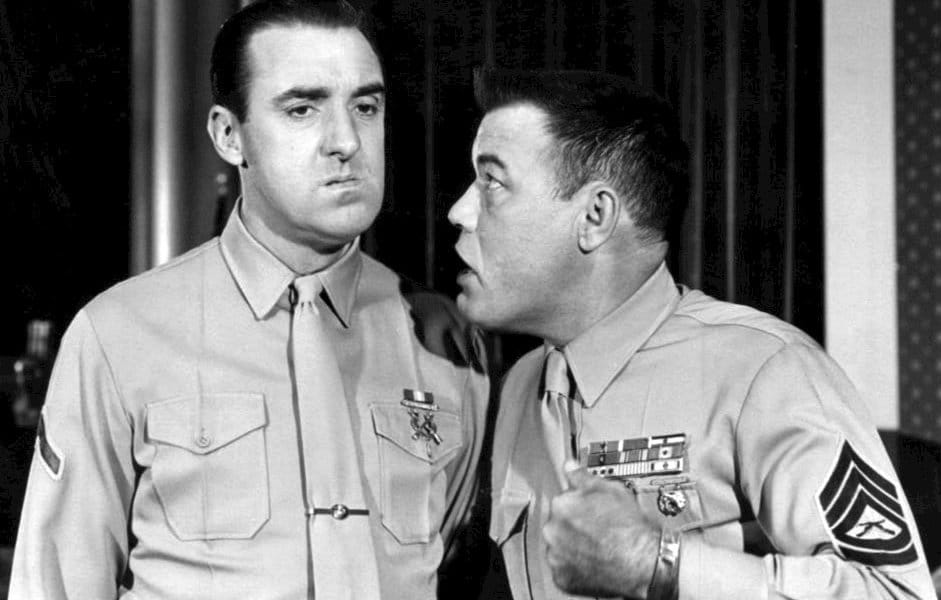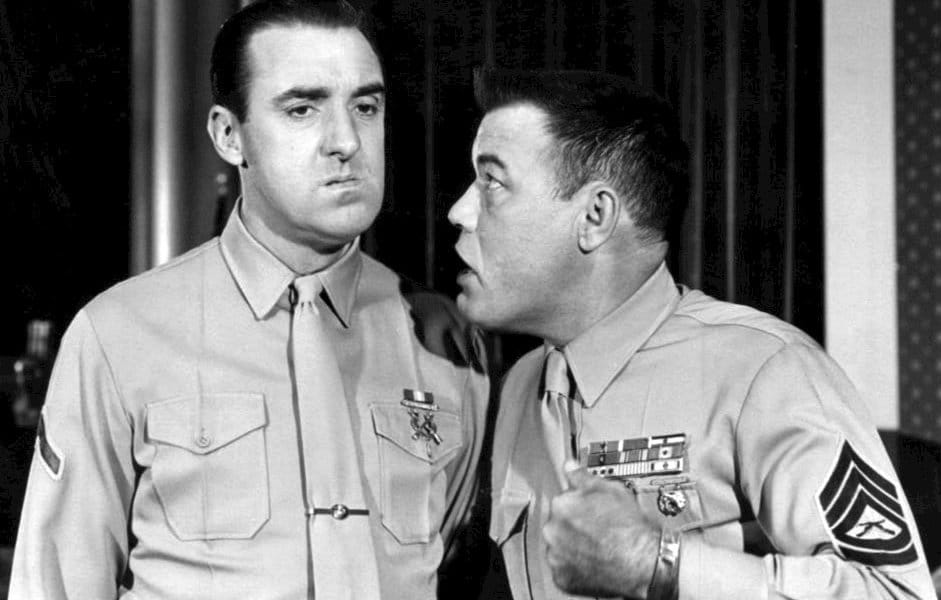 Television icon and renowned country music singer Jim Nabors passed away in Honolulu on Thursday after succumbing to a prolonged battle with health issues. The beloved TV star when surrounded by his husband and their family.
Nabors initially rose to stardom in the 1960s on The Andy Griffith Show, playing charming, but simple town mechanic Gomer Pyle. Buoyed by some of TV's best writing and Nabor's undeniable magnetism, a spin-off series starring Gomer was ordered for 1964. The following decades saw Nabors expanding his artistic reach as he appeared in a variety of films and television series throughout the 1970s and 1980s.
Nabors also achieved musical success, too. The singer veered toward country music and released 28 albums over his lifetime. Throughout his immense success, however, there was one thing that didn't change.
Nabors never lost his big-heart or his unfailing sense of humor, traits that were celebrated by a host of former colleagues.
Nobody was more thoughtful, loving and special to his friends and family than Jim Nabors. The many laughs and journeys we shared will be with me until we meet again some day, on an old lost saucer we once flew, somewhere in space. Rest in peace, my friend. Love always, Ruthie pic.twitter.com/CKNpI9FzBh

— RUTH BUZZI (@Ruth_A_Buzzi) November 30, 2017
Even thirty years after he appeared on his last television show, Jim Nabors' legacy endures. He was a friend on the small screen to an entire generation in the 1960s and 1970s. Then, he repeated the trick in syndication when a host of 90s kids fell in love with Gomer Pyle's infectious "aw shucks" attitude.