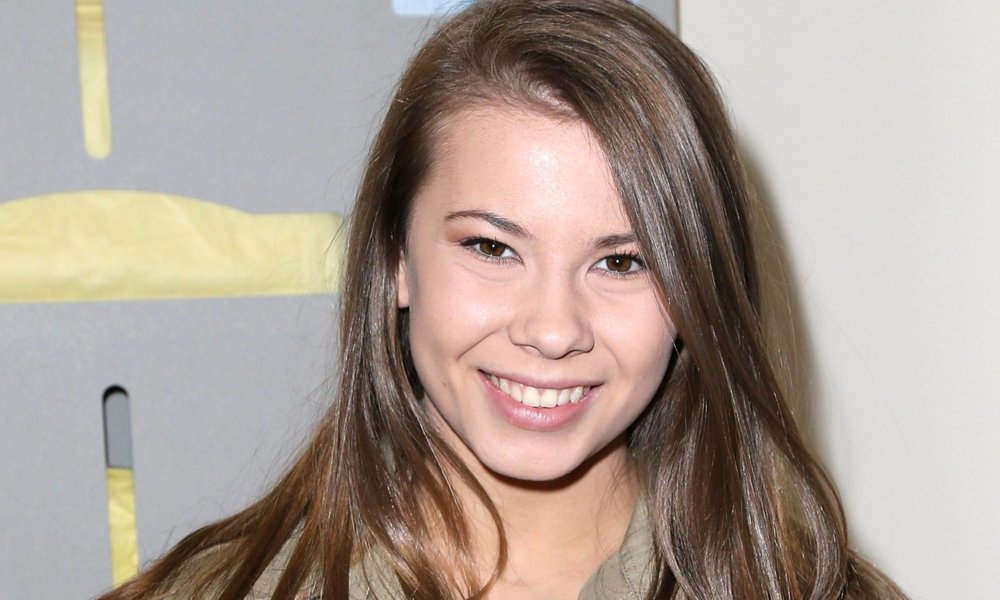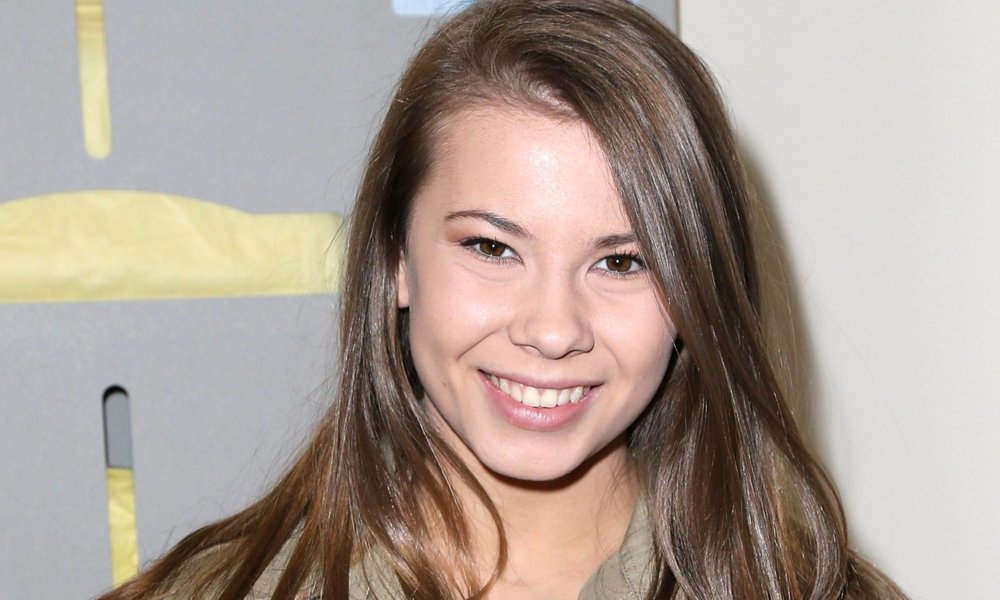 It has been ten years since Steve Irwin passed away, and Bindi Irwin honored the anniversary by posting a throwback photo of the two of them over the weekend. In the photo Steve holds Bindi as a small baby, and she captioned the post "You'll be my hero for my entire existence. I love you more than words can describe."
Bindi was only eight when her father passed away, and when she recently turned 18 she spoke out about the occasion being a bittersweet one without her dad around.
"I can feel that he's not here anymore on most of the days that are really big for our family. On days like birthdays, Christmases, it's really a tough time because he's not here. It's sad because you want him to be right next to you and experiencing all these milestones, but I truly believe that, in some way, he is still with us."
Steve's death was the result of an accident with a stingray that pierced him in the heart while he was filming a documentary about the dangerous animal.
The Irwin family has kept Steve's legacy alive by continuing to run the Australia Zoo.