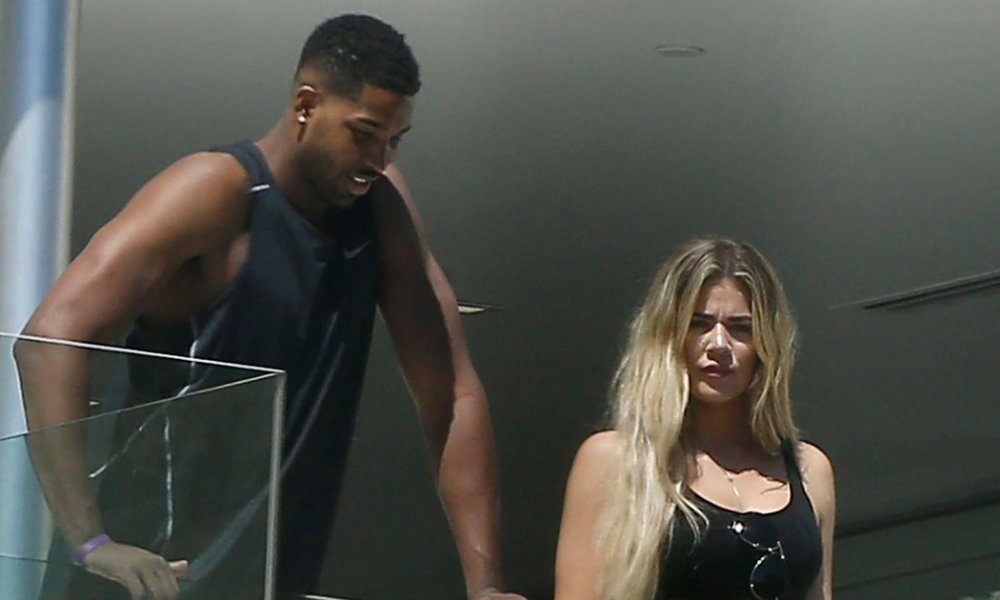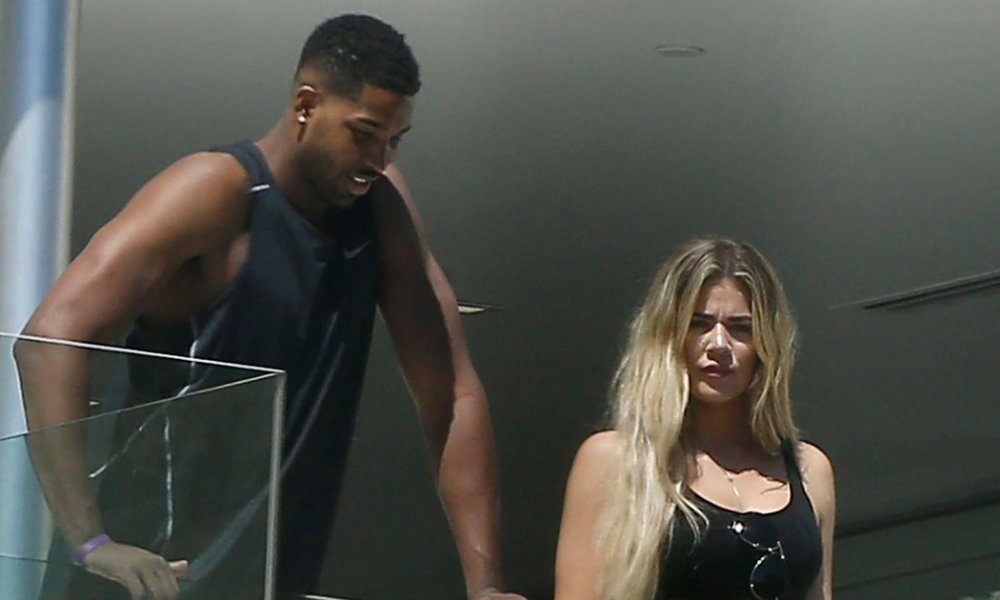 Khloe Kardashian seems to be on a romantic getaway with Cleveland Cavaliers player Tristan Thompson. The two were spotted last week together at a Beverly Hills mansion as well as the Bootsy Bellows nightclub in Los Angeles, and then over the weekend they have turned up together in Cabo San Lucas, Mexico.
The two were spotted out together at Mandala nightclub in Cabo on both Friday and Saturday night, and then on Monday photos were released of the two jetskiing along with Khloe's good friends Malika and Khadijah Haqq.
Some sources are claiming the two are just friends, while another says that on Saturday night the two were acting pretty cozy.
"They kissed a couple of times and held hands. They looked happy and were having a good time."
Another source has mentioned that the two are dating but that they're keeping the relationship on the casual side for now.
"Khloé and Tristan have been seeing each other for a little bit. He's a really nice, good guy and she seems very happy with him. It's unclear for now if it's going to turn [into] anything super serious, but for now they're having a good time together."