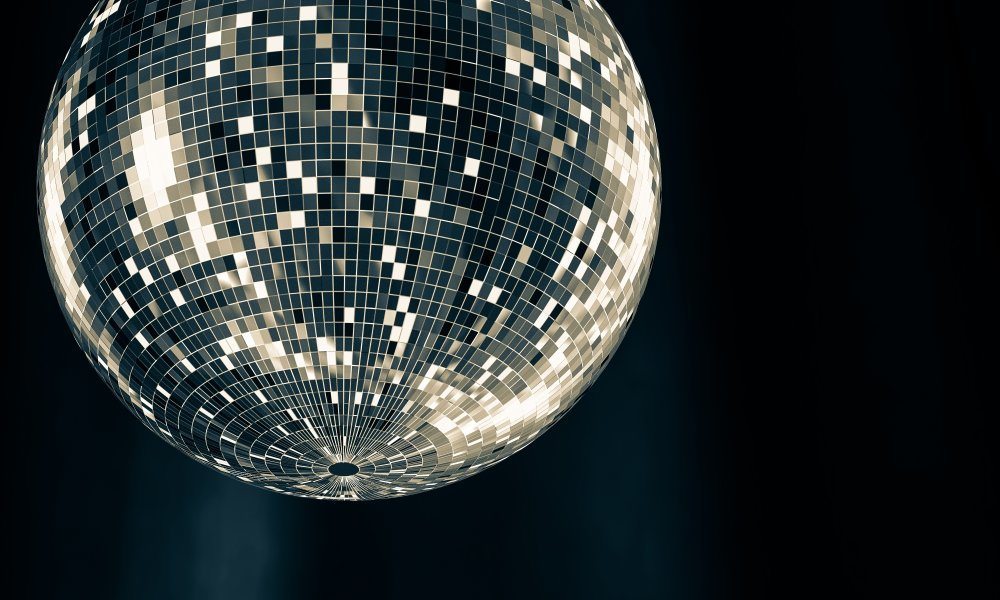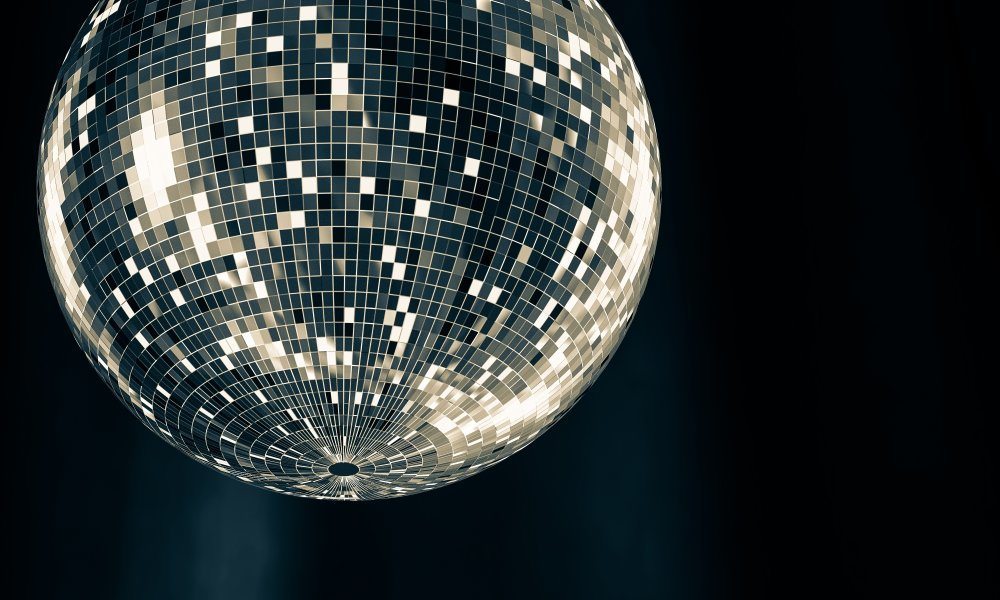 When Bindi Irwin and her pro partner Derek Hough took home the mirrorball trophy on Dancing With The Stars, few of the show's fans were really surprised. After all, Irwin has been making headlines all season for both her incredible performance and her winning attitude. From the very beginning it seemed that the daughter of the late Crocodile Hunter, Steve Irwin, was a shoe-in to take home the trophy.
In keeping with her infectiously bubbly persona, Bindi Irwin expressed deep feelings of warmth and gratitude to both her competitors and her partner. "It truly has changed my life and I feel like I've grown as a person," the 17 year old told ABC News. She added, "Not only have I learned about the world of sequins and sparkles and high heels, but to be blessed with this beautiful family, I feel like my family has just been extended."
Six-time Dancing With The Stars winner, Derek Hough had nothing but remarkable things to say about his victory and his partner. As he told USA Today, "This is a completely different show than the first time I won.To win at this level, at the standard the show has been raisedto, has been incredible. More importantly, it's just been so special with Bindi. She is just a champion of life."
Now that the show is over, Bindi Irwin will be returning to work and school in her native Australia. The teenager explained that while Dancing With the Stars has been utterly thrilling, she certainly won't miss "all the bruises and the skin coming off of your feet like a flesh-eating disease."
As for the winner's plans for the future, when asked, Irwin simply chirps happily, "I'm excited to get back into my khakis and be with the animals again." Rumor has it, she's planning on storing her mirror ball in the croc pond.
Fans of the show won't have to wait too long to see there favorite stars hit the dance floor as Dancing With the Stars' twenty-second season will begin March 21st.