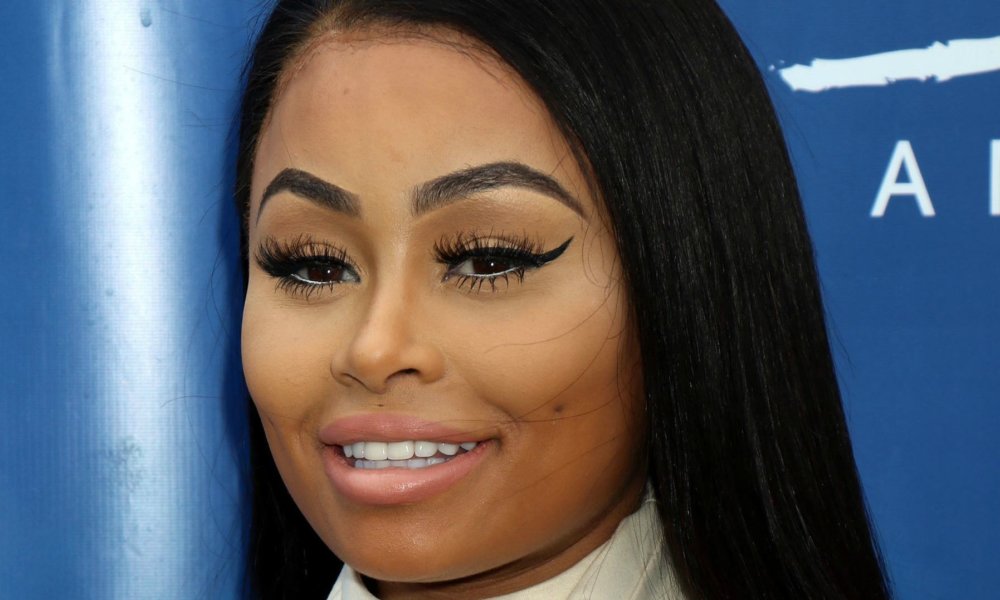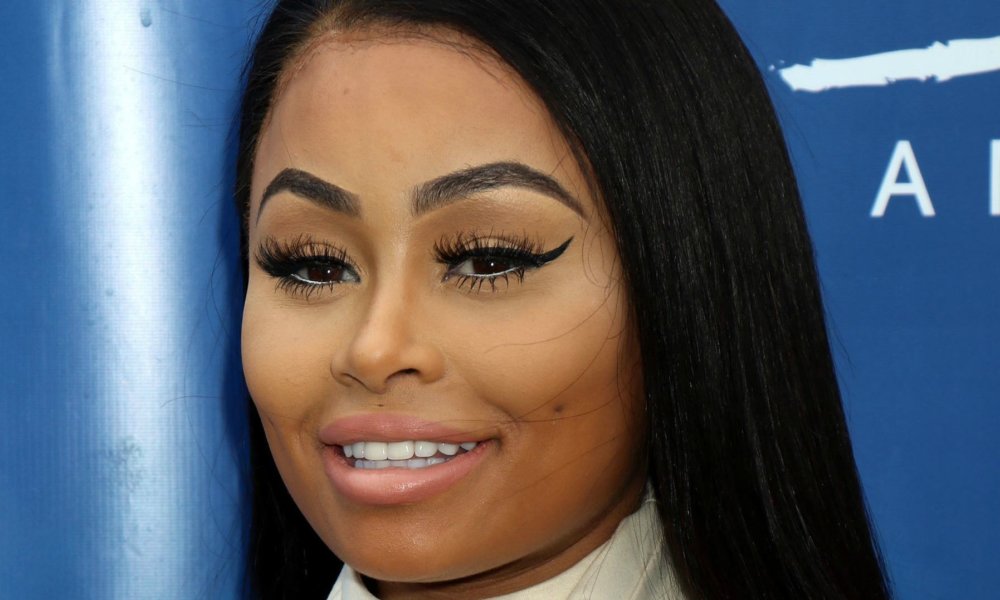 Blac Chyna has announced her plans to eat the placenta after she gives birth to her daughter with Rob Kardashian. On Wednesday Blac appeared on Loveline with Amber Rose where she opened up about the idea.
"I feel like with my second baby, I'm more educated than the first one. Just reading and knowing the pros of breast-feeding for your baby, and just recently I found out some new, cool stuff about not cutting the cord and sending your placenta; you can get these pills to take them after to make you and the baby healthy."
She went on to explain why its natural.
"If you notice dogs and cats, when they have their babies, they eat the placenta. You're like, 'No, don't do that!' But they do, it's a healthy thing."
Blac's future sister in laws Kim and Kourtney Kardashian both took placenta pills following their own pregnancies, and they aren't the only stars who have admitted to the practice. January Jones, Kim Zolciak, Alicia Silverstone, Padma Lakshmi, Mayim Bialik, and Tamera Mowry have all done the same.
Overall Blac seems to be feeling pretty good.
"I'm more ready than anything. I'm relaxed. [I've had] no cravings, no morning sickness — thank God! I could do it again!"