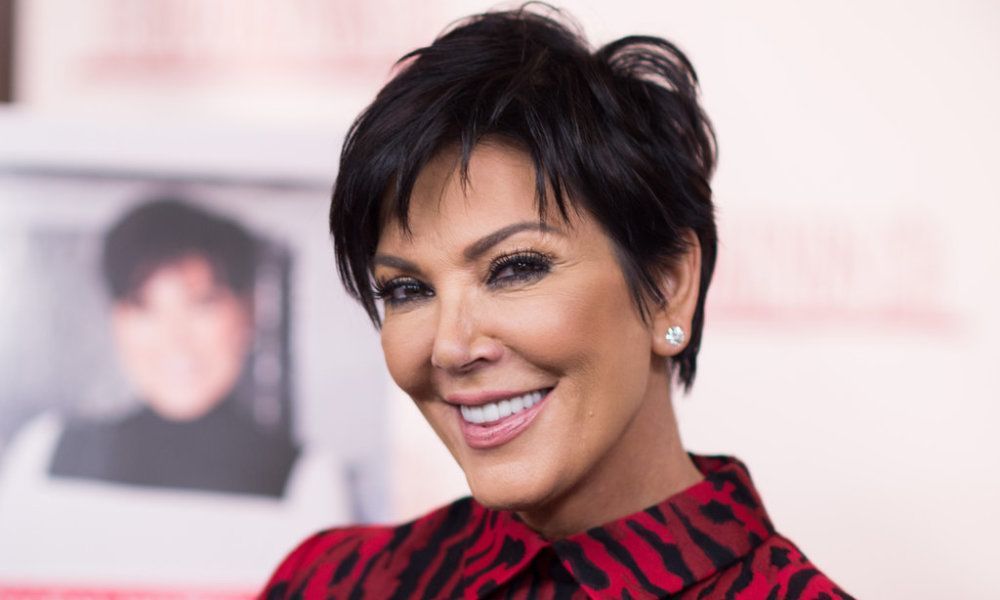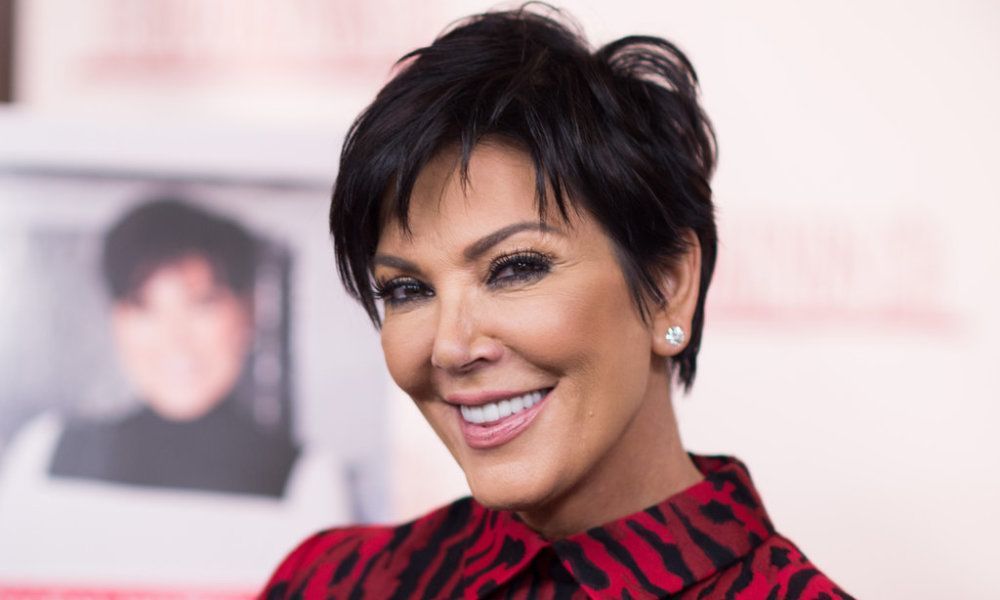 Rob Kardashian and Blac Chyna (soon to be Angela Kardashian) are expecting their first child together, and now Blac's mom is speaking out about becoming a grandma. Or rather, a "glamma."
Tokyo Toni, (real name Shalana Jones-Hunter), took to Instagram this week to say some kind words to Kris. She wrote:
"You are going to be a wonderful Glamma- Bless your sweetheart @krisjenner."
She also for some reason felt the need to do some damage control ahead of the fact, and added in:
"Clears throat —–Ps For you haters 'Bitch I lead by example' So if you mad about me congratulating my grandchilds grandmother to bad!!! Checkmate!! YOU LOSE ! You mad Bitchezzz I'm NOT!"
Tokyo has also spoken out about how excited she is about Rob and Blac's relationship, which is pretty sweet despite the craziness.
"I love to see them two together because all I see is smiles!!! I am very proud to become Rob's mother-in-law. I woke up this morning with this feeling about my kids. Yes, they are going to be all right because they are both humble, loving, caring and very peaceful. I pray to God every day for them Yes HUNNTI they are such role models in 2016 if I say so myself."
What do you think of these two humble role models?