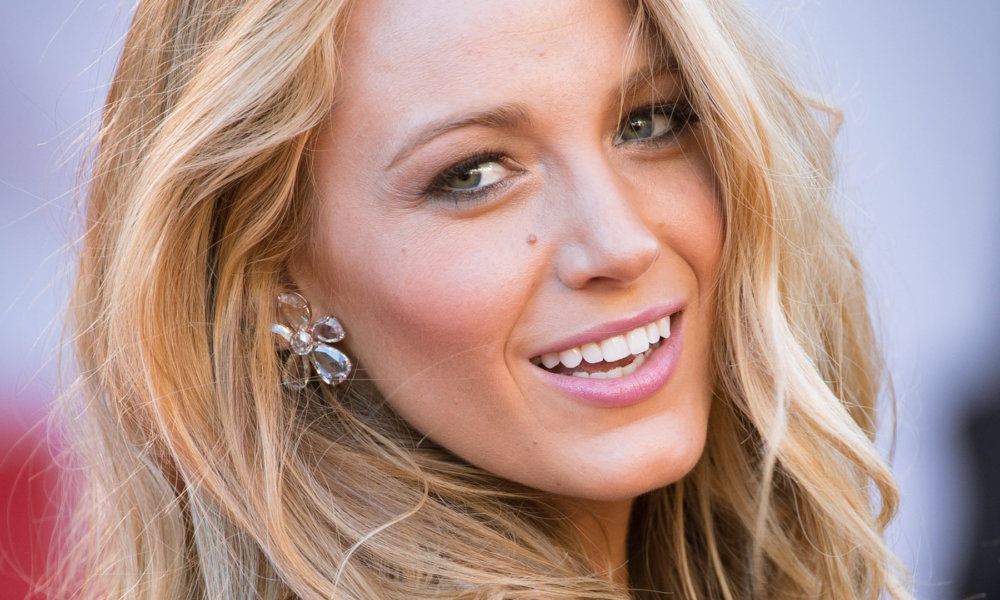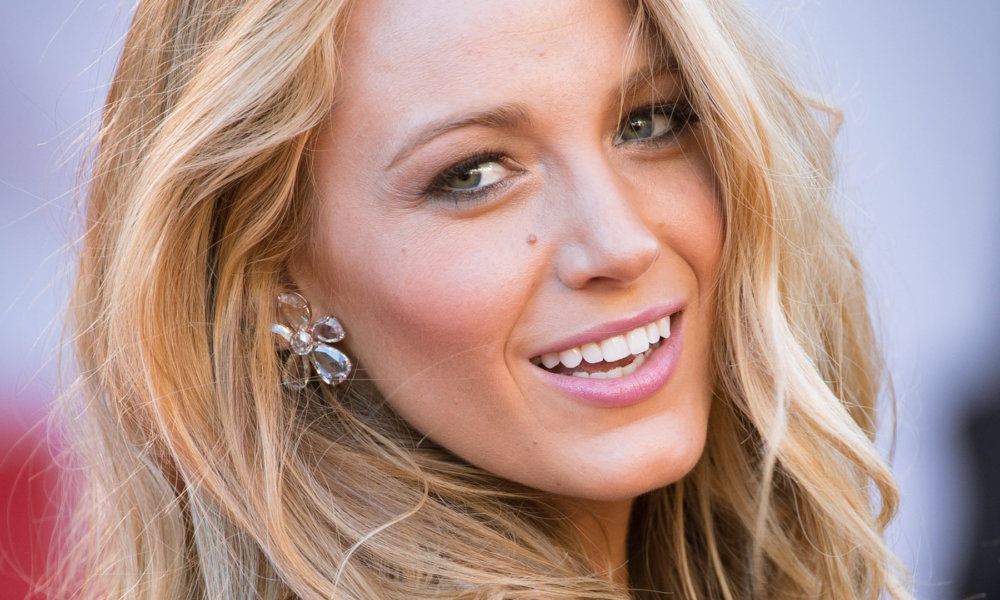 Blake Lively has been strutting her stuff on the Cannes red carpets this week and looking amazing doing it, but one photo that she posted to her Instagram is making a lot of people very angry.
The post in question features a photo of Blake's pregnant body which is perhaps a little fuller than her normal stature and looks great. However it's the caption that is starting the controversy, the Sir-Mix-a-Lot line "L.A. face with an Oakland booty."
People are mad because of its racist implications. Fans are expressing their extreme disappointment with comments such as:
"Another day, another rich white woman using women of color's bodies as a punchline and commodity- yet everyone defends her and calls it confidence. But hey who the f*ck am I to check her privilege! #WhiteGirlsDoItBest"
On the other side of the table people are celebrating her words.
"Go, girl! ??????♥️ Women of all shapes & ethnicities are beautiful, are curvy, have booties (believe it or not!)… & she is OWNING her beauty. –What's not beautiful?… Being racist & using YOUR privilege to voice such hateful opinions… Heaven forbid people of all different races use rap lyrics on a damn picture. Oh no! The tragedy. If that's what you get butt hurt over, woo… Wish my life was as uneventful as yours & I had as little to actually worry about. ?? Go on, Blake."
Either way, Blake has left the photo up and clearly feels pretty good about both her face and her butt, which is a confidence we could all use a little more of.