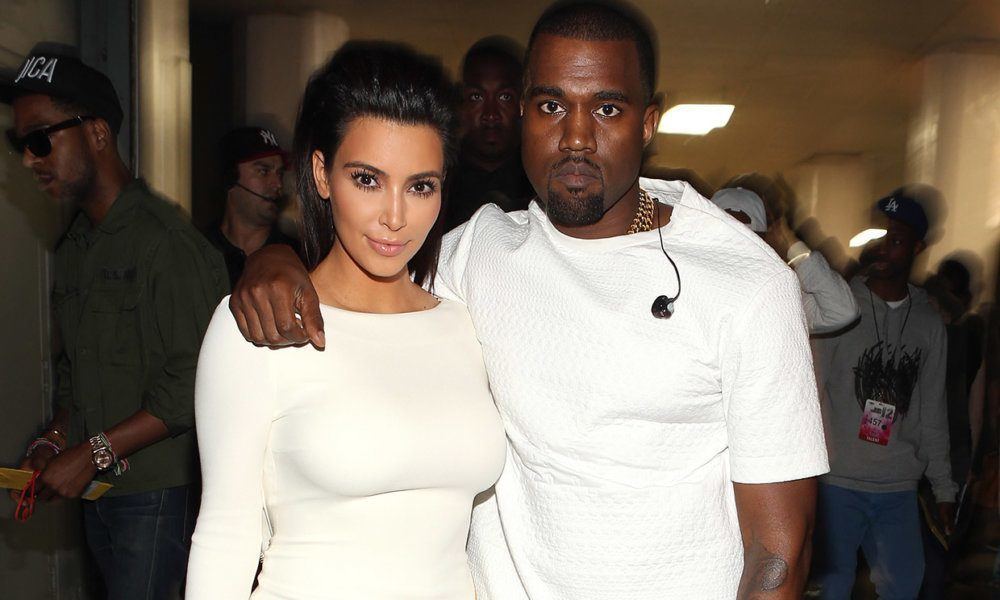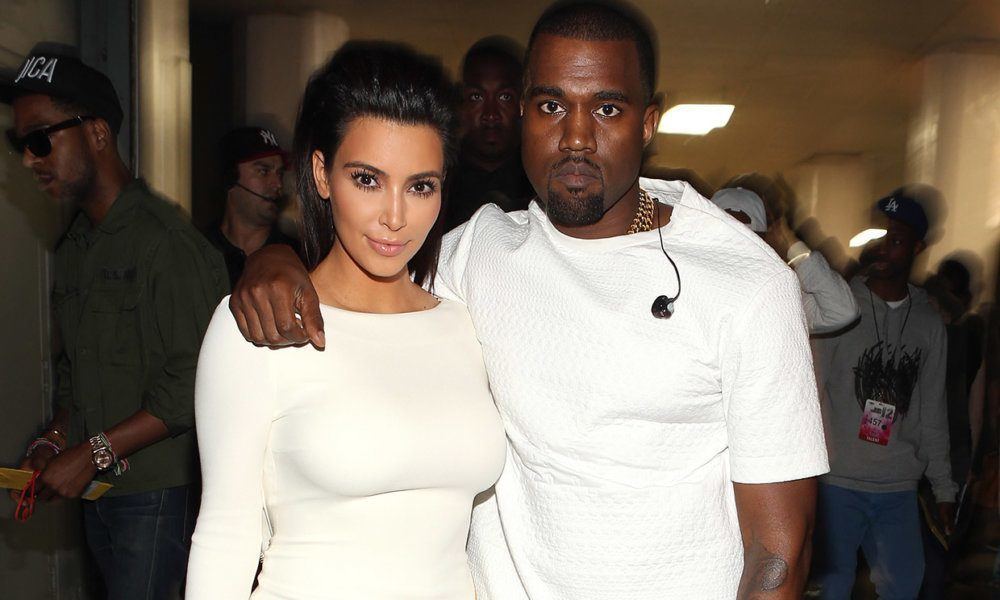 Kim Kardashian and Kanye West took home some big awards at the 20th Annual Webby Awards in New York City on Monday night.
Kanye nabbed the Webby award for artist of the year. He pre-taped an acceptance speech as he wasn't in attendance at the event, which was a simple "I can't stand short speeches."
Kim however was in attendance at the event, and was awarded the Break the Internet Award. It was a category just begging to be created following Kim's "internet breaking" nude Paper magazine cover. Kim's acceptance speech confirmed that she wouldn't be covering up her body anytime soon, saying: "Nude selfies 'till I die."
Some of the Webby awards of the night were a little more serious, and included director Spike Lee getting the first Webby for Social Movement of the Year, and VICE was awarded the honor of Best Cultural Website.
As for performances at the end, Erykah Badu closed out of the show with a Prince tribute, singing a cover of "The Ballad of Dorothy Parker" from the album Sign o' the Times. Erykah presented the song as one of her personal favorites, and the stage was covered in purple light as she sang.