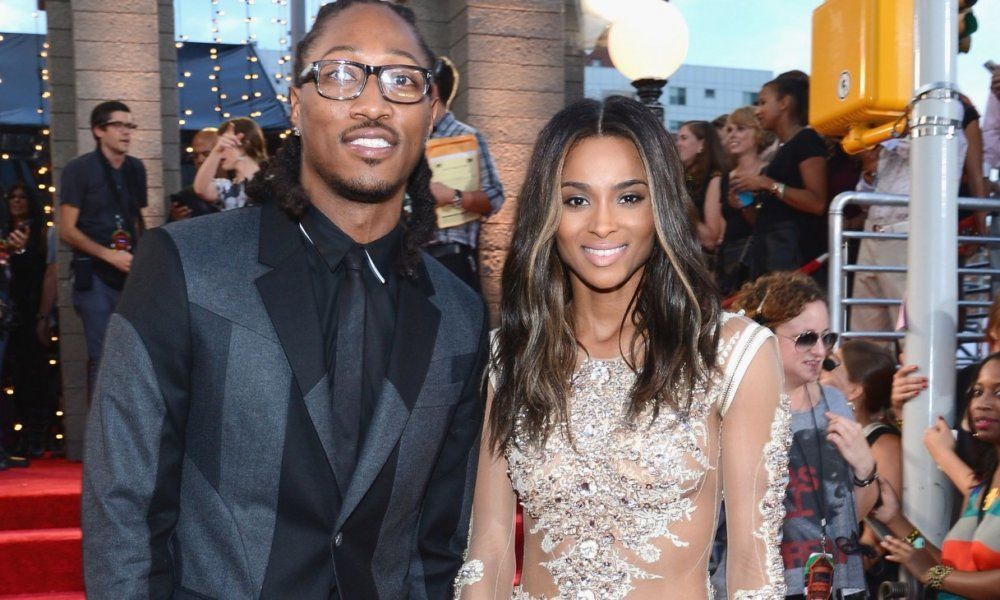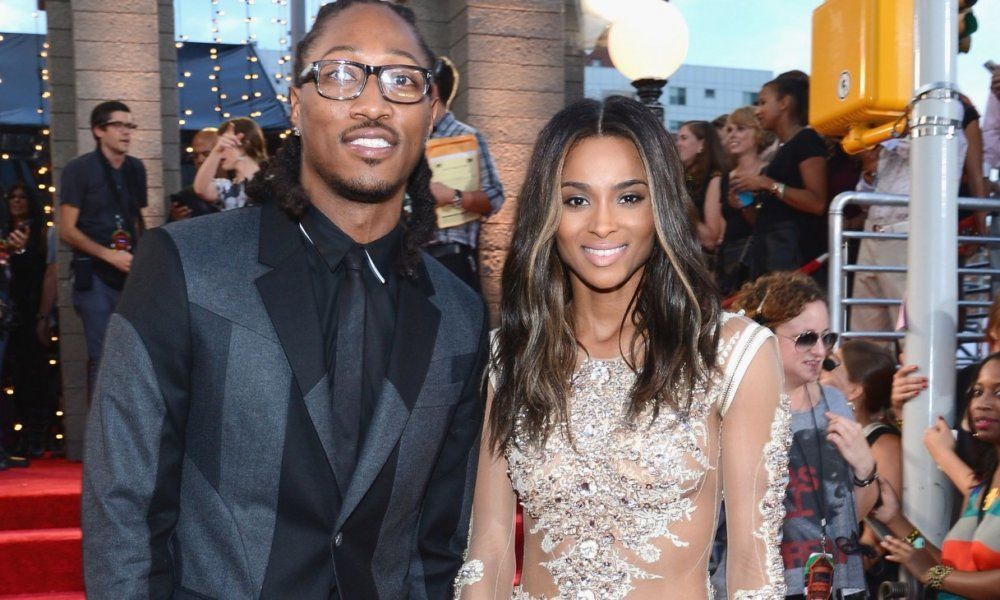 Ciara has been in the midst of a custody battle with her ex Future over their son (also named Future), and now she has been denied the full custody that she was seeking.
Ciara had made claims that Future was unfit as a parent and unable to care for the child, but a judge has ruled against her claims. Future asked for joint custody of the child, which he was awarded. The choice to grant joint custody is not as unusual one for a California court, unless there is strong evidence against one of the parents.
The former couple have been having it out for awhile. Ciara has an ongoing case open against Future, which she is attempting to sue him for $15 million for slander and libel.
Future made public comments about a photo of Ciara and her current man Russell Wilson, where he said:
"She probably set him [Russell] up. You letting them catch that photo. Leave my son out of all the publicity stunts."
Future has also tweeted things about Ciara such as:
"This bitch got control problems … I gotta go through lawyers to see baby future … the f***ery for 15k a month."
Ciara claims that Future is speaking about her with malice in attempt to get publicity for his own music.
We hope the work things out for the sake of their child.