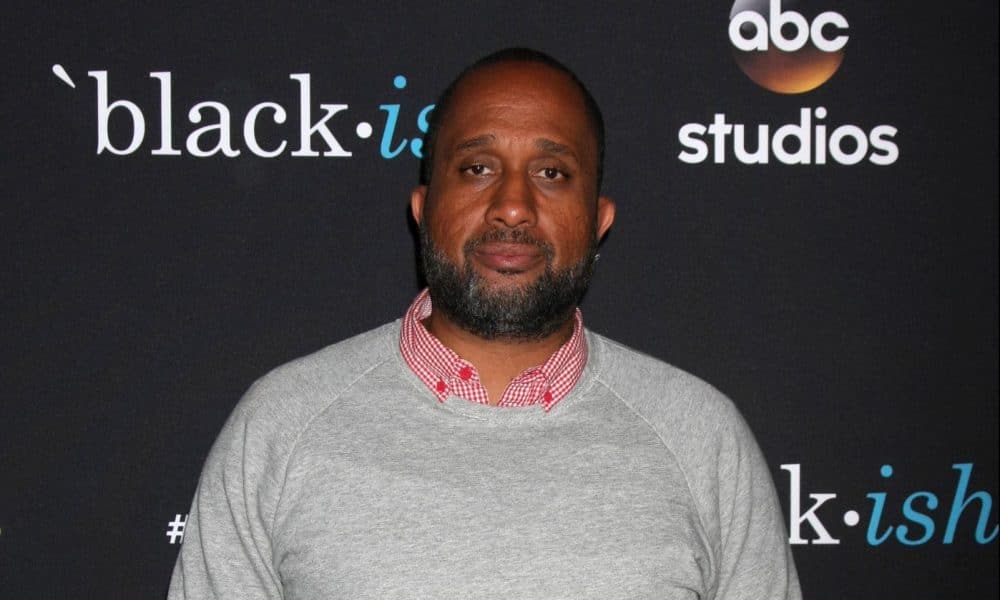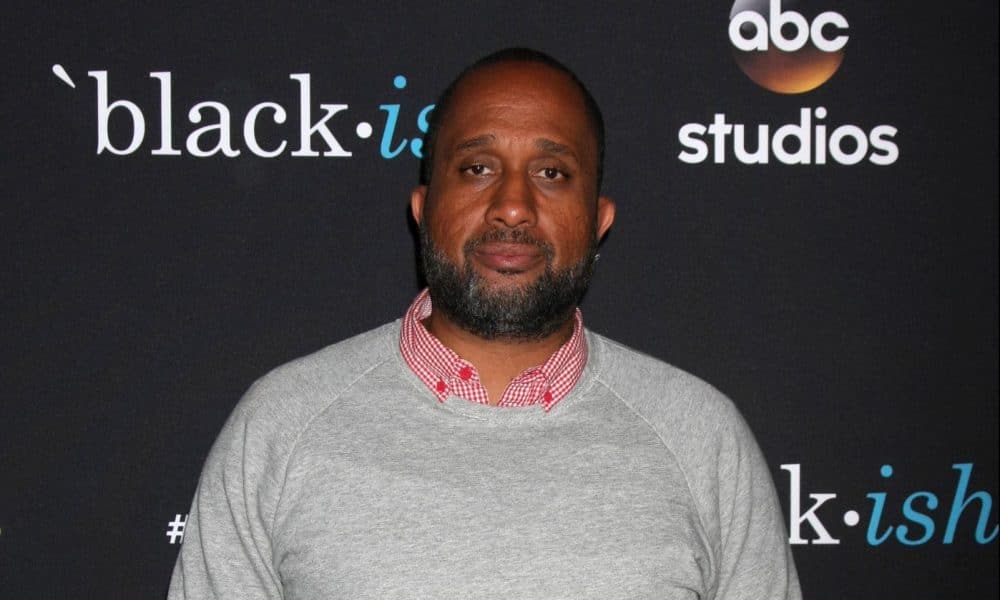 Multiple sources report that Black-ish creator and Girls Trip writer Kenya Barris is actively pursuing options to get out of his current deal with ABC Studios. Barris has worked with ABC since 2015, and in 2017 signed a four-year contract with the studio.
"Talks are very real," a source closed to Barris shared about the writer's possible decision to jump the ABC ship to move over to Netflix. While ABC Studios, Netflix, or Barris' representation have not yet commented on the potential shift.
Recently, Barris and ABC have butted heads on several occasions. Last month, the network pulled a politically-themed episode of Black-ish, which ABC called a mutual decision made by both parties due to creative differences. However, some report that the choice not to air the episode was a contested one.
Additionally, the extremely popular and highly-rated Black-ish has yet to receive a renewal for a fifth season, even though there seems to be little reason not to bring back the sitcom for another year.
Currently, Barris is already working with Netflix on a movie reboot of Shaft, starring Samuel L. Jackson. He is also rewriting the script for a sequel to the 1988 Eddie Murphy feature Coming to America.
If Barris were to sign with Netflix, he would be the third high-profile creative professional to do so. Both Shonda Rhimes (Scandal, Grey's Anatomy) and Ryan Murphy (Glee, American Horror Story) opted to leave their previous employers, ABC Studios and 20th Century Fox Television, respectively, and signed nine-figure deals with the streaming content provider. In fact, ABC Studios let Rhimes out of the final year of her contract so she could make the move to Netflix.
Black-ish airs on Tuesday nights at 9 PM on ABC.