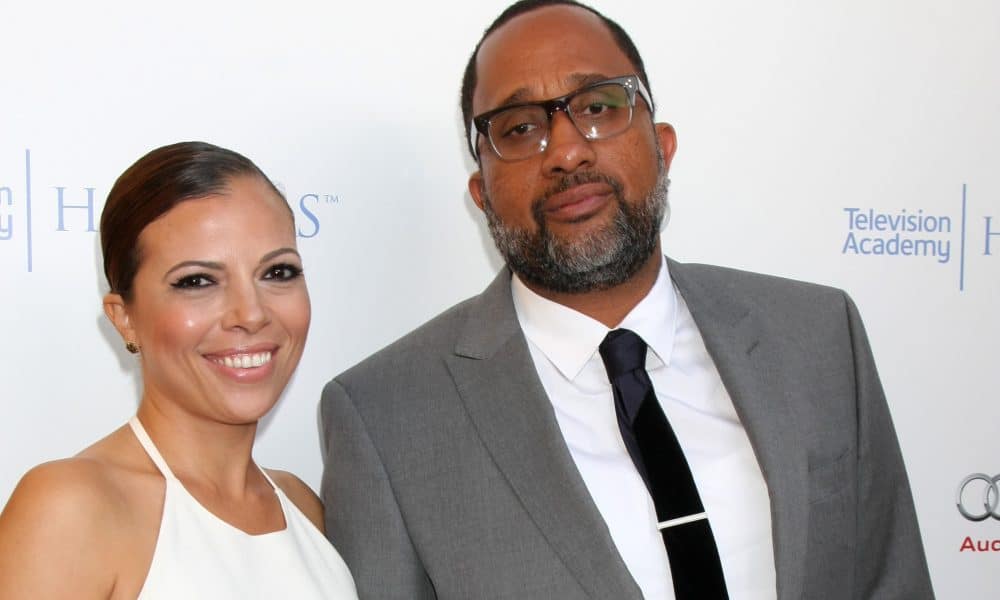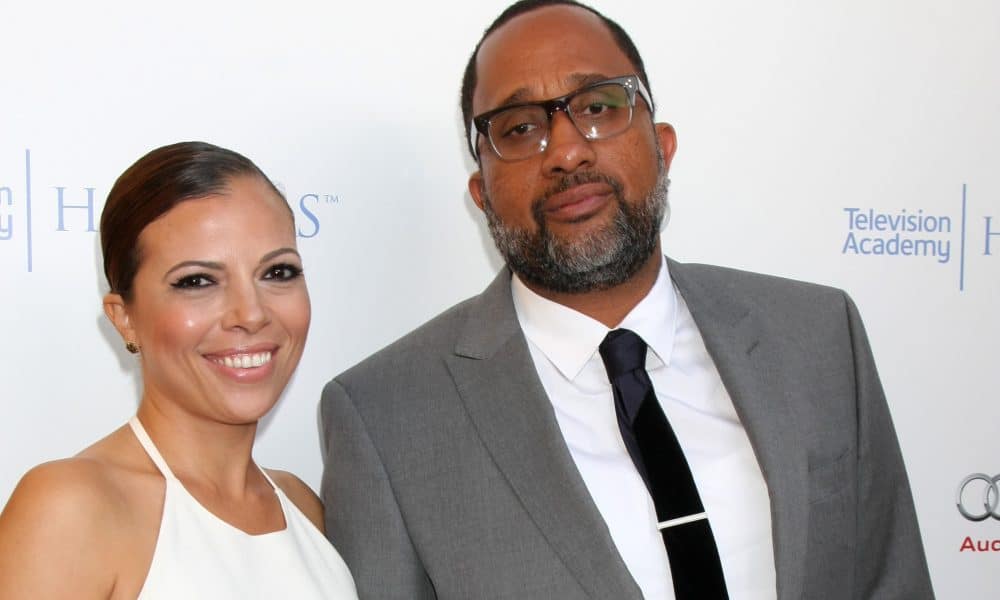 According to Deadline, Black-ish creator and scribe Kenya Barris has inked a deal with 20th Century Fox to write, produce, and possibly direct a currently untitled comedy centered around divorce.
Barris is best known for masterminding Black-ish, possibly the best sitcom currently on television. The whip-smart comedy is also based heavily on Barris' experiences raising his family in LA with his wife. How close is the sitcom to reality?
In the show, protagonist Dre (Anthony Anderson) is a man who grew up in poverty to become a successful marketing exec, his mixed-race wife named Rainbow (the incomparable Tracee Ellis Ross) is a physician, and the couple has raised five kids to varying degrees of success.
In real life, Kenya Barris grew up poor to become a successful (and wildly talented) TV writer and producer. He married his high school sweetheart, a mixed-race woman named Rainbow who went on to becomes a successful physician. The couple has six kids.
In other words, though Black-ish shines as one of the best sitcoms on TV, it's also not exactly a far cry from Barris' actual life. Which brings us to his new untitled Fox comedy. Those fans of the show who are up-to-date on Black-ish know that the series ended its fourth season by exploring a rough patch in the marriage of Dre and Rainbow. The unflinching look at real-world marriage (and what it takes to keep one alive) charted new ground for a TV comedy. The four-episode arc also mirrored trouble that Barris had with his real-world Rainbow. Fortunately for Kenya Barris (and audiences), both he and his wife as well as Dre and Rainbow brought things to a happy conclusion with some honest communication and hard work.
With his new untitled Fox comedy, it seems that Barris is using his art to explore the road not taken. Following last year's Girls Trip, the new comedy will be only the second high profile project in Kenya Barris' professional career that will focus on material not based loosely on his real life. However, it won't be the last.
Barris' talents are already being called upon to script a reboot of Shaft and Coming to America as well as a new Kevin Hart comedy titled Uptown Saturday Night.