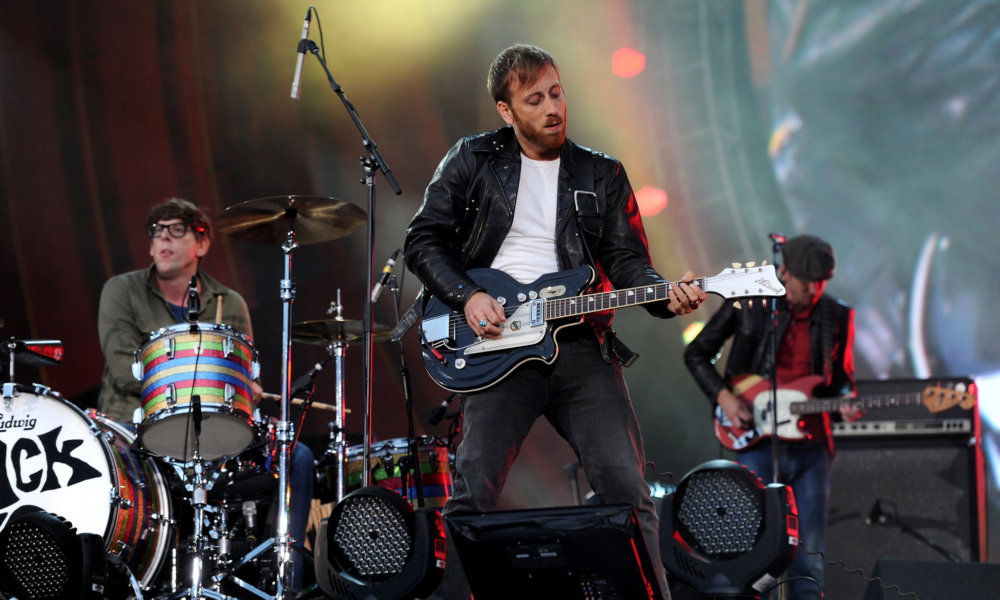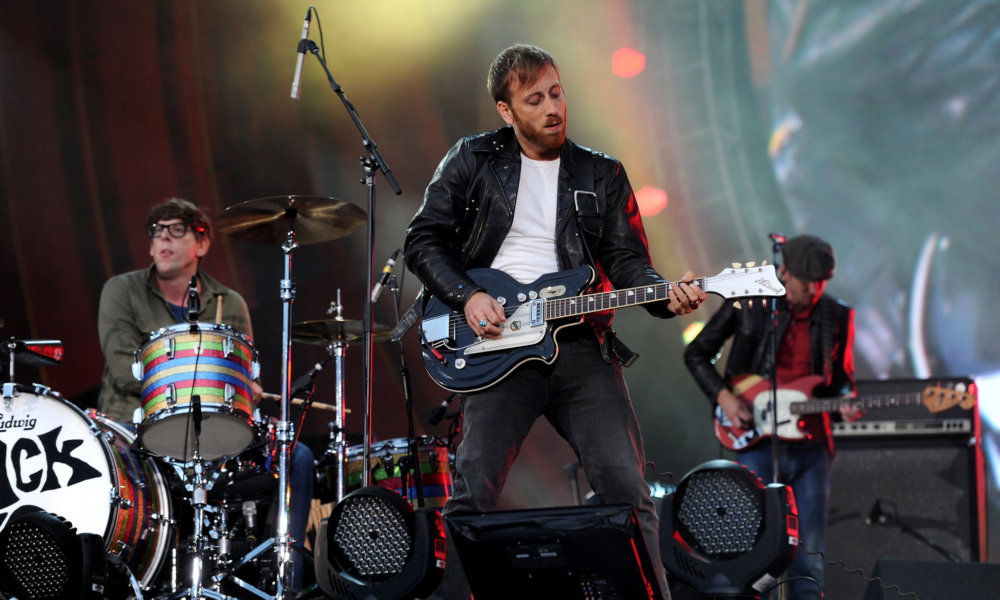 Dan Auerbach of the Black Keys is being sued by the production company Smokestack Lightning Inc., after he walked away from a documentary he was attached to about the blues singer Howlin' Wolf.
Dan was reportedly asked to be both a director and executive producer on Smokestack Lightning: The Legendary Howlin' Wolf in addition to being featured in the film. Smokestack is claiming that he agreed to come onto the project in a bigger role while the movie was already in the post production stages, but that he wanted total control over it as well as nine percent profits.
Some of the changes that he wanted to make included adding more interviews and bringing on a new writer. Smokestack says that "[Auerbach] quickly demanded certain material alterations and vast expansions to the then-existing picture," including "the adoption and use of an entirely new camera and filming format."
The lawsuit accuses Dan of "unfair business practices and negligent misrepresentation," as well as violating "a verbal agreement."
Ultimately Dan walked away from the project completely which Smokestack is alleging left them in the position to cover the extra costs for the changes to the format that he had demanded while he was on board.