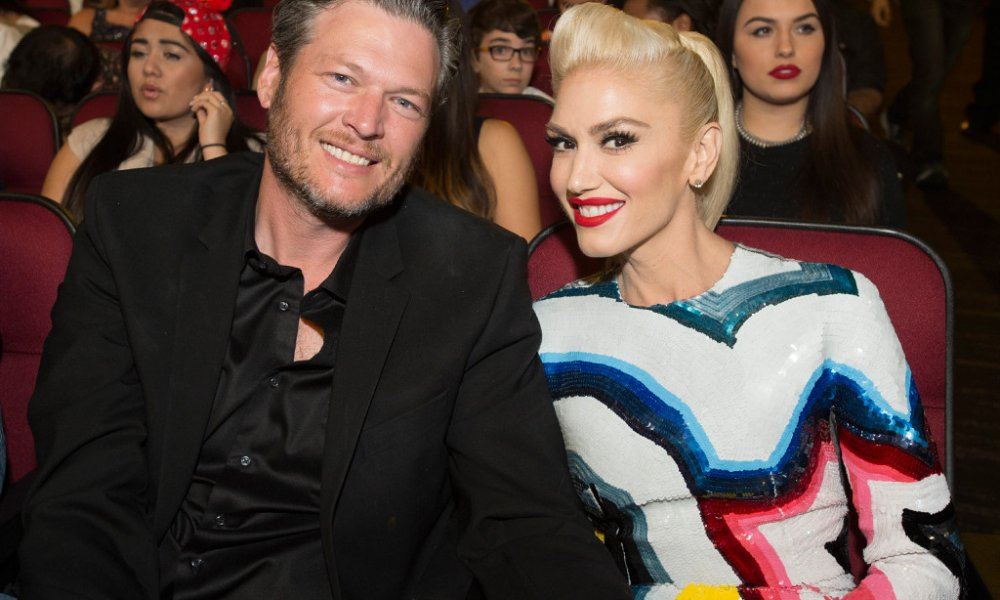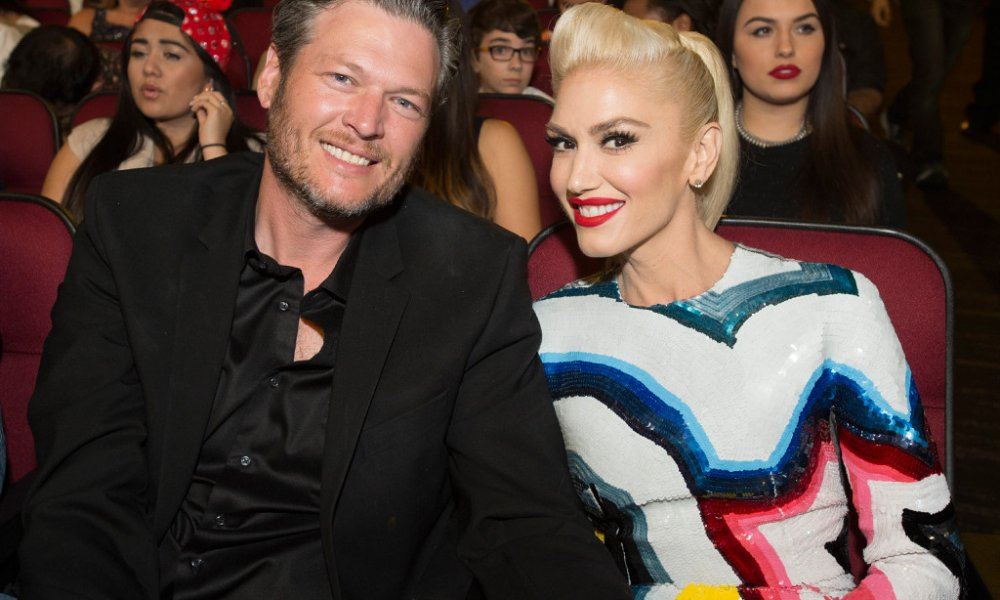 Blake Shelton has opened up about his relationship with Gwen Stefani and admitted that it was a bit of a gradual process. In a new Billboard interview he talks about how they grew together while going through their divorces at around the same time.
He specifically recalls the pivotal moment when he first opened up to Gwen about his divorce from Miranda Lambert.
"I won't forget that day. I looked over at Gwen—who I didn't really know—and she had these huge tears in her eyes."
He was expecting her to react with support or advice, but was surprised to hear her go into her own similar story about the end of her marriage with Gavin Rossdale.
"I thought it was going to be another one of those 'things are going to be OK' talks. She said, 'I'm going through something very similar to what you're going through. I understand. And I hate it.'"
He went on to explain how their friendship grew from there, checking in via email once a week, and then "to maybe three times a week, then every day, to 'Hey, here's my phone number if you ever want to text.' Next thing I know, I wake up and she's all I care about, and I'm wondering if she feels the same about me."
Ultimately he feels that "Gwen saved my life. Who else on earth could understand going through a high-profile divorce from another musician?"