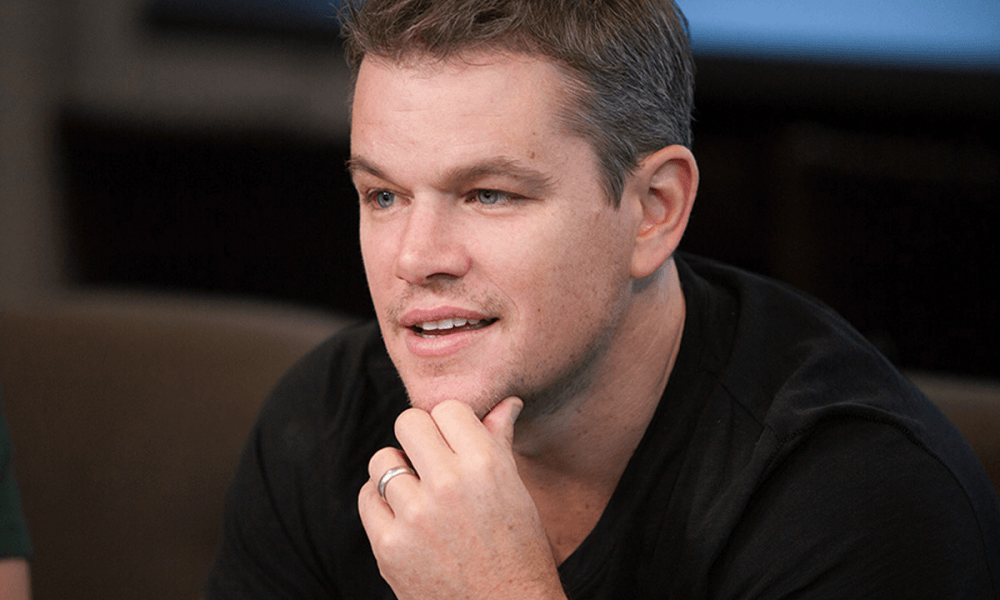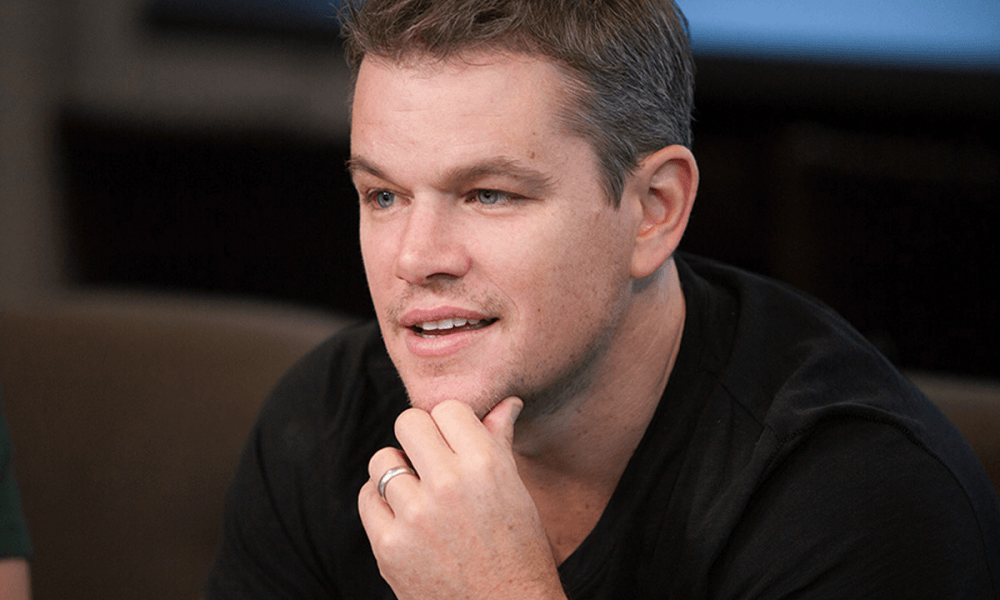 Matt Damon has announced his plans to take a year break from acting. The star stopped by the Today show for an interview on Thursday where he discussed his busy life.
He explained that "I took a bunch of roles in a row. I've done four straight movies in a row and I have one more to go." Lucky for him he has been able to bring his family along for the ride, but he added that he is ready to give them some downtime after years of "dragging them all over the world."
"They're really good sports. They're great travelers. But I'm excited to finish this year of work and take a year off and be at their behest for once."
The next Bourne film opens on Friday, and Matt was on the show to promote it and the role that he has been playing for ten years now. Apparently he considered not continuing on with the franchise at one point, but then ultimately did it for the fans.
"After years of that, it gets humbling. I've certainly made a lot of movies that nobody went to see, so when you have a loyal audience that's asking for something, at a certain point we looked at each other and said, 'Let's get off our high horse and do it.'"