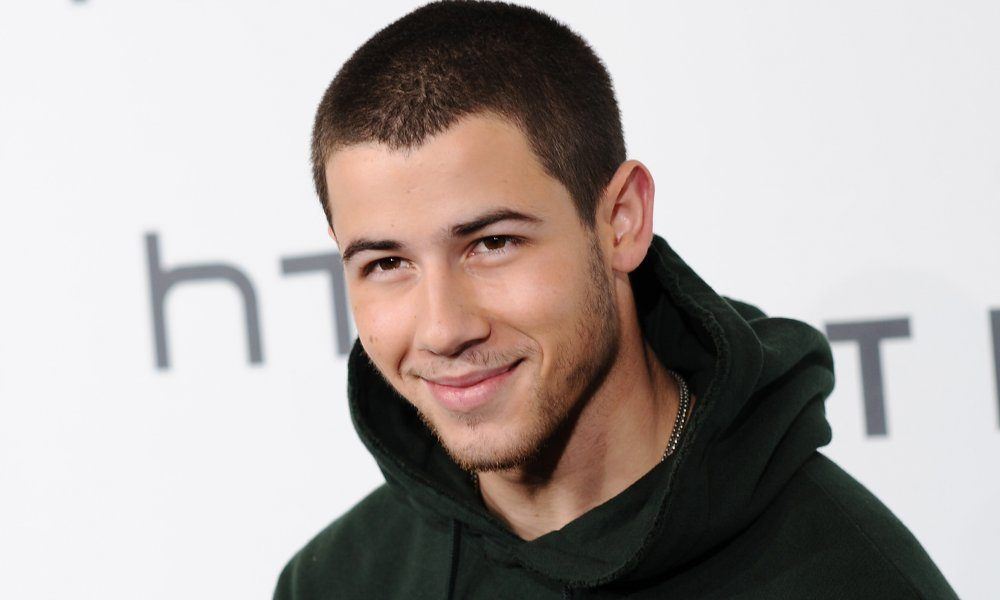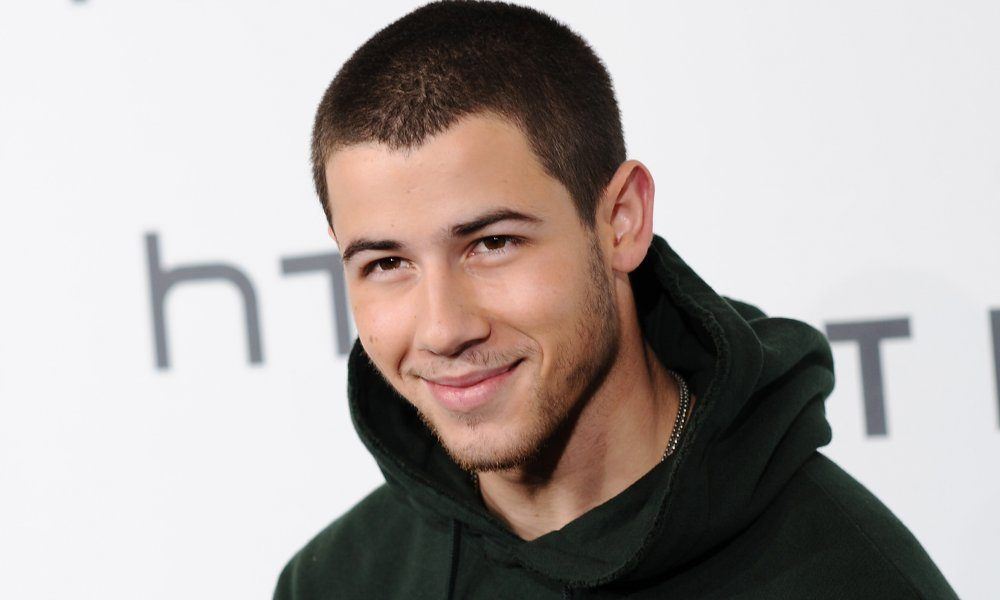 Nick Jonas is reportedly in talks to join the new Jumanji film that is currently in the works. Sony is essentially reimagining the movie, which is set to be released in July 28 2017.
Nick jonas is the most recent name to be thrown into the ring, alongside confirmed stars Dwayne Johnson, Kevin Hart, and Jack Black. Nick's deal is supposedly only pending because of preexisting commitments in his music career at the moment.
Nick broke out as a star when he was a part of the Jonas Brothers, but since then he has not only managed to break off as a solo star but also has made a name for himself as an actor.
Nick has had a few roles on TV shows like Scream Queens, and Kingdom, as well as starring in the Sundance shown film Goat.
The original Jumanji film was released in 1995 and starred Robin Williams. The film grossed over $260 million globally, but despite that success its second installment Zathura was a huge flop.
Sony is now trying to revive the film, which was originally based on the book by Chris Van Allsburg which is a Caldecott winner. The film will be directed by Jake Kasdan and the script is being written by Scott Rosenberg and Jeff Pinkner.