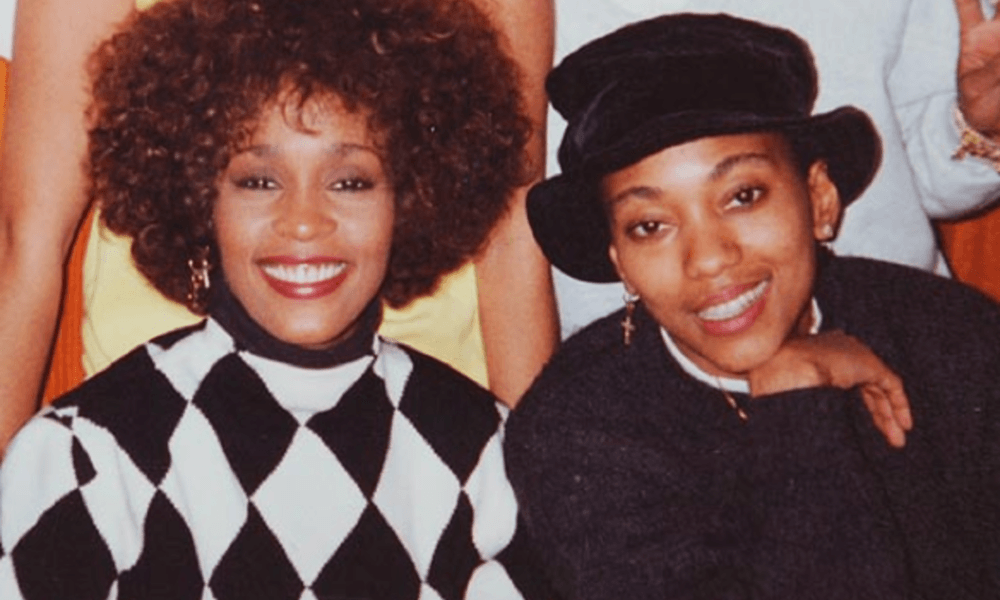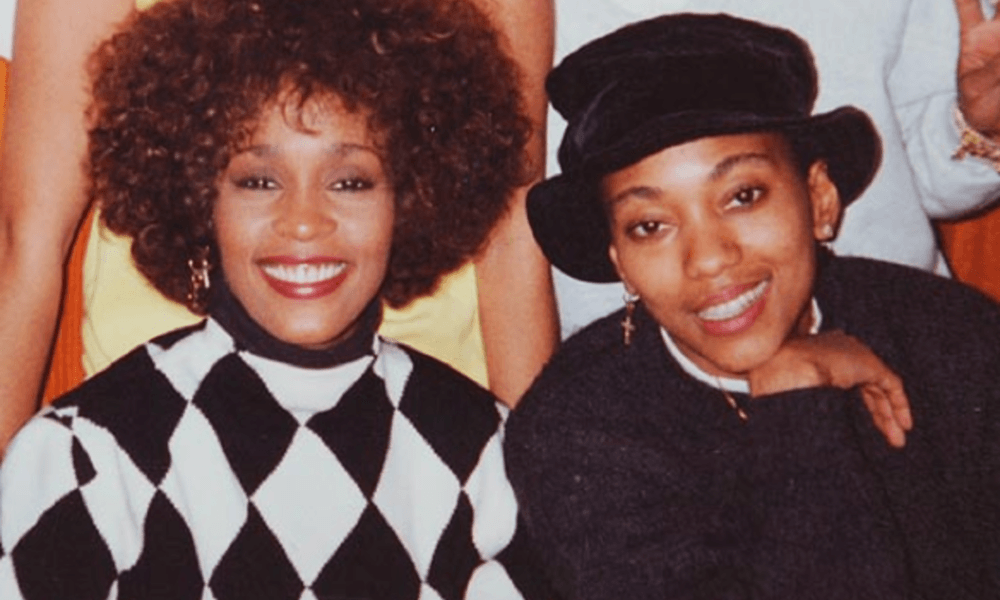 Some people suspected that Whitney Houston was more than just friends with Robyn Crawford over the years, and now Bobby Brown has confirmed this to be true. In a recent interview he discussed their relationship and Whitney's bisexual orientation.
About Whitney's relationship with Robyn he said:
"I know. We were married for 14 years. There are some things we talked about that were personal to us."
Whitney and Robyn met when they were just teenagers and eventually worked together as Robyn became her assistant and later, her creative director. Whitney had denied the claims that she was bisexual but Bobby alleges that she kept it a secret because her mother Cissy did not approve.
In fact, in 2013 Cissy told Oprah Winfrey that it "absolutely" would have bothered her if her daughter had been gay.
Sadly, Bobby feels like being open about the relationship could have helped Whitney have a very different life.
"I really feel that if Robyn was accepted into Whitney's life, Whitney would still be alive today. She didn't have close friends with her anymore."
Following Whitney's death, Robyn wrote a piece in Esquire in which she discussed their friendship. In it she said:
"I loved her laughter, and that's what I'll miss most."