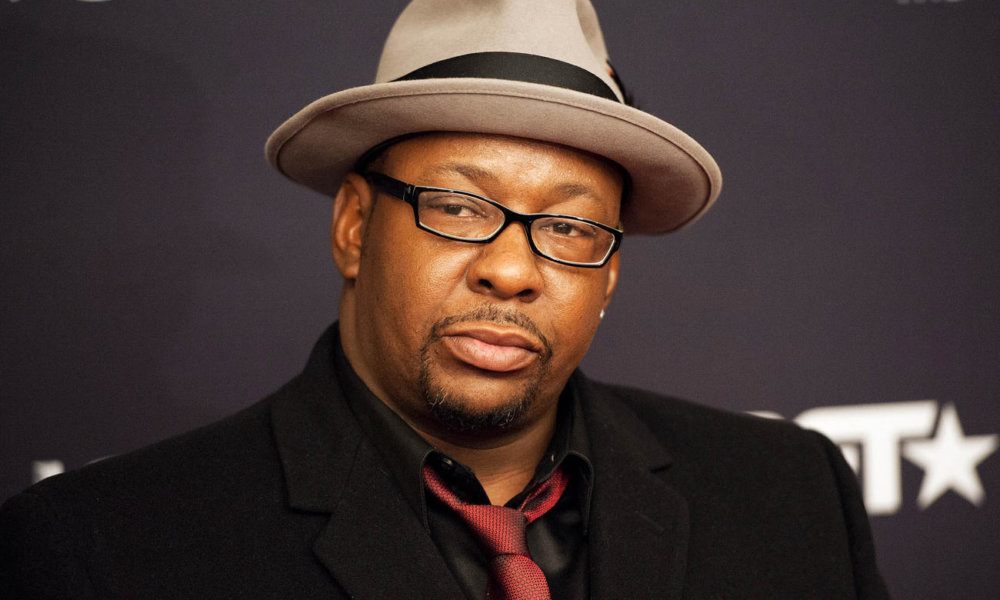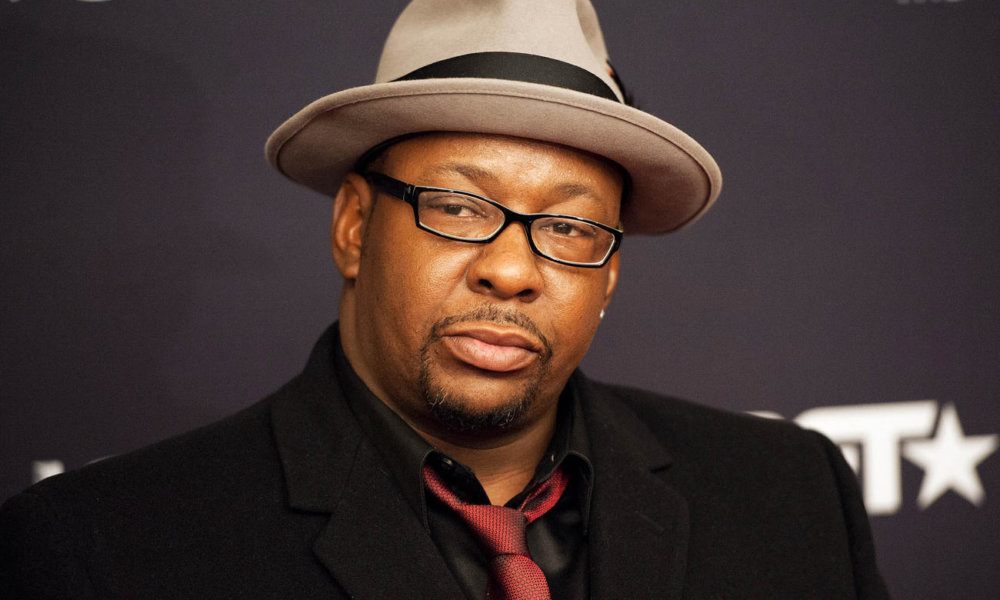 Bobby Brown not only lost ex-wife Whitney Houston to an untimely death but also lost their daughter Bobbi Kristina, and he has been speaking out about the tragedy. Bobby got candid in a 20/20 interview on ABC news where he said that he and Whitney failed their daughter.
Speaking to Robin Roberts during the interview he said:
"We could have been better. We should have been better."
Bobby recognizes that the deaths between Whitney and Bobbi were very similar, as both were found unresponsive in bathtubs with drugs in their system. Bobbi's death was confirmed to be a mixture of drowning and drug intoxication, and and she was only 22-years-old at the time.
"It's not a mystery to me. The same thing that happened to my daughter is what happened to Whitney."
He went on to talk about his final moments with Bobbi Kristina in the hospital.
"The last thing I told her, I just said, 'Let go.' I said, 'It's OK, you can go with your mom, daddy'll be all right. I love you. You can rest now.' Hardest thing I had to do in my life was tell my daughter to let go.… I don't wish that on my worst enemy or any enemy. That is the worst pain in the world."