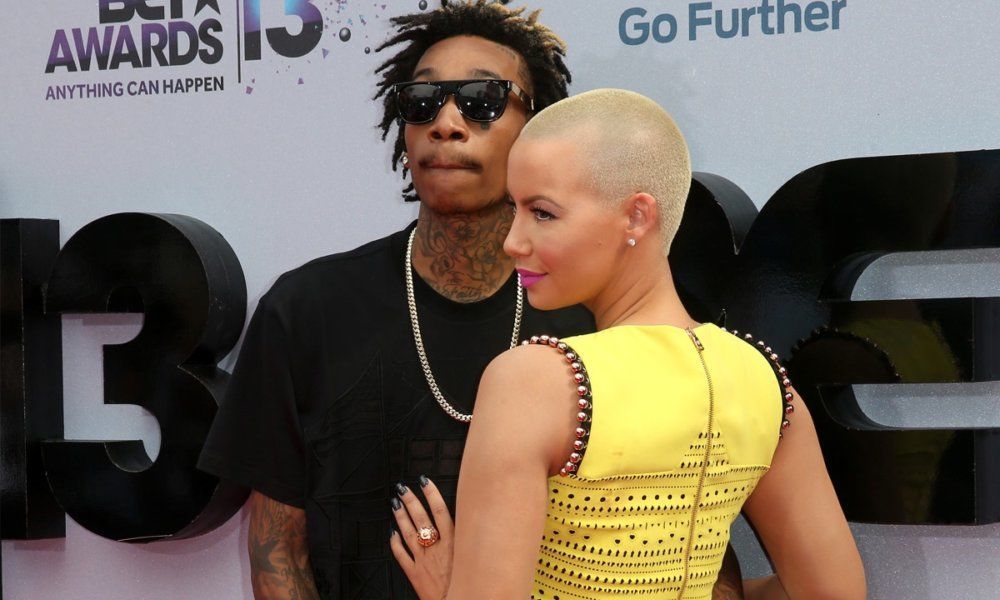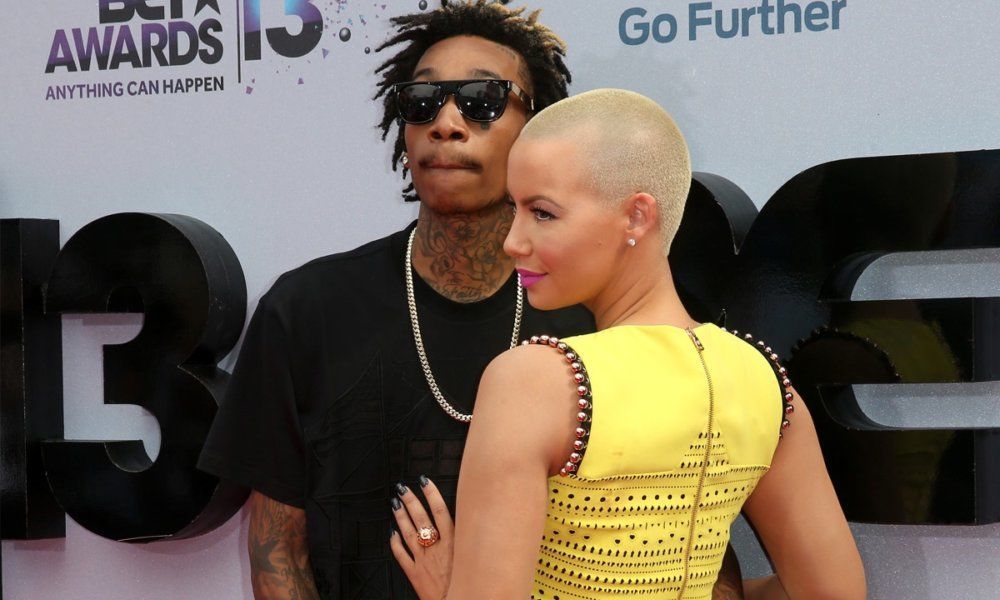 Wiz Khalifa and Amber Rose have reportedly finalized their divorce, and what seems to be a move in celebrating the split the two then hit a strib club together. They were spotted together at the Los Angeles strip club Ace of Diamonds this week.
The final terms of their divorce will require Wiz to pay Amber $644,000 that he still owes her from the $1 million prenup deal they had, as well as paying her $14,800 a month in child support for their three year old son Sebastian. The two will continue to share legal and physical custody of the child. In the split, Wiz will get to keep a home that he own in Pennsylvania as well as ten cars.
The two originally filed for divorce almost two years ago, and at the time the rumors about why stemmed from the allegations that Wiz had cheated on Amber. However the two have seemed to be on good terms since the split regardless of the reasons behind it, and nothing seems to have changed now.
When the two of them were photographed leaving the strip club together last night they were actually holding hands, after having had relaxed in the VIP section of the club and spending some money.