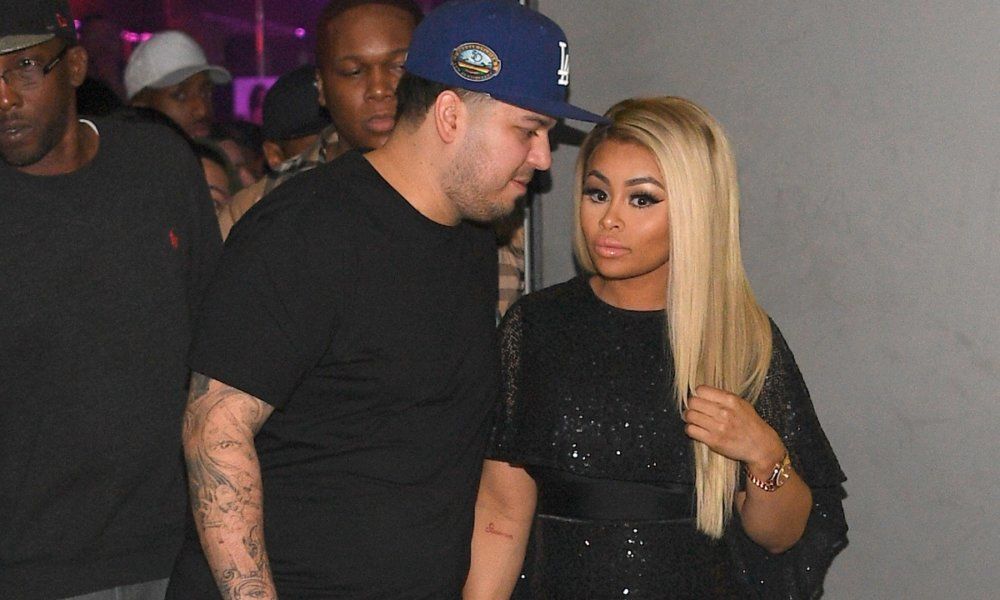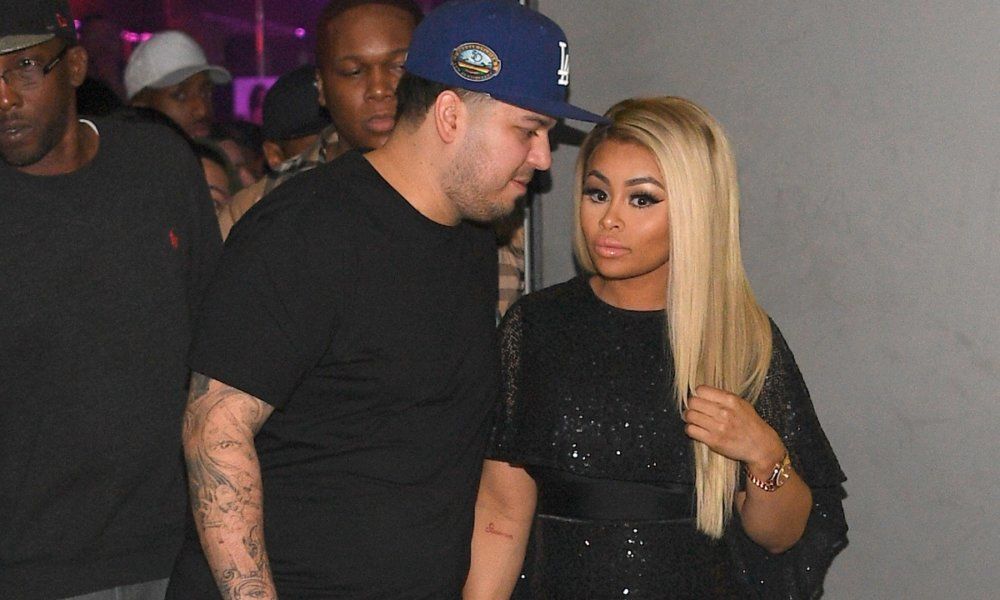 Ryan Seacrest has spoken out about the upcoming 6-episode reality series focusing on the life of Rob Kardashian and Blac Chyna. At an event that was being held to launch his Macy's clothing line Ryan Seacrest Distinction Rio, he was asked about what fans can expect from the show. He said:
"You can never guess what to expect with that family, but I think it's exciting for them—this time for them. I think because they're expecting."
The news that Rob and Blac were expecting a baby came shortly after the news of their engagement.
"I think they're excited to have this opportunity to show the world what's going on with them," he went on. "There's so much paparazzi coverage. There's so much talk about them that I think they're excited to show the world what's happening with them."
What fans do know so far is that in addition to expecting a baby Rob has been working hard to lose some of the weight that he put on while he was avoiding the lenses of the reality TV cameras the past few years. He recently posted a before and after photo to Instagram with the caption:
"LOL‼ still got a lot of work to do and weight to lose but glad I'm getting better :):):)."
There are sure to be plenty of details about his progress when the show airs.