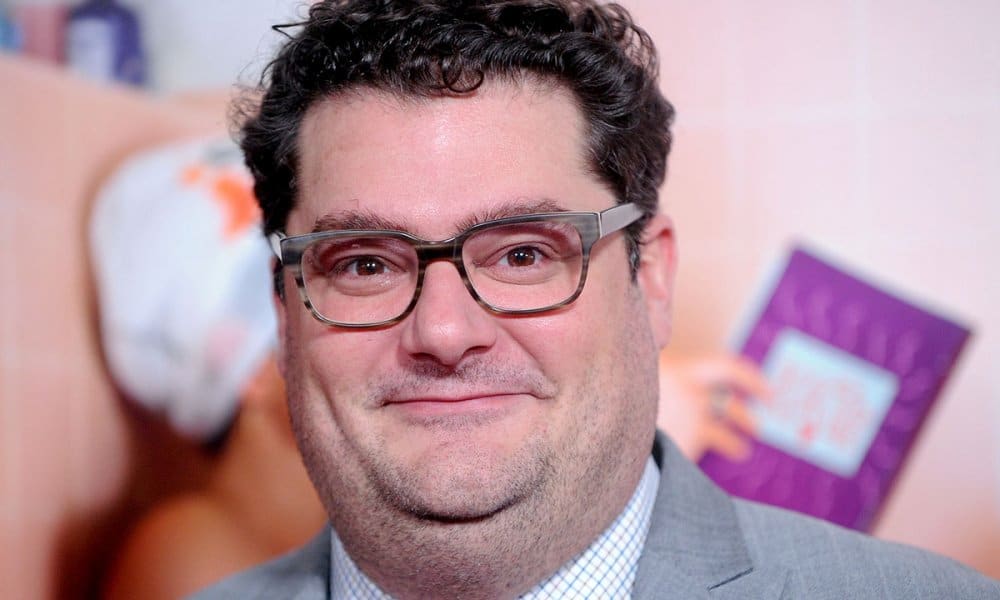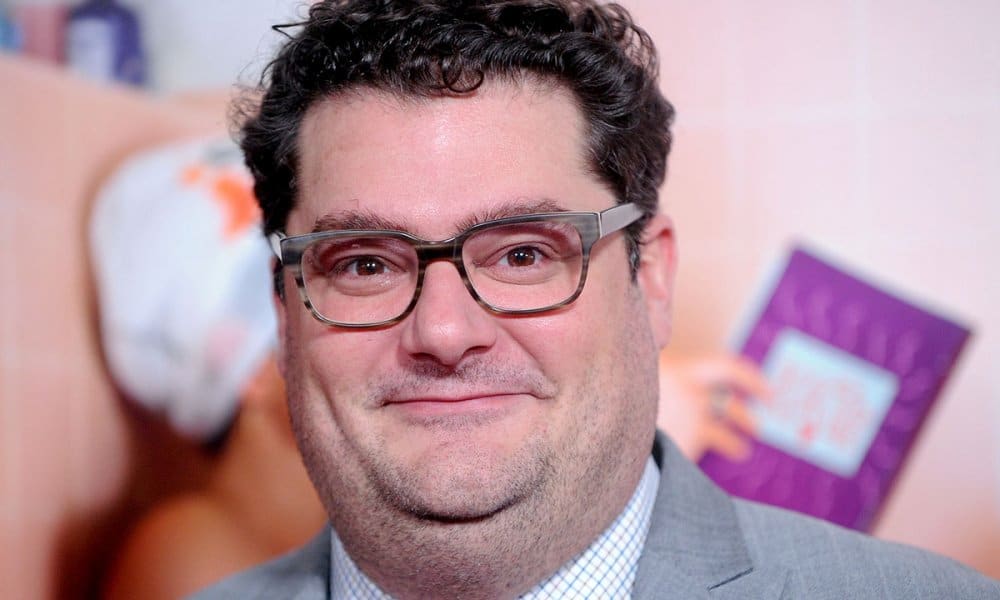 Bobby Moynihan has announced that he'll be leaving Saturday Night Live after nine seasons. The star has admitted that leaving SNL makes him "so scared."
Bobby is leaving the show to take on a role in the CBS show Me, Myself and I, which got picked up last week for the fall line up.
"We'll see. My life's dream was to be on that show and I don't ever want to leave, but the show did get picked up so we'll see. It was the best. That's all I wanted to do."
Me, Myself and I will also star Brian Unger, Jaleel White, Kelen Coleman, Skylar Gray, Christopher Paul Richards, Mandell Maughan, Reylynn Caster, and Sharon Lawrence. The show is being produced by Dan Kopelman, Aaron Kaplan, Dana Honor, and Randall Einhorn.