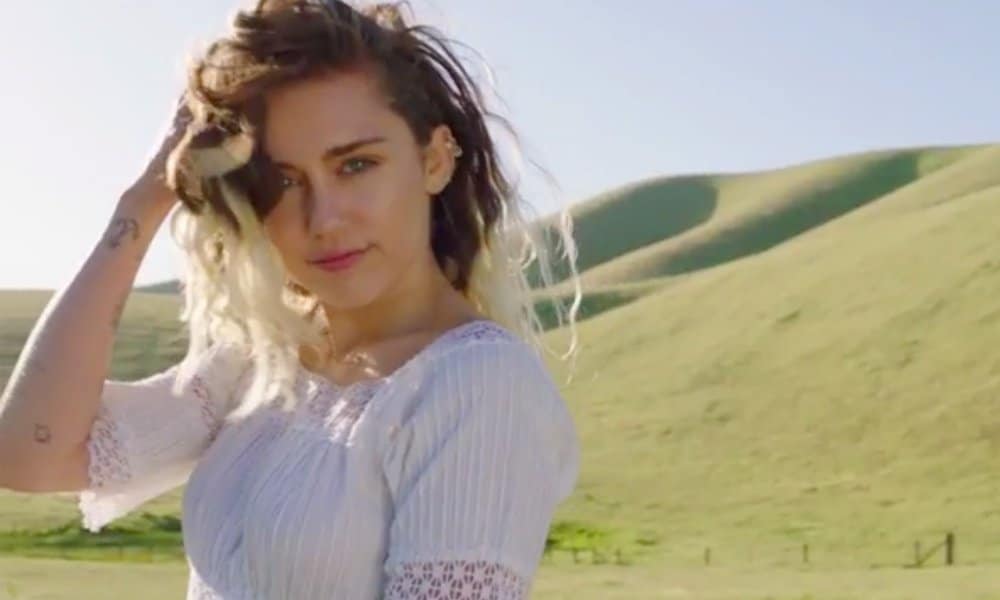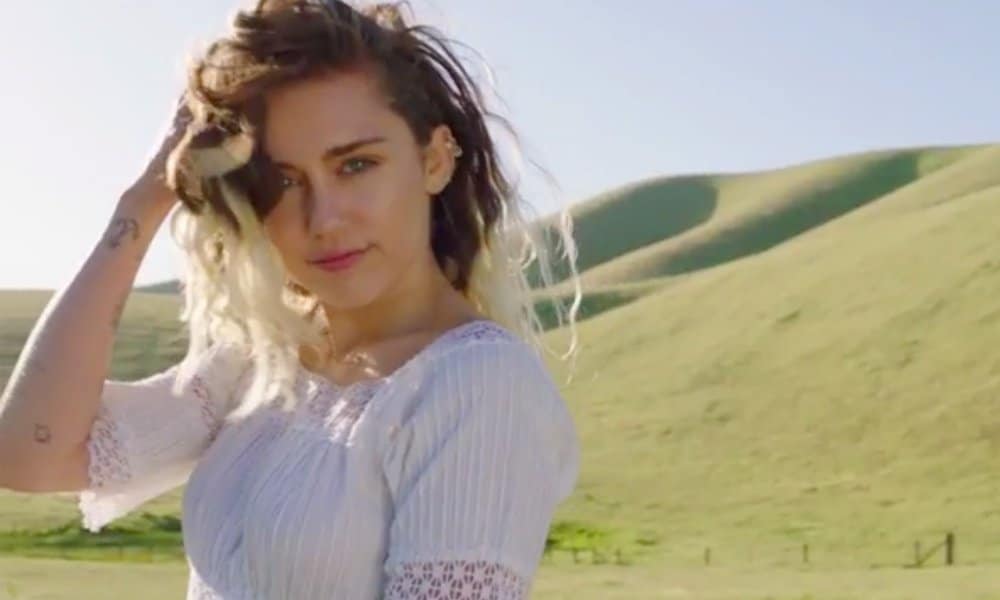 Miley Cyrus isn't interested in doing a reboot of Hannah Montana, partly because it would mean spending a lot of time working with her dad.
"[I] probably [wouldn't do a Hannah Montana reboot]. It's a lot of time to be spent with my dad. You know, my dad was my dad on the show. I have enough dad time. That was really hard every day from, like, [ages] 11 to 18.
"I didn't get a school escape like most people. I went to work with my dad. And then I started driving my dad toward the end, when I could start driving. And then my grandma went with me every day. It was a lot of time with dad and grandma.
"That's why, as soon as I turned 18, you guys wonder why I was twerking at Juicy J shows. I had just spent 10 years every day with my dad and grandma! I had to break free."
Miley's upcoming album seems to be showcasing a softer side to the singer, and she's explained that she stopped smoking weed to better focus on the project.