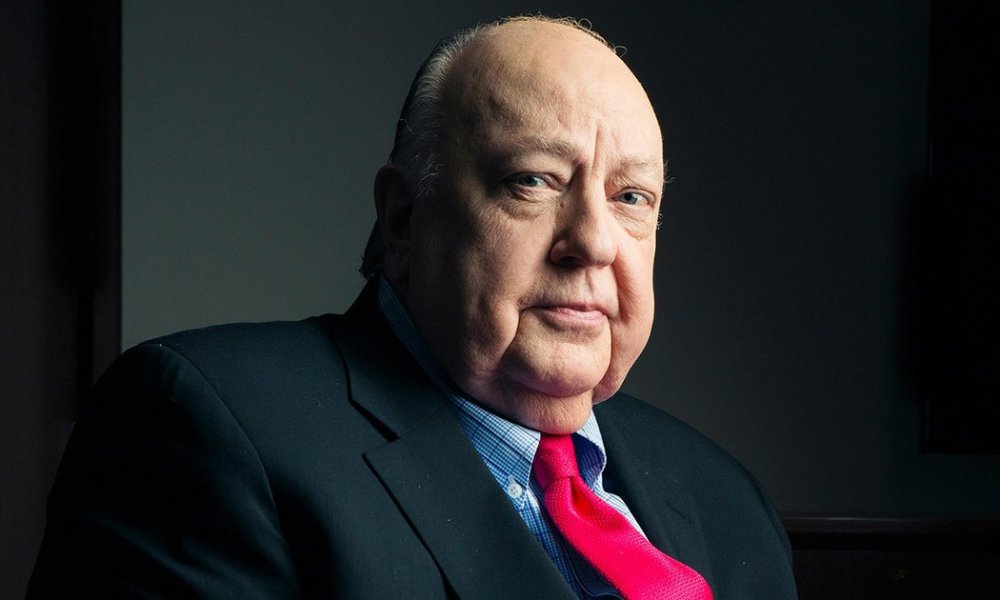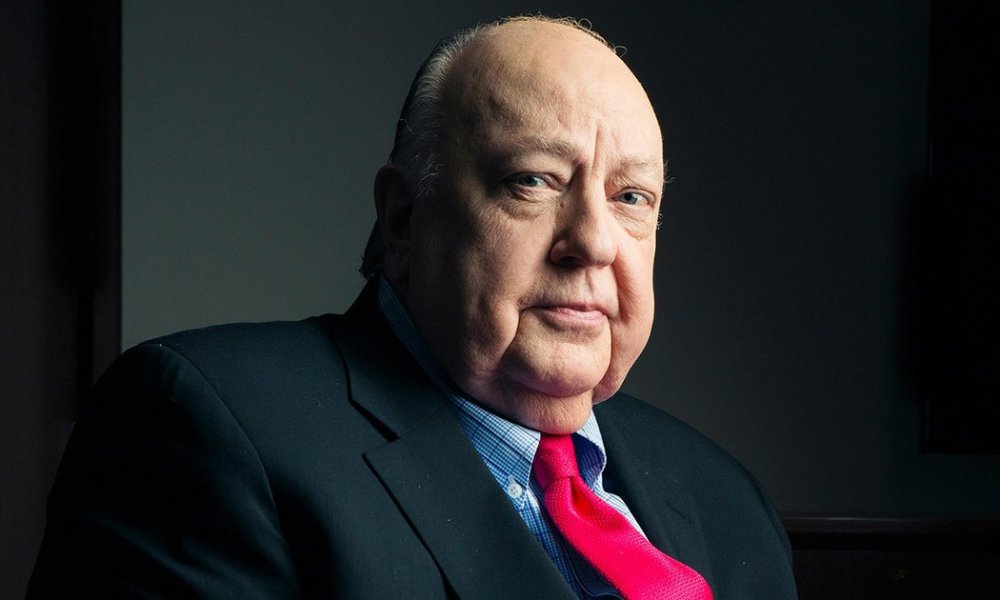 Fox News founder and head Roger Ailes has passed away at the age of 77. His wife Elizabeth shared the news in a statement on Thursday.
"I am profoundly sad and heartbroken to report that my husband, Roger Ailes, passed away this morning. Roger was a loving husband to me, to his son Zachary, and a loyal friend to many. He was also a patriot, profoundly grateful to live in a country that gave him so much opportunity to work hard, to rise — and to give back."
Roger was credited for making Fox news what it is today, but he also faced a variety of sexual harassment allegations, which ultimately lead to him stepping down from his career in July.
A former executive named Joe Peyronnin said that:
"No one did more to change the media landscape than Roger Ailes, but no media executive did more to divide America."
Roger's cause of death is unknown but he was open about the health issues that he faced since childhood.
"Because of my hemophilia, I've been prepared to face death all of my life."