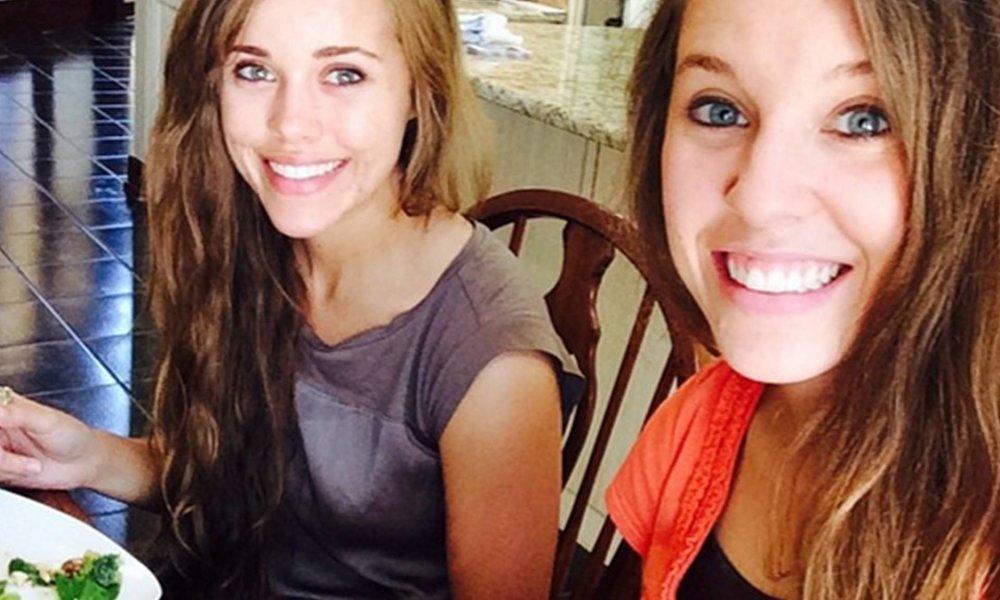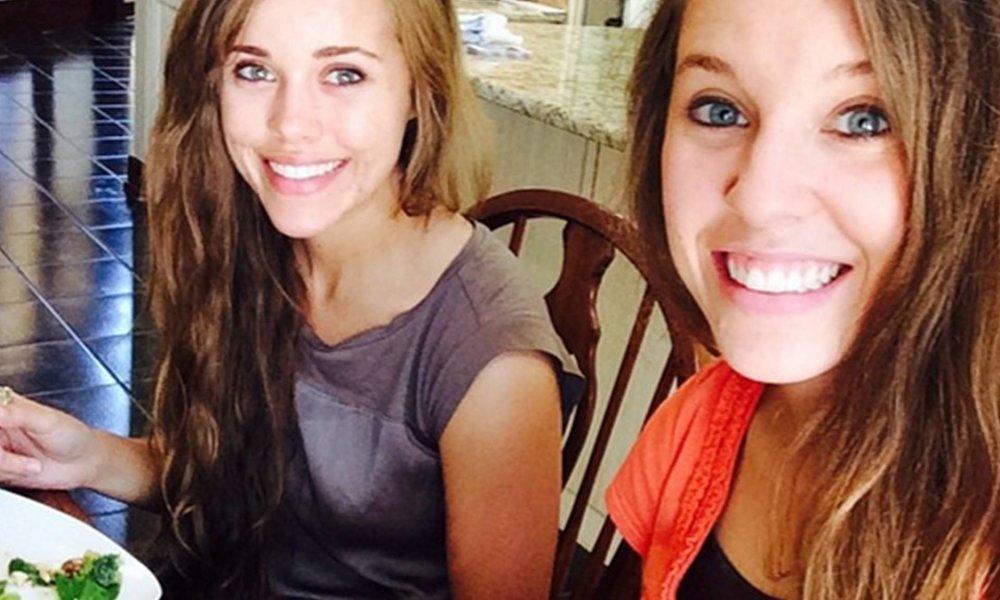 They're back. It was only a matter of time before the fallen Duggar family was back on TV. TLC is producing at least two specials focusing on sisters Jill Duggar Dillard and Jessa Sewald, moving on from the scandals that rocked the hit show 19 Kids and Counting off the air in June.
As you might recall, the eldest son of the Duggar clan, Josh, shocked fans of the religious reality program when it was revealed he had molested several young girls, including his sisters, when he was a teenager. It was later revealed that he was an active Ashley Madison subscriber who had cheated on his wife multiple times. The shame and hypocrisy of this in light of the family's fundamentalist Christian values lead to TLC canceling the long-running show.
Should Josh's disgrace tarnish the rest of brood? TLC thinks not. The network is betting that there's still an audience who cares about the other siblings after watching them grow up these past seven years.
"We know that our audience is really excited about what's been going on with Jill and Jessa as they move into young adulthood," explains TLC Executive Vice President and General Manager Nancy Daniels. "Now they're both at the precipice of big changes. With what was happening in their lives in the next few months, it felt like now is the time (for the specials), and we got going pretty quickly."
One special will focus on 24 year old Jill Duggar Dillard's mission work in El Salvador. She is there with her husband Derick, and their son, Israel. They have been criticized recently for their frequent travel back and forth from El Salvador, making some wonder just how dedicated they are to their mission. Perhaps this show with clarify the matter.
The other special will focus on 22 year old Jessa Sewald, who is set to welcome her first child with husband Ben on November 1.
TLC hopes to air the specials by the end of the year.
Viewers have watched Jill and Jessa grow up with their multiple siblings on TV. Since 2008, 19 Kids and Counting chronicled the wholesome family life of devout Independent Baptists Jim Bob and Michelle Duggar and their many kids. It was TLC's most watched program, drawing an audience of 3.2 million. There's a loyal fan base out there, so chances are these new Duggar specials will be a hit.
Are you going to tune in? Or do you think Josh's fall from grace should mean the whole family should just disappear from the media? Tell us what you think in the comments below.