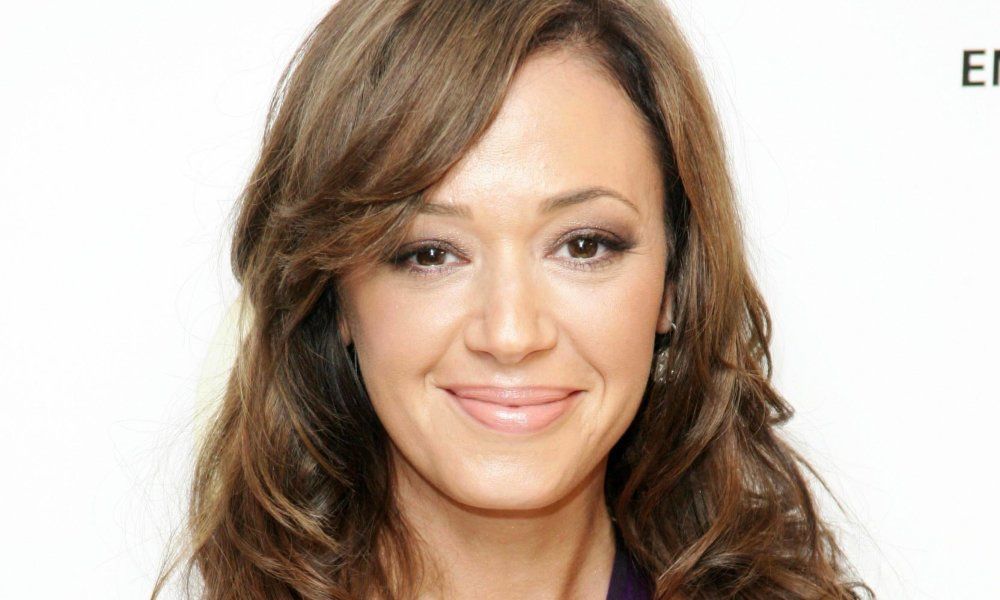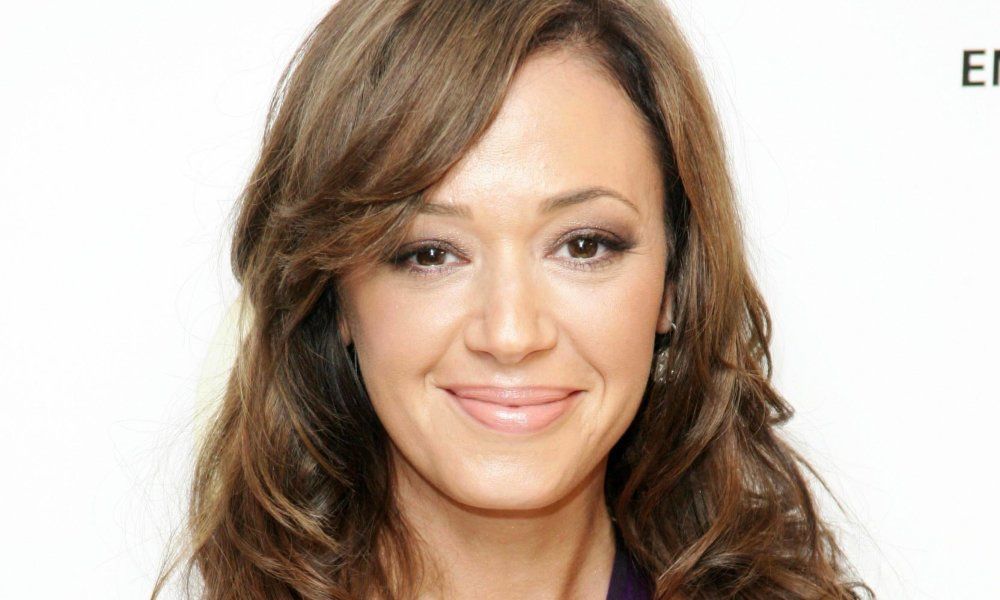 Former Scientology member and King of Queens actress, Leah Remini, is finally releasing the tell-all book about the science-fiction based religion that she promised years ago.
The reality TV star, who was a member of the Church of Scientology since age 9, had previously mentioned writing a memoir about her experiences with the religion from childhood to adulthood, but we hadn't heard much more about the project.
The 45-year-old, who has been speaking out against the Church since she left in 2013, announced today that the controversial book will be in stores November 3rd.
The TLC star has been receiving lots of backlash from the church and its members for years, so we're surprised that she didn't release the tell-all sooner.
Here's how it all started. In July 2013, Remini left the Church of Scientology owing to policies that forbid members from questioning the management of church leader, David Miscavige, which she believed was corrupt. Remini's problems with the Church began when she asked about the whereabouts of Miscavige's wife Shelly at the 2006 wedding of Tom Cruise and Katie Holmes, and was told profanely that she lacked the rank to do so.
The actress claims she was, "subjected to years of 'interrogations' and 'thought modification'" that led to her being blacklisted within the Church, while fellow parishioners with whom she had been friends for decades wrote internal reports about her, resulting in a Church investigation into her family.
During a 2013 appearance on Ellen Degeneres, Remini discussed her departure from the Church. She described losing friends who are still in the Church and who are not permitted to have contact with her.
The actress' story entitled, Troublemaker: Surviving Hollywood and Scientology is being published by Ballantine Books. They described the memoir saying, "Bold, brash, and bravely confessional, Troublemaker chronicles Leah Remini's remarkable journey toward emotional and spiritual freedom, both for herself and for her family."
Today, Remini and her husband are practicing Catholics. They had their 10-year-old daughter, Sofia, baptized in September 2015.
What do you think about Leah Remini writing a tell-all Scientology book? Is she just asking for more trouble or is she right to expose the Church's darkest secrets? Let us know in the comments section below.