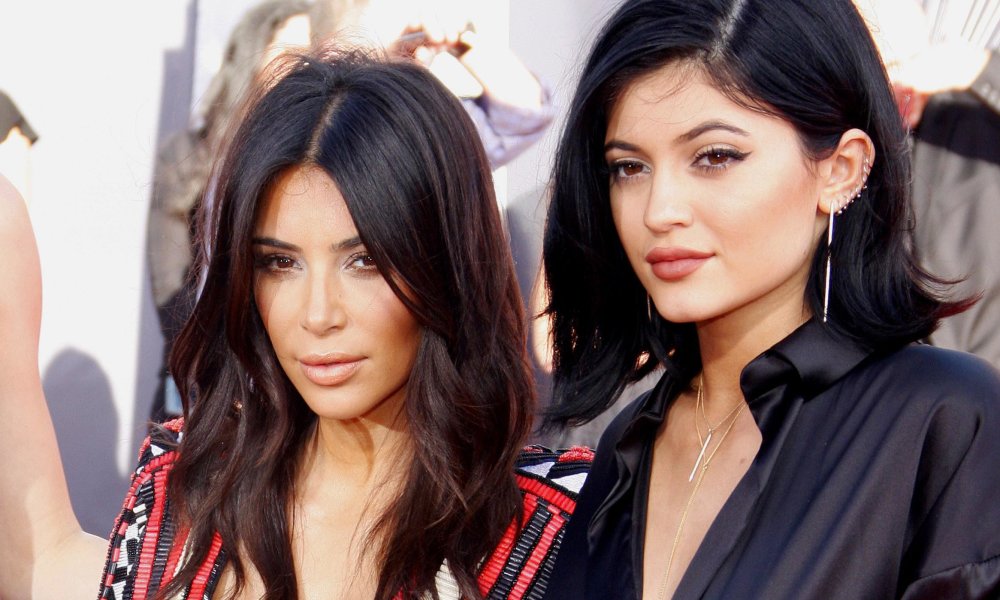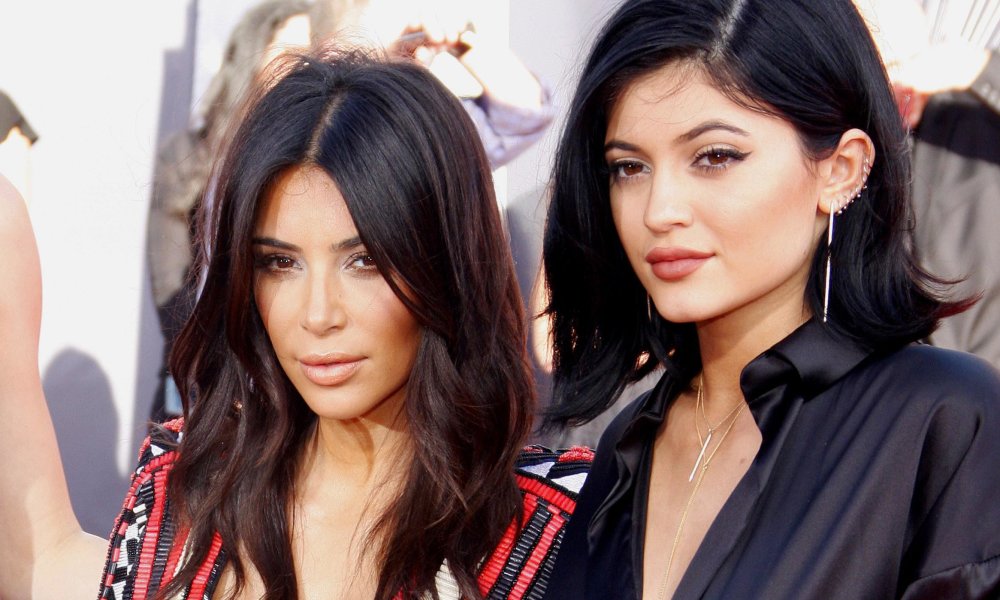 Just the other day Kim Kardashian and her younger sister, Kylie Jenner, were spending some quality time together in the 18-year-old's new Calabasas home. The reality stars were talking about celebrity gossip, beauty tips and popularity amongst their sisters.
Kylie then released a video on her website of the whole sisterly convo. So what were two of the most popular celebs discussing? Well, who's Queen Bee of course.
Kim actually admitted that her reign might be coming to an end, when she asked her younger sister, "How do you feel now that you have dethroned me?"
But, Kylie immediately shut North's mom down by saying, that's impossible. Kim seemed relieved with Kylie's answer, "I mean honey, let's be real you got to put in a few years before you actually dethrone me."
It's no secret that King Kylie is gaining more and more followers everyday. The Kardashian-Jenner sisters recently released their own apps to stay in touch with fans, and the youngest sister's received the most downloads. In the first week alone, Kylie's personal page was downloaded 1.75 million times, while Khloe's app had 498,000 downloads and Kim's app saw 477,000.
Kylie is also gaining on her older sister Kim's social media status. Kylie has 36.9 million followers on Instagram, while Kim has 47 million.
Kim has surprisingly admitted that she has no problem with her younger sister following in her footsteps. The 34-year-old said, "You guys, this is amazing. I give Kylie all my tricks, I give her all my tips. I give her everything, and more. She is so, like, deserving. If I would want anyone to follow in my footsteps, anyone to borrow my clothes, anyone to like share my glam team it is Kylie, King Kylie."
During their chat, Kylie also squashed those engagement rumors to her 25-year-old bae Tyga, explaining his recent video referring to her as his fiancée. "He was making fun of an Instagram he posted 30 minutes before. He knew there was this guy who was on Instagram who was like, 'I don't like nobody. I just play with my fiancée and my little dog."
Well what do you think, is Kylie really taking over the Kardashian empire? Is she able to dethrone Queen Kim? Let us know in the comments sections below.