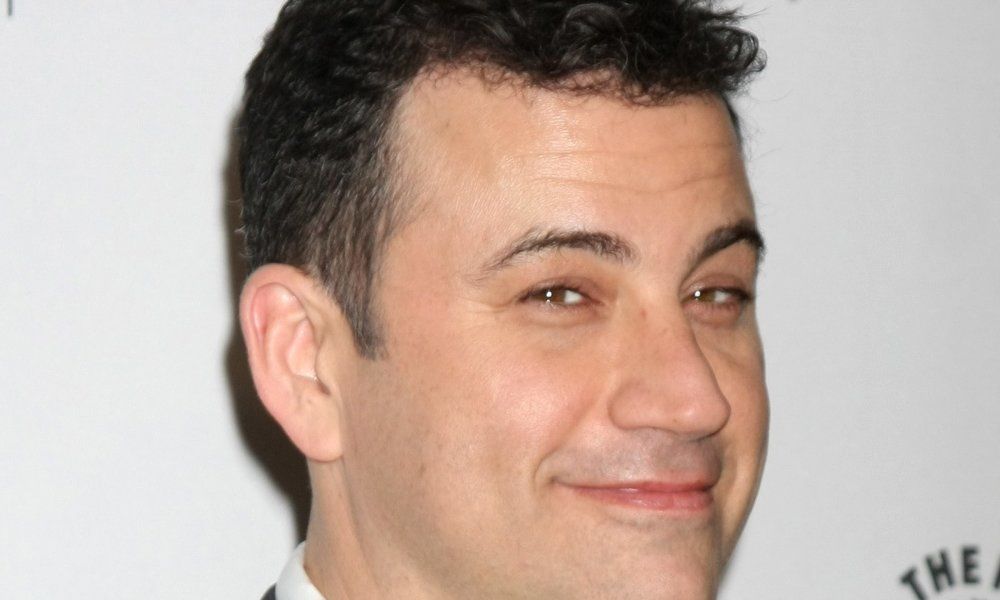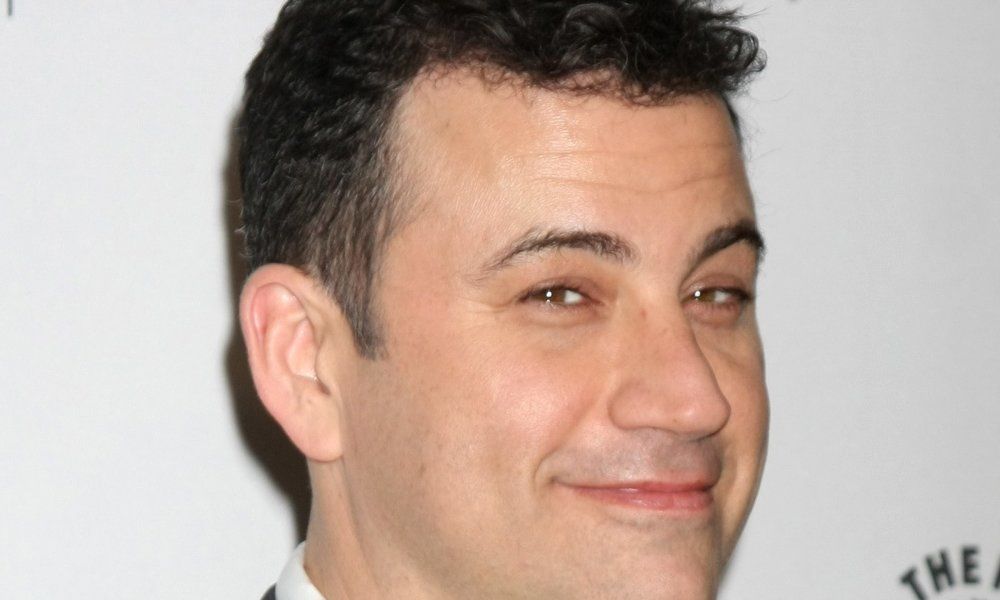 Haters gonna hate. Jimmy Kimmel Live's popular segment where A-listers read "Mean Tweets" about themselves was epic this week. Kimmel invited a who's who of top celebrities on the show to deadpan a reading of social media disses that mean-spirited non-fans felt the need to broadcast.
Twitter has become a sort of bullying pulpit where the general public feels free to spout off any comment, quip or criticism they want, unfiltered by manners, common decency or regard for the recipient's feelings. However, having the targets dryly read back the offending tweets somehow takes their power away, and the results are hilarious.
This week saw major stars like George Clooney, Halle Berry, Benedict Cumberbatch, Kristen Bell, Jeff Bridges, Salma Hayek, Andrew Garfield and others skewer their nasty tweeters with their straight-faced delivery. Well, most of them were straight-faced, but some celebs couldn't help but crack up.
Watch this compilation of the week's celebrity "Mean Tweets" and tell us which was you're favorite in the comments below.