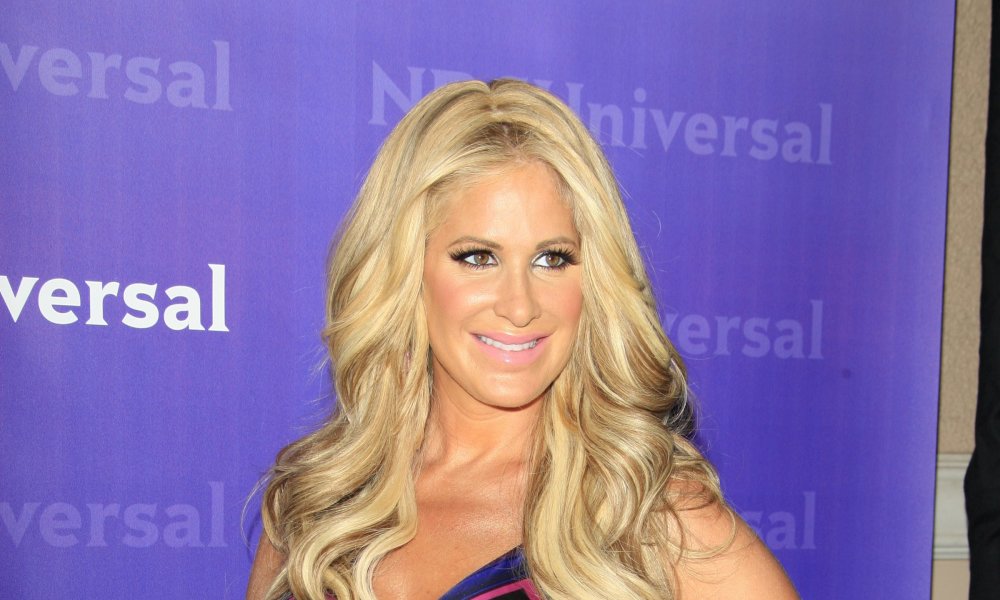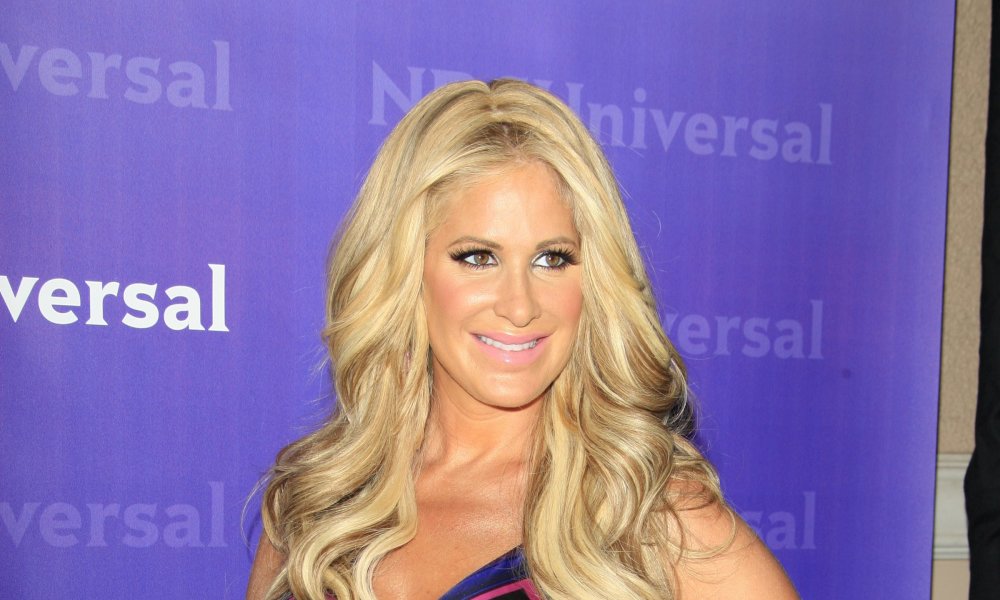 The former Real Housewives of Atlanta star tragically suffered a mini-stroke Wednesday morning. Kim reportedly collapsed from a series of mini strokes after hopping on a red-eye flight from Los Angeles to her home in Atlanta.
The reality star told fans, "I landed yesterday morning from LAX. I got home and within minutes suffered a TIA (mini stroke) the left side of my body went completely numb and my speech was gone." How scary. A TIA is a transient ischemic attack, or mini-stroke and it happens when blood flow to part of the brain is blocked or reduced by a blood clot.
Kim, 37, is one busy lady. Not only is she the mom to six children and wife of Atlanta Falcons player Kroy Biermann, she's also a contestant on the 21st season of Dancing with the Stars. So maybe this hospital stay is a blessing in disguise for Zolciak to get some much needed rest.
But spending time in the hospital hasn't stopped Kim from practicing her dance moves for the hit show.
On Thursday, Sept. 24, she posted a photo of her dance partner, Tony Dovolani, sitting next to her hospital bed, laughing. Kim captioned the Instagram post saying, "This guy @tonydovolani has been by my side for 2 days! He even brings me my favorite coffee. Although he is always dancing around the room lol he keeps me smiling! So blessed to be surrounded by such great people. Want to go home so bad! Hopefully tomorrow! #GoingStirCrazy #BlessingInDisguse."
Dovolani told US Weekly, "After spending only a few weeks with Kim, it is evident of how much of a fighter she is. Her humor and positivity are still shining through, and it's amazing to see the love and support of her family. We are hoping for a speedy recovery."
On Friday, Sept. 25, she gave an update via Instagram letting fans know that she's going in for one more procedure, but that things are looking up!
We hope for a speedy recovery for the Don't Be Tardy for the Party singer. Let us know your comments in the section below.