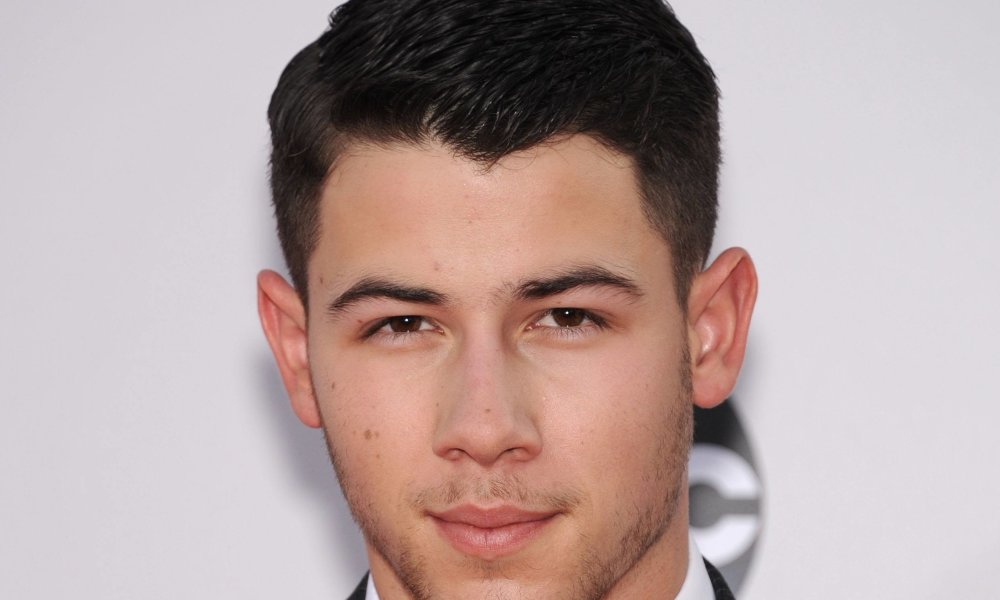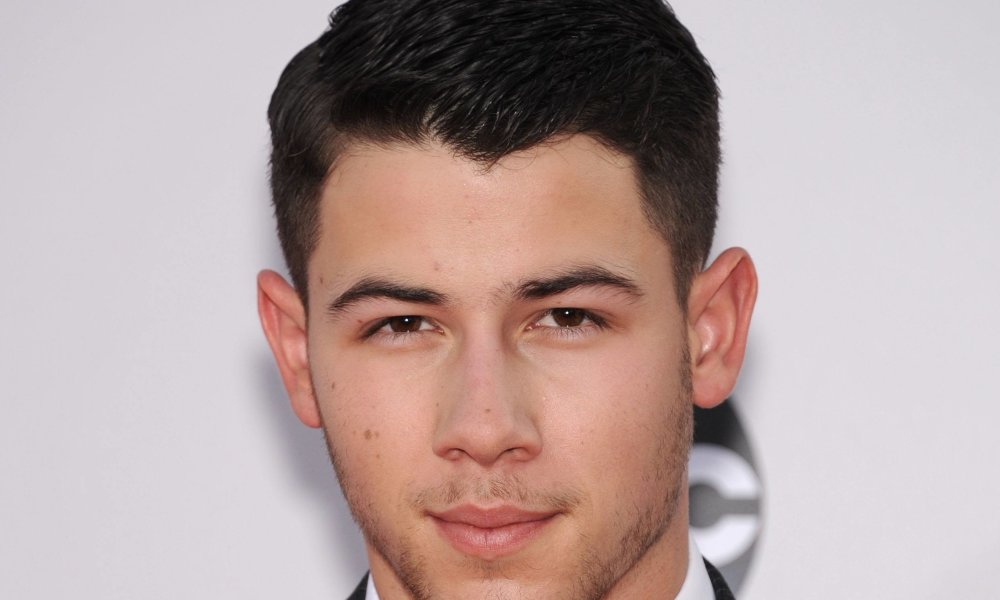 The 36-year-old mother-of-two has reportedly been spending lots of time with the youngest Jonas brother. Many are skeptical as to whether the two are actually dating, but their recent outings together prove that they're definitely hooking up.
The rumors began when Kate Hudson was seen at one of Nick's shows in New York City a couple of weeks ago.
Then, over the weekend, the 23-year-old Jonas was spotted at Disney World in Orlando with the Good People actress.
Nick performed at the House of Blues in Orlando that night following his day at the park with his new blonde beau and Hudson was again in attendance. The pair even enjoyed brunch together Sunday morning in Miami.
The youngest Jonas who's been touring for the past couple of weeks performing music off his self-titled album broke things off with his Miss Universe girlfriend Olivia Culpo in June 2015. The pair had dated for nearly two years.
Jonas was reportedly linked to Kendall Jenner in August 2015, but the young stars never confirmed their relationship.
Kate Hudson has a more serious relationship history. She was married to The Black Crowes frontman Chris Robinson from 2000-2007. The couple shares a son, Ryder, born in 2004.
Hudson was also linked to Muse frontman Matt Bellamy from 2010. The pair became engaged in April 2011 and welcomed a son nearly three months later. Hudson and Bellamy called off their engagement in December 2014.
The 36-year-old was rumored to have dated Dancing with the Stars professional, Derek Hough, earlier this year.
Hudson has previously described her love life saying, "I'm a sappy romantic. I don't kiss until the 40th date. I really like to take it slow." So do you think that what these lovebirds are doing? Taking it extra slow?
Do you think Nick Jonas is really dating the Almost Famous star who's 13 years his senior? Let us know what you think about this budding romance in the comments section below.