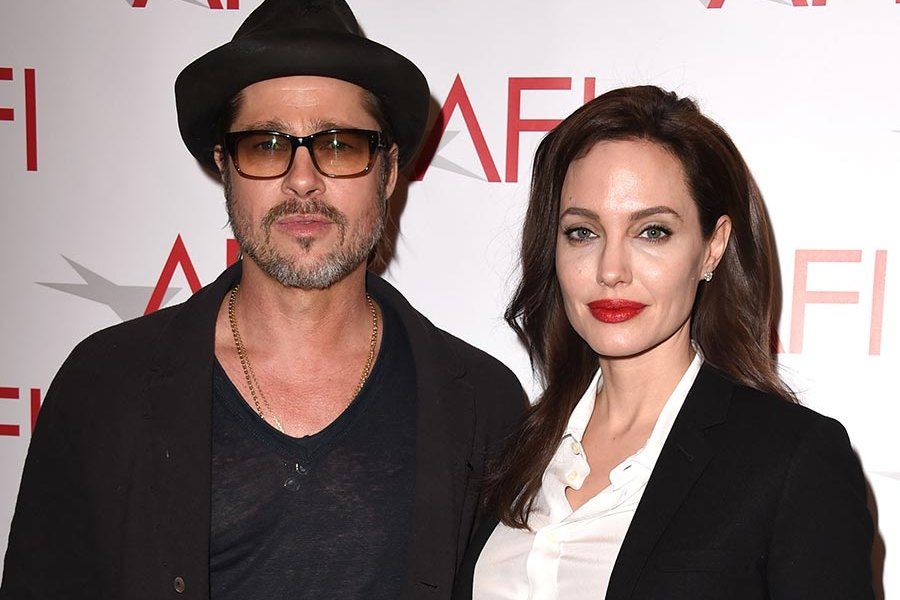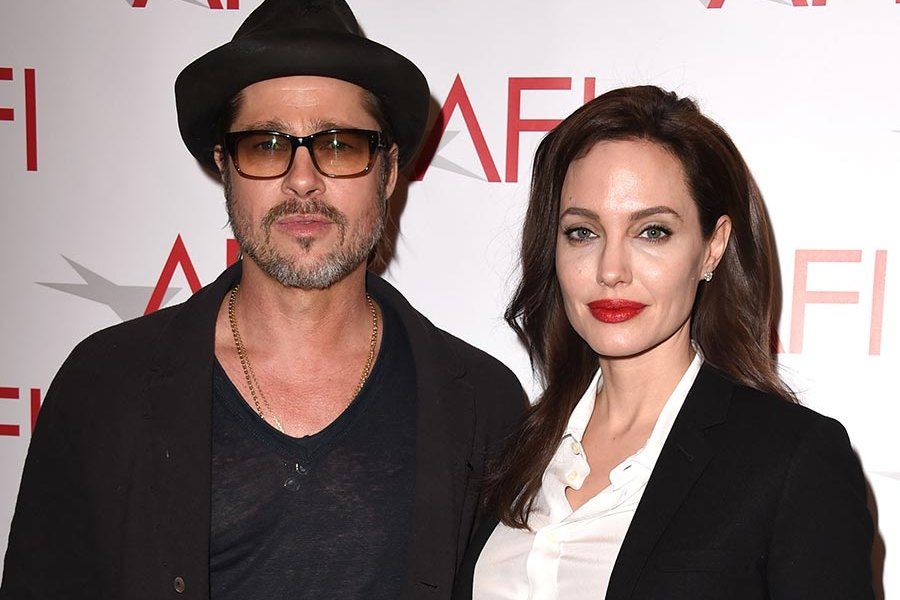 Brad Pitt and Angelina Jolie won't be having to fight over their assets as they go through their divorce, the news has been released that they have an explicitly clear prenup. Their combined assets have a reported net worth of $400 million.
Between them they also own 12 different properties, however all of them were purchased prior to their marriage in 2014. Seven of them belong to Brad alone, while two belong to Angelina, and the others they purchased together before the wedding. Those three properties include an apartment in New York, a home in New Orleans, and a vineyard in France. The prenup should make deciding who gets what a fairly simple process as these things go.
When Angelina filed for divorce she also filed for full physical custody of their six kids. Brad has expressed that he plans to fight back for parental rights, however the child abuse allegations against him in the midst of the split would certainly have the potential to complicate this matter.
The allegations against Brad are that he became physically abusive towards some of his children while inebriated on a private flight, but sources close to Brad claim that the incident was purely verbal. Officials have been looking into the allegations.