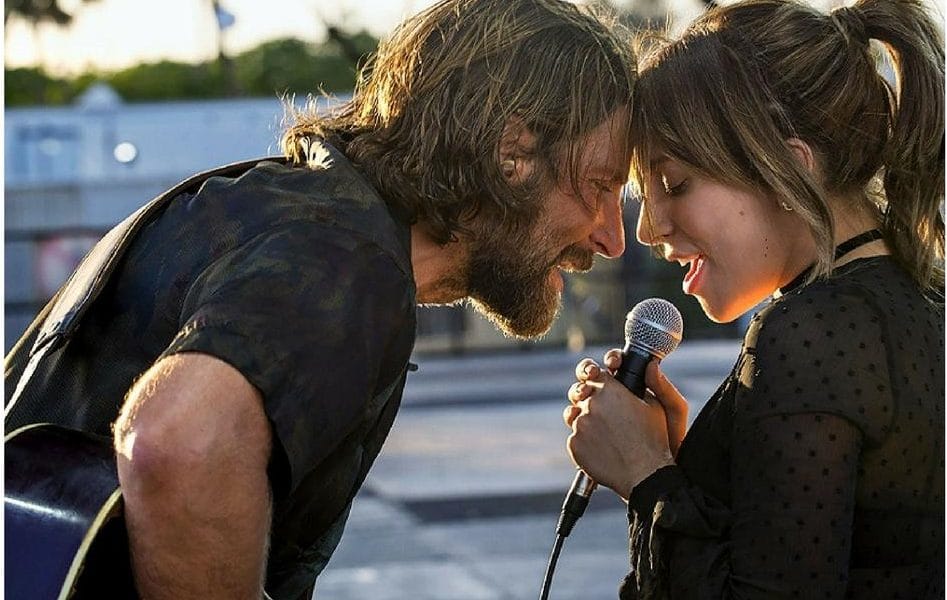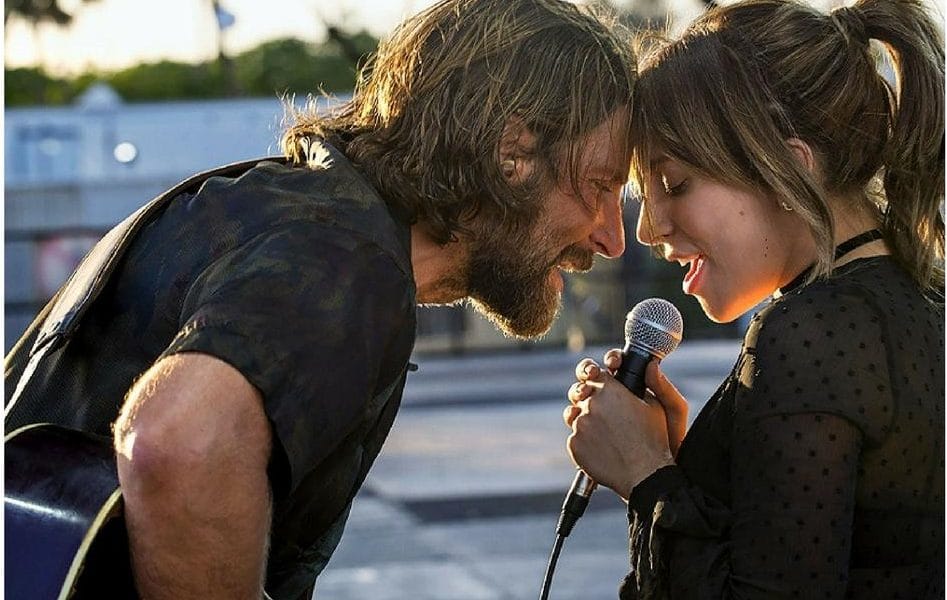 The official trailer has been released for A Star is Born, a project in which Bradley Cooper makes his directorial debut. Cooper stars in the film alongside Lady Gaga in her first major film role.
The film is about a county star (Cooper) that reaches out to an up and comer (Gaga) to help launch her career. In the meantime, a romance develops. The very popular story has already been told three times in the past, starting in 1937 with Janet Gaynor and Frederic March, in 1954 with Judy Garland and James Mason, and in 1976 with Barbra Streisand and Kris Kristofferson. It looks like the story will be as amazing as ever.
Interestingly, all of the music used in the film was recorded live during filming at Gaga's request. (Rather than recording later and then putting in). To capture a few of the scenes Gaga and Bradley Cooper actually crashed stages at music festivals like Coachella and Glastonbury, rather than film with extras on a soundstage. The intention, of course, was to make the performances look as real as possible.
This is Gaga's first major role, although the musician did win a Golden Globe for her acting performance in American Horror Story. Gaga took home the award for the best actress in a limited-series or TV movie after going up against Kirsten Dunst for Fargo, Sarah Hay for Flesh and Bone, Felicity Huffman for American Crime, and Queen Latifah for Bessie. At the time of the win, Gaga said that the moment was "one of the greatest moments of my life."
A Star is Born is being produced by Warner Bros. It will be in theaters on October 5.