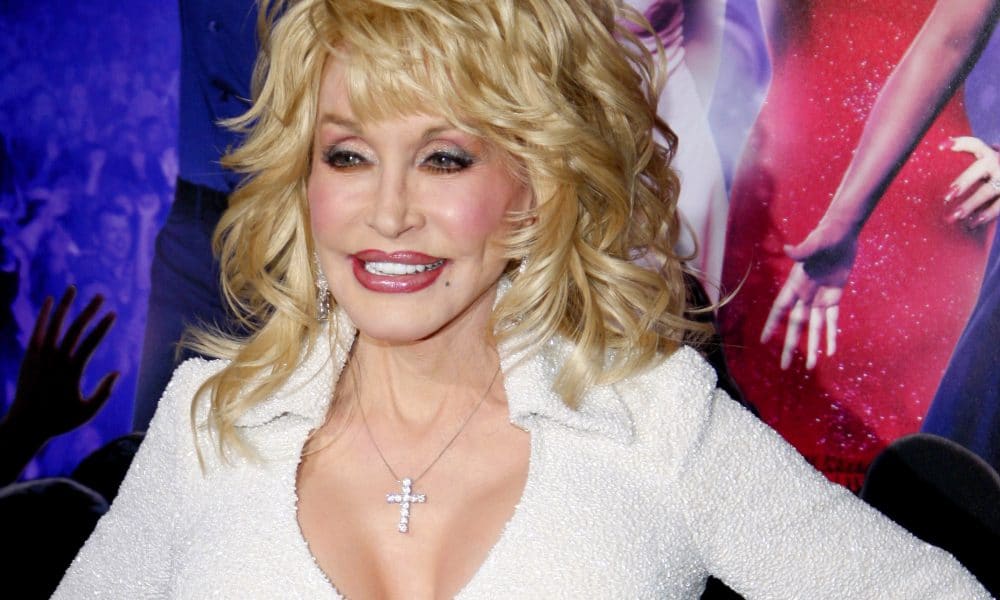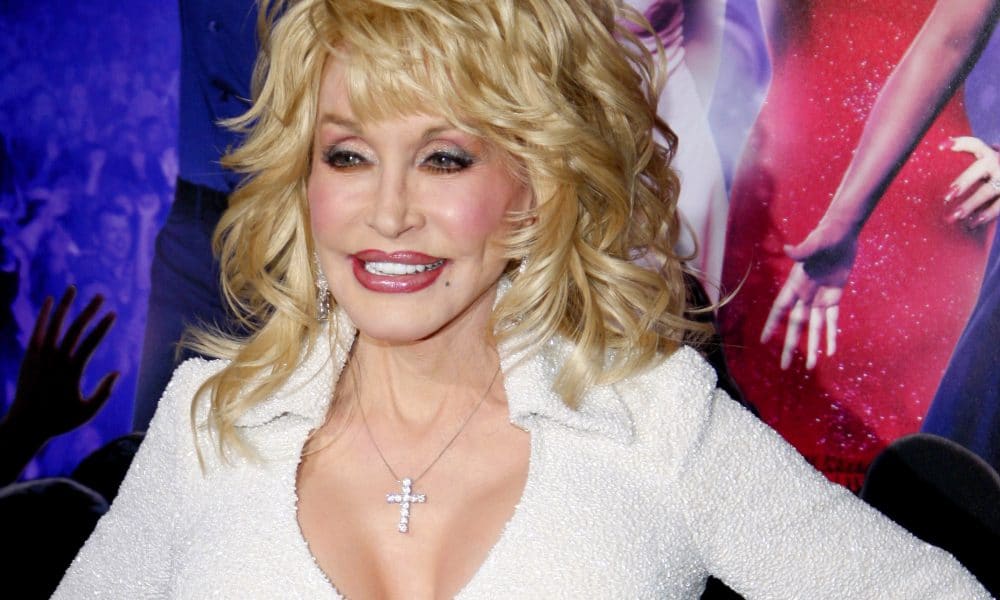 Dolly Parton is heading into the world of Netflix originals. The star has reportedly signed a deal with the streaming service to executive produce an eight-episode miniseries. Each episode will be inspired by one of her songs. Parton tweeted that the series, which is expected to debut in 2019, will be for "families and folks of all generations."
As a songwriter, I have always enjoyed telling stories through my music. I am thrilled to be bringing some of my favorite songs to life with @Netflix. We hope our show will inspire and entertain families and folks of all generations. https://t.co/jfMo5W16DY

— Dolly Parton (@DollyParton) June 4, 2018
Parton has over 800 songs in her discography so it's anyone's guess at this point which the series will be inspired by. She has worked on a similar project in the past, when she joined forces with NBC Universal to produce the made-for-TV movie Coat of Many Colors. It has been announced that Parton will be starring in some of the episodes in addition to producing the series.
Netflix has been signing quite a few major names to production deals lately. Barack and Michelle Obama recently inked their own deal to create content for the streaming service, as have Shonda Rhimes, Ryan Murphy, and director Damien Chazelle.
Dolly Parton has been taking advantage of business opportunities the whole way through her career. In addition to the music her brand has developed resorts, waterparks, etc. Parton is the most honored female country singer of all time, and is one of a small group of people who has received at least one nomination at the Academy Awards, Grammy Awards, Tony Awards, and Emmy Awards. She won a variety of those awards and has had 41 top ten country albums in her career.