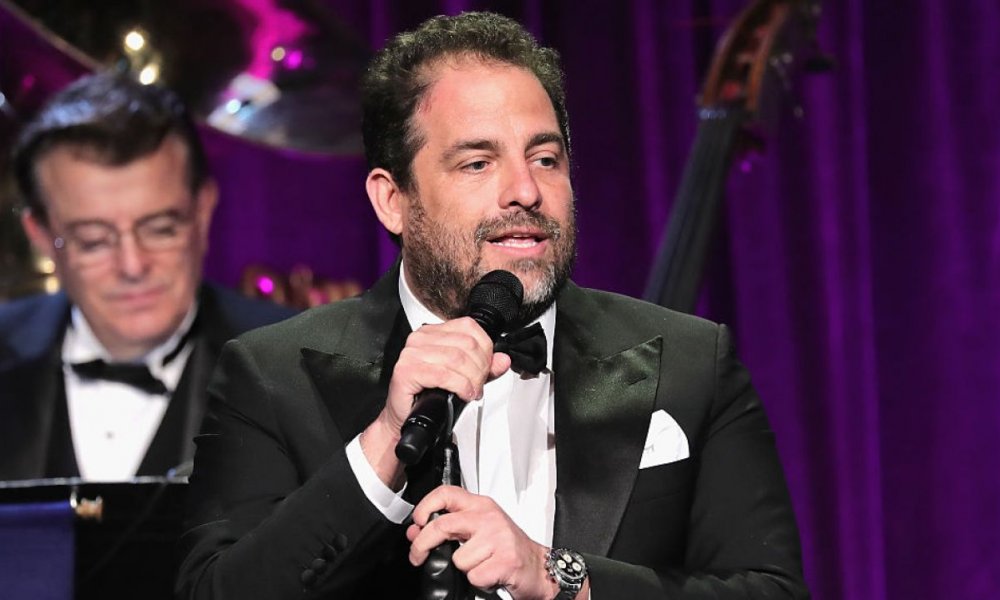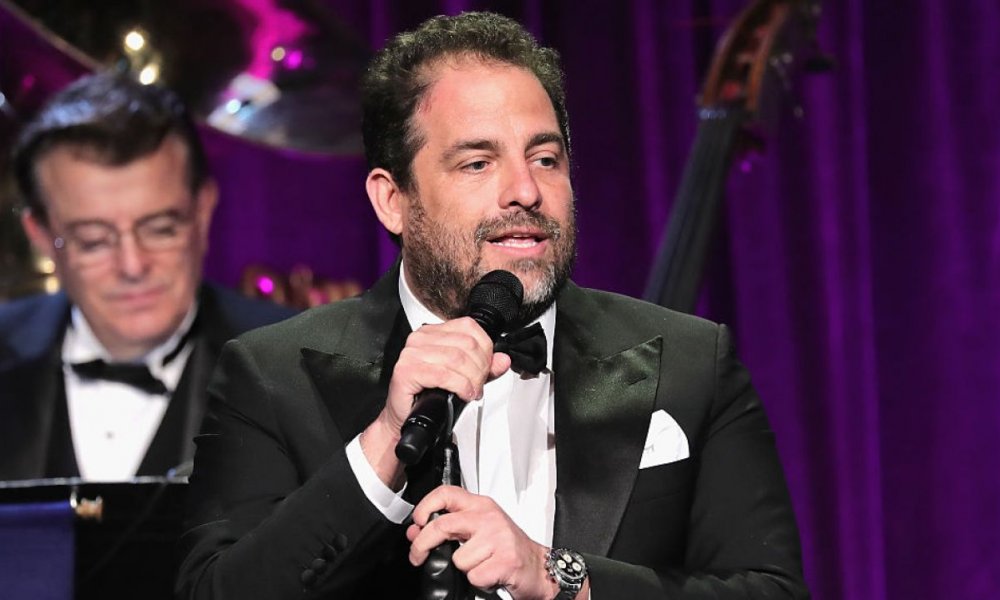 Brett Ratner has decided to step back from projects at Warner Bros. in the midst of the sexual misconduct allegations against him. So far six different women have spoken out against him, one being Olivia Munn.
Olivia claimed that Brett masturbated in front of her, while another woman named Natasha Henstridge said that Brett forced her to perform oral sex.
Brett has not admitted guilt per se, but he did say that he did not want to cause "any possible negative impact to the studio until these personal issues are resolved." Brett's attorney Martin Singer has said straight up that no one has ever made a claim against Brett in the past and that no settlements have ever been requested.
Since the allegations have come out a variety of projects have been put on hold, whether that's Brett's doing or someone else's. Playboy paused a project about Hugh Hefner that Brett was going to direct, and Brett has been removed from the Goldfinch project at Warner Bros. Insiders at the studio say that Brett no longer has an office in the building.