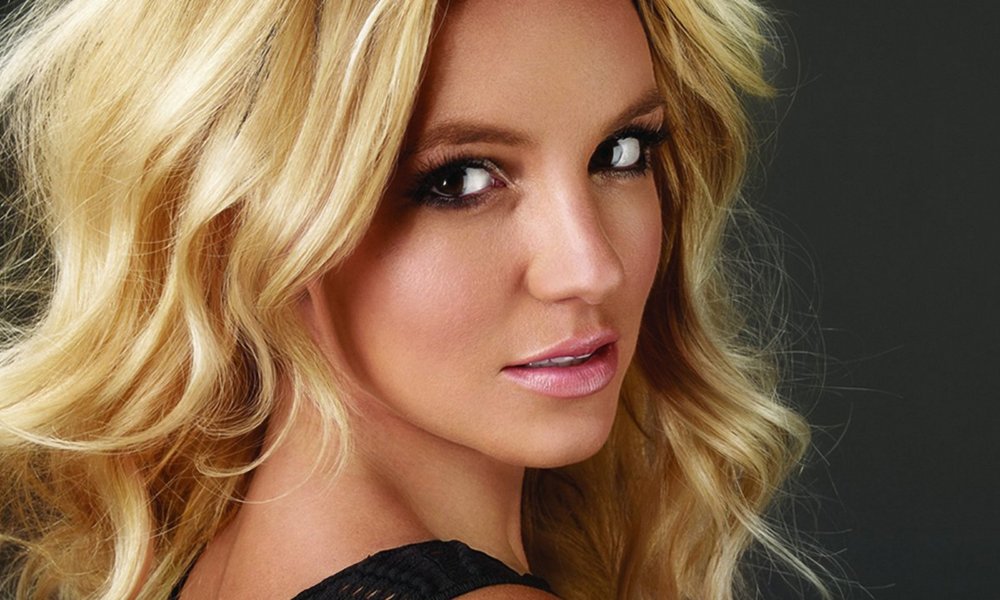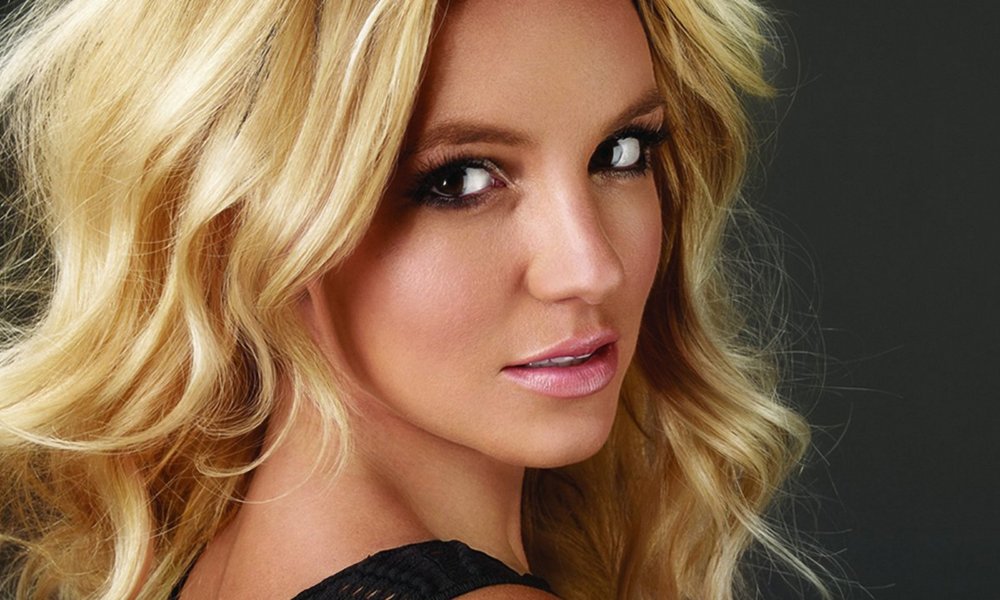 Britney Spears is officially back now that she has announced an upcoming album entitled Glory, which will be available August 26 via Apple Music. She announced the news via Twitter and mentioned that the drop coincided with "the beginning of a new era."
The album will include Britney's most recent single "Glory" which featured G-Eazy and was released in July. The single was the first song that the star had released since "Pretty Girls" with Iggy Azalea last summer.
The preorder of the LP will also get fans an instant download of the song "Private Show," which she first teased in a commercial for her new fragrance. In July she spoke about the song and its appeal to the ladies.
"'Private Show' is inevitably a sexy song, and it promotes feeling sexy and girls feeling alive, and I think that's fun for girls."
Last November Britney confirmed that she was working on a new album, and more recently mentioned that she "really explored some new things" this time around. Glory is the first album that Britney has released since Britney Jean in 2013. It sounds like fans can prepare to hear a new side of the pop princess.
"It's not what you would think at all. It's the best thing I've done in a long time. I'm proud of the work, and it's very different…but I'm not rushing anything. I just want it to be done right, so that my fans will truly appreciate it."
Pre-ordering for the album begins Wednesday August 3.