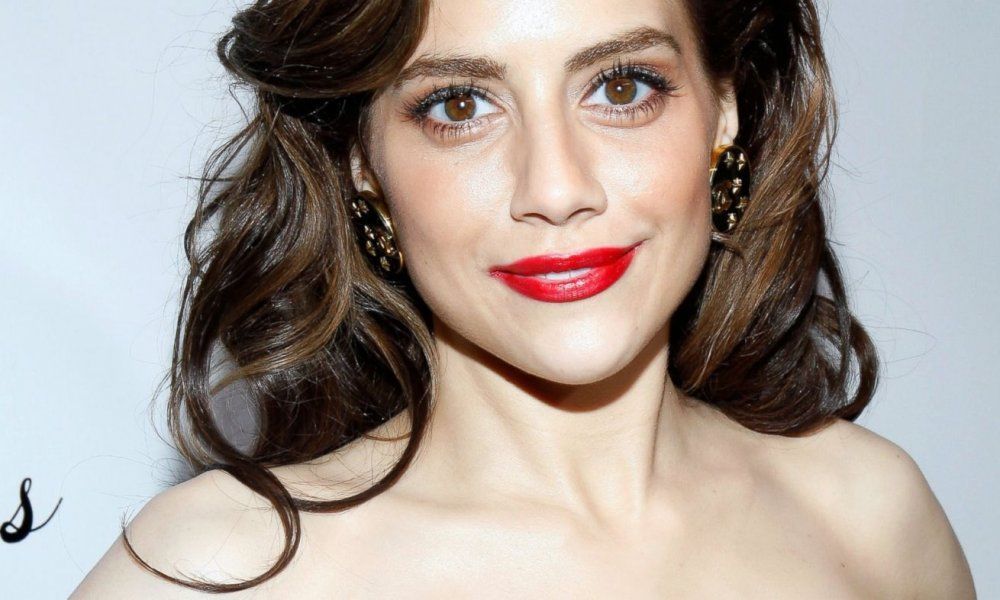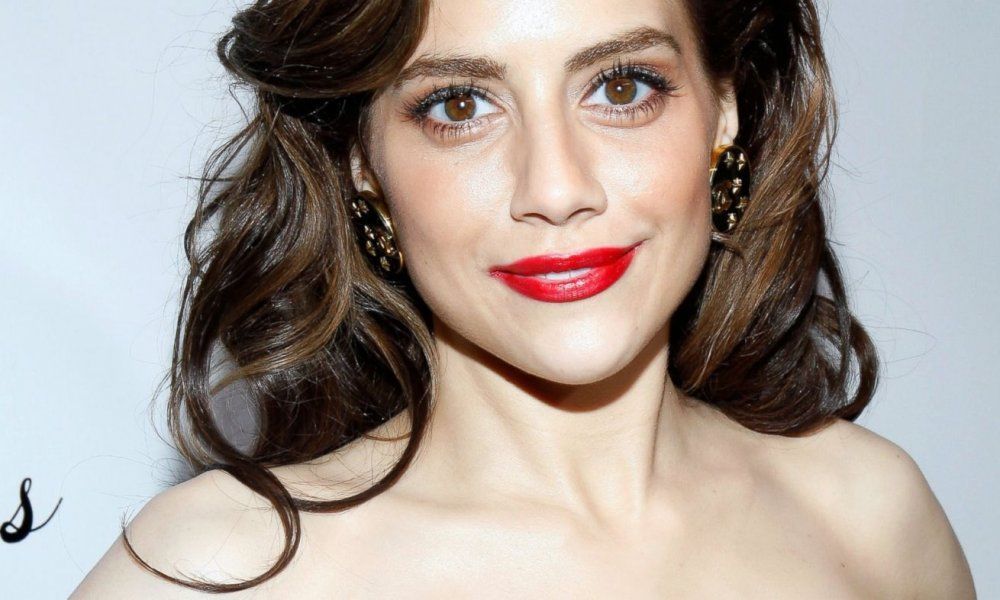 The home that actress Brittany Murphy lived and died in is reportedly on the market for $18.4 million, which is a million dollar price drop from the original time it was listed. Both Brittany and her husband screenwriter Simon Monjack died in the house, five months apart.
Brittany's death in December of 2009 was ruled an accident due to a mixture of drugs (both prescription and over the counter), complicated by pneumonia and anemia. Simon's death a few months later in May 2010 was also strangely determined to be from pneumonia and anemia.
The coincidental deaths of the two relatively young people made some close to the couple question whether there was poisoning or toxic mold in the picture, but the coroner denied both of this notions. There were some heavy metals found in Brittany's hair that are an ingredient in rat poison, but the medical examiner said that heavy metals are found in hair dyes and attributed the finding to that.
The house was formerly owned by Britney Spears, and was recently renovated. The five bedroom, six bathroom home also has a home theater, massage room, wine cellar, infinity pool, and an elevator. The property spans 9,400 square feet and the home is three stories tall. The home is being listed by real estate agents Ben Bacal and Ness Krief.