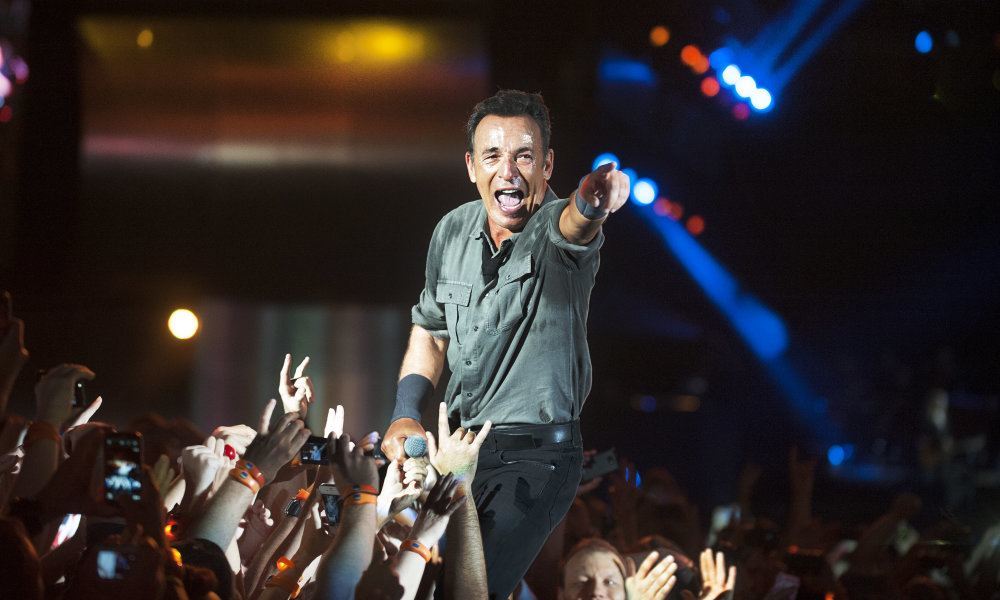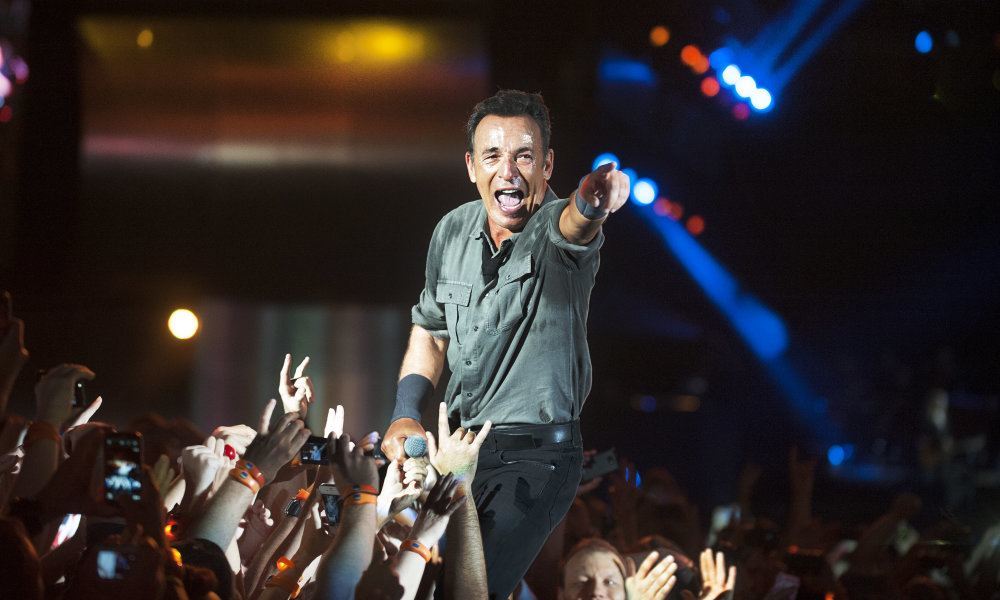 In this week's dose of sweetness, some videos have surfaced showing Bruce Springsteen dancing with his 90-year-old mother Adele. Bruce was mid-concert at Madison Square Garden when he brought his mom on stage.
Monday night's The River Tour stop in New York was a rescheduled one after his original date got snowed out. The place was totally sold out.
It was during the song "Ramrod" that Bruce welcomed his mom to the stage, which he has done before. Just last year Adele joined him for a Mother's Day dance to "Dancing in the Dark."
In the viral video from this week, the two do some dancing while Bruce plays the guitar which included a little booty shaking, before he focuses back on the song. He made sure to shout her out as well, saying:
"She's still got the moves!"
Any proud mother would be their rockstar son's biggest fan, and Adele has been supporting Bruce from day one. When Bruce was 16, she actually took out a loan to purchase him a $60 guitar and help launch his career.
Bruce is known to have a close relationship with his mom, which is in contrast to the troubles he had with his dad when he was growing up in New Jersey.
His mother frequently attends his shows when they are nearby on the east coast, and their love of family is clear. Bruce himself has three grown children with his wife of 25 years Patti Scialfa; Evan who is 25, Jessica who is 24, and Sam who is 22.