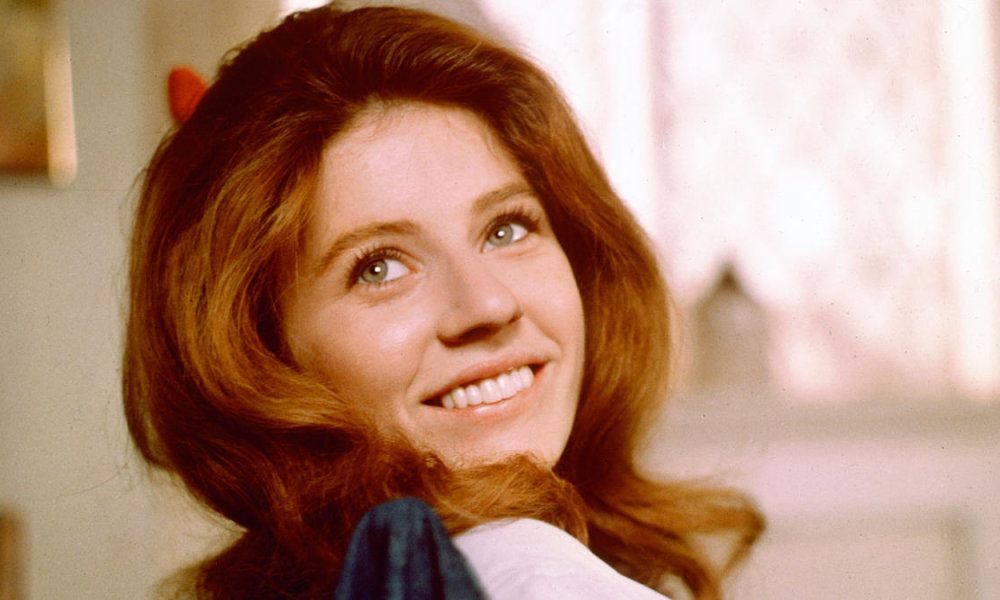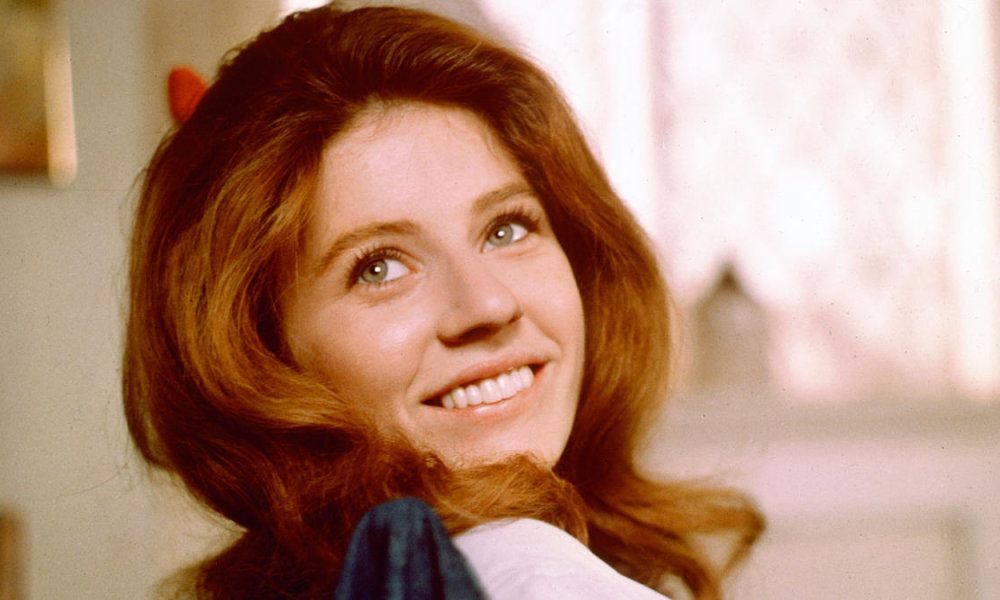 Oscar winner and former child star Patty Duke has passed away at the age of 69. The actress is known for an expanse of work that includes playing the blind and deaf Helen Keller in The Miracle Worker, as well as playing twins on her own TV show The Patty Duke Show.
Patty received an Oscar for her work in the former role, which made her the youngest person to ever win an Academy Award at the time. When she was given her own show in 1963, she was also suffering from bipolar disorder which was unknown at the time. The signs were there however, as the show's producer Sidney Sheldon noticed her two very different sides and was actually inspired to make the show about twins because of it.
Patty also had some success as a singer as well as a writer, and served as the president of the Screen Actors Guild from 1983 to 1988. Once her bipolar disorder was discovered and treated she became an advocate for discussing it, detailing her struggles with the disorder as well as depression and substance abuse in her 1987 autobiography.
She was one of the first celebrities to bravely come forward and share their personal story on the topic, paving the way for many others.
Patty's death was confirmed in a statement made by Mitchell Stubbs, one of her representatives.
"Anna 'Patty Duke' Pearce passed away this morning March 29, 2016 at 1:20 am. Her cause of death was sepsis from a ruptured intestine. She was a wife, a mother, a grandmother, a friend, a mental health advocate and a cultural icon. She will be missed."
She spent her final moments at the hospital in Coeur D'Alene, Idaho where she had lived for 25 years with her husband. Patty was married four times and had many affairs, to the point that there was confusion about the father's of her three children. She is outlived by her children (Sean, Mackenzie and Kevin), as well as three grandchildren.